Carlos and Jonathan, originally from Venezuela and Mexico, have been married for seven years. This couple in Montreal believe in mutual respect, open communication and diversity; that's why they've chosen to become misterb&b hosts. They also agree that hosting to the gay community feels like hosting to friends....

What interesting people have you met through misterb&b?
Every single guest we've hosted has been interesting to meet. From professionals to business owners, students to retired individuals, they all come from different background and they all have a story to share.
What's it like hosting for the gay community?
To start with, when hosting a gay misterb&b guest, we already know that we have at least one thing in common; immediately that leaves no ground for intolerance. There are no judgements, nothing to hide. These things make it so much easier to open up to as a person, to your guest and vice-versa.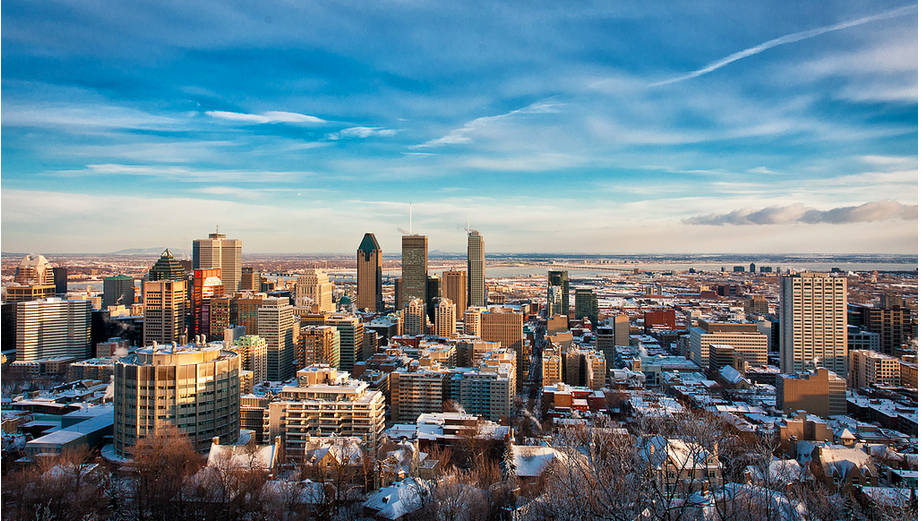 © Flickr/Joanne Levesque
What do your gay guests like to do in Montreal?
Though everyone is different, gay guests are curious by nature and most of them are willing to experience different moments; from the local coffee place, a popular restaurant or the happening gay bar. Whether they have introverted or extroverted personalities, gay guests are willing to make their travel experience a memorable one.
What's the best conversation you've had with a guest?
We truly have had a lot of great conversations with our guests. But if ever we have to pick the best conversation, it was talking about being gay in our present time, the perks but also the challenges of living in this generation.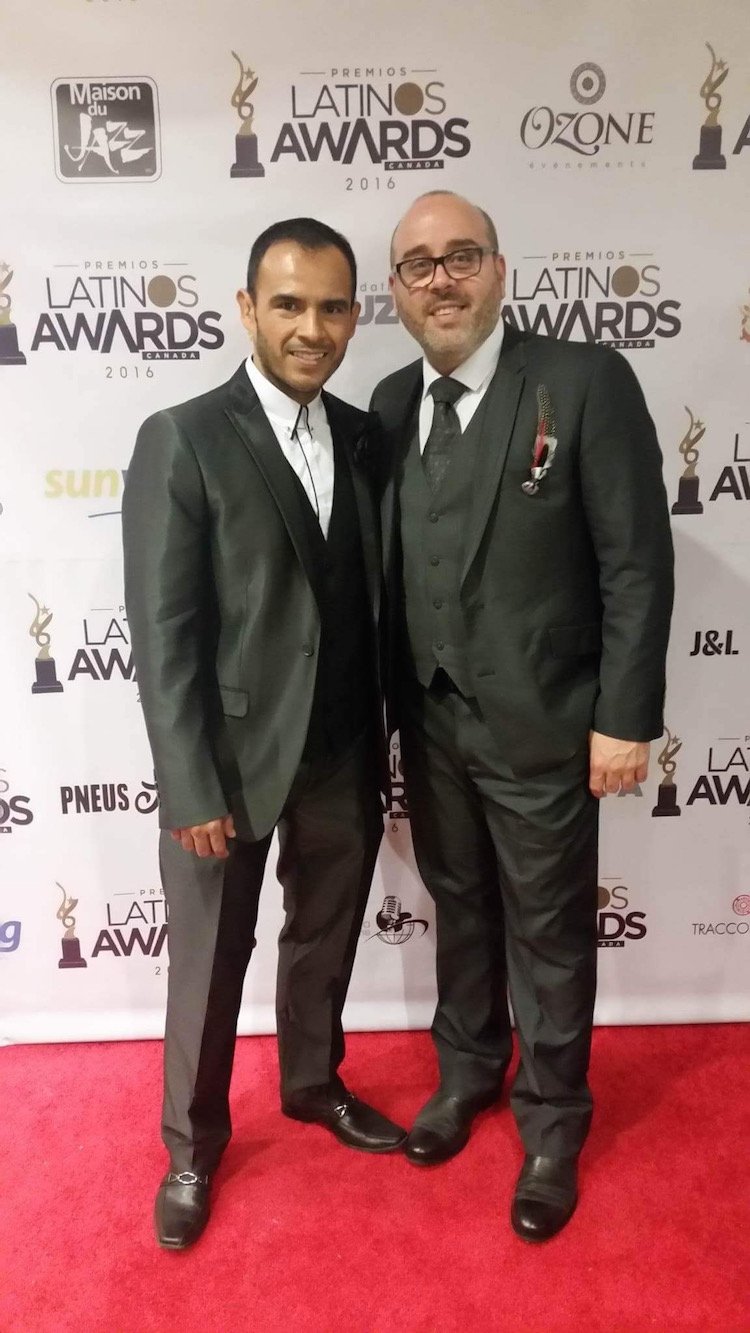 What interesting things have you learned since hosting?
We had this guy stay that used to work on the northern territories of Canada, land that is poorly populated because of the extreme weather. We got to learn the most fascinating things about the culture of the people living there.
So, do you spend much time hanging out with your guests?
We normally do; our guests know that they have the freedom to come and go as they want, to be social with us or simply to enjoy their privacy in the comfort of their room. In our experience, we enjoy having a chat with our guest by the end of the day when we come back from work.
During summer, we've had the most fun and interesting conversation with our guests in the comfort of our balcony that faces Jacques Cartier Bridge, one of the most popular icons of Montreal!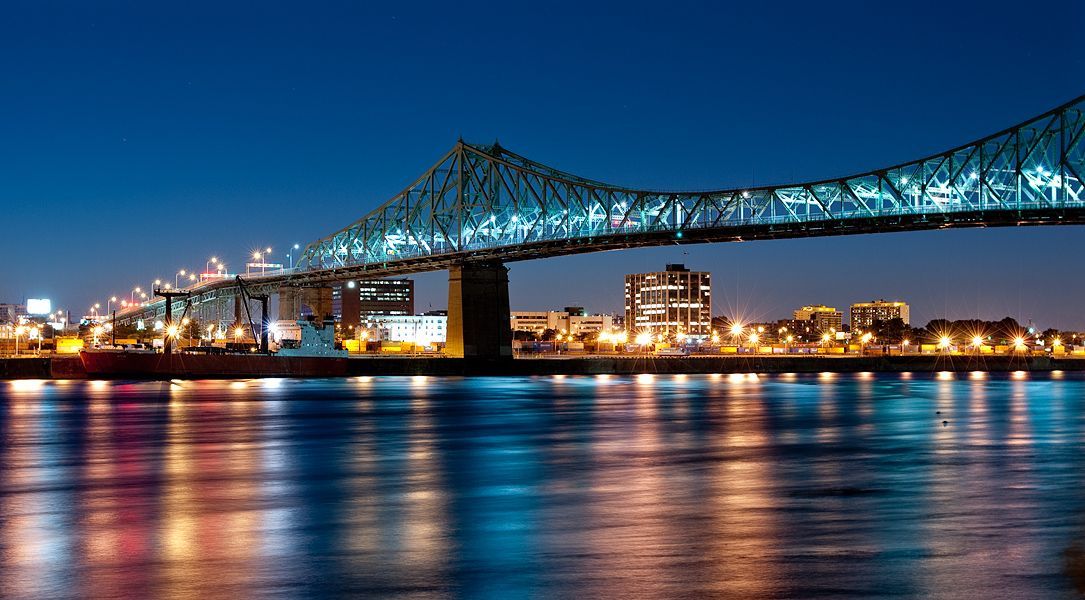 © Flickr/Emmanuel Huybrechts
Finally, what's your best memory with your guest?
We had the most incredible and funniest evening hosting this guy (now our great friend) from New York. He works in the arts and was telling us the funniest and the most odd stories that happened to him while he was visiting our Montreal. We laughed so much that night! ●
Heading to Montreal? Check out our City Guide and read our Local Tips from the city.