Gabor has been a host on misterb&b for almost two years now, and he's happy to be part of our blog again. After all this time, he's even more motivated and proud to introduce his guests to the vibrant city life of gay Budapest. If you're thinking of going to the capital of Hungary, why not think about staying like a gay local with Gabor?

What's it like hosting for the gay community?
Gay life is complex and rich – just like we are. Thanks to misterb&b, hosting is considered an excellent chance to find a local guide. To see the local reality through gay eyes, without doing too much touristy stuff.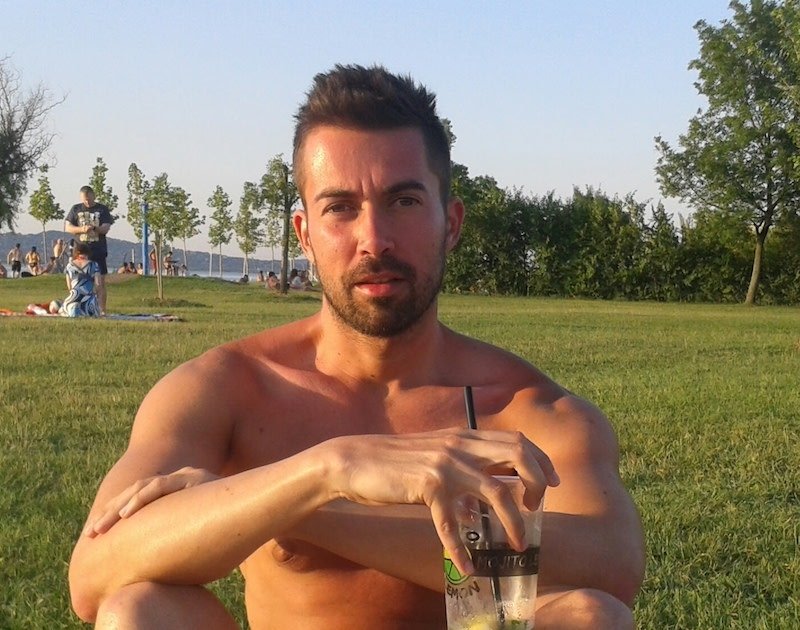 Do you enjoy spending time hanging out with your guests?
After being part of the misterb&b community for so long, I can say I've been very lucky. I've gotten along with all of my guests and we've managed to spend time together. I let them discover the spots in Budapest I love the most.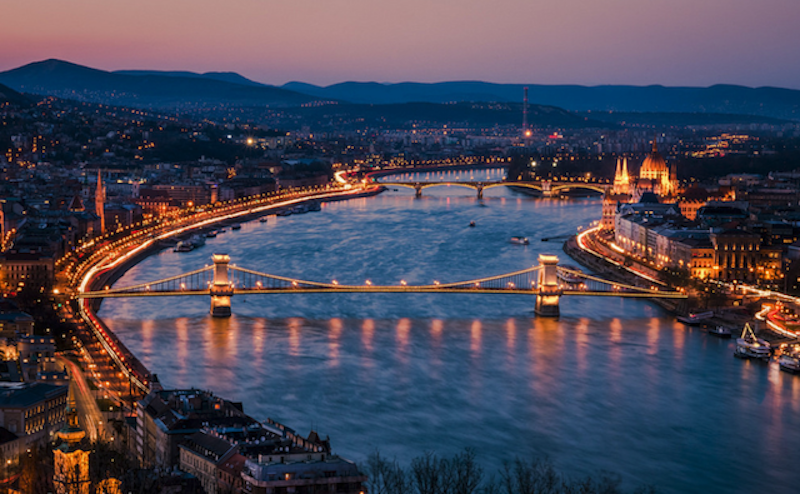 What interesting people have come to stay with you?
Overall, I can recall only positive memories. Some of my guests have become real friends. We've enjoyed our time together and we still keep in touch on social media. Sometimes language was a barrier, but we always found ways to turn that around. And no matter how much time they spent in Budapest, I was successful in giving them great tips to let them feel like locals. 
What are the main things your guests love doing in Budapest?
They mainly enjoy our culture, food, diversity, and our thermal and swimming traditions!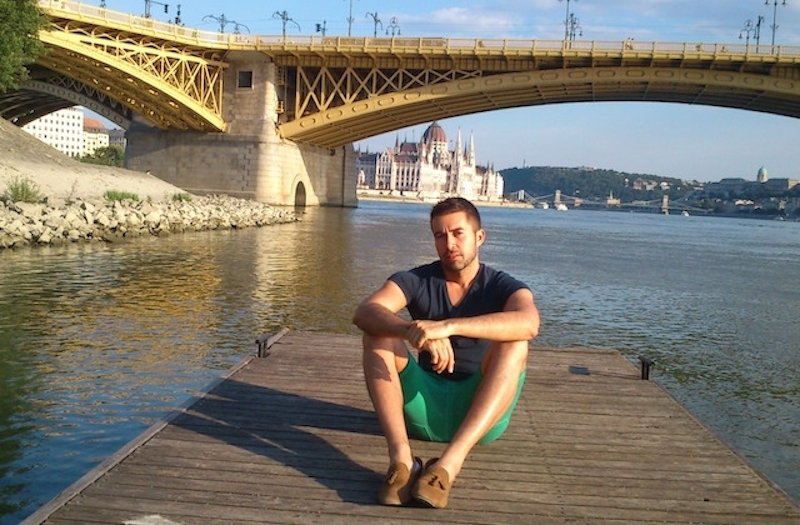 And what's your best memory of a guest?
During one visit I was out for a couple of days. When I returned, my apartment was in such a lovely state, I couldn't even tell someone was using my space! :)
What have you learned since you started hosting?
I think of myself as an open-minded and tolerant person. Thanks to the hosting experience, I've further developed my tolerance, flexibility and communication skills.
Visitors can often bring your attention to things you never really thought about before; they can help you have a fuller, more realistic overview of life. Sharing is enriching; being open to diversity is the key to becoming a better person. Also, I appreciate my beautiful city much more now.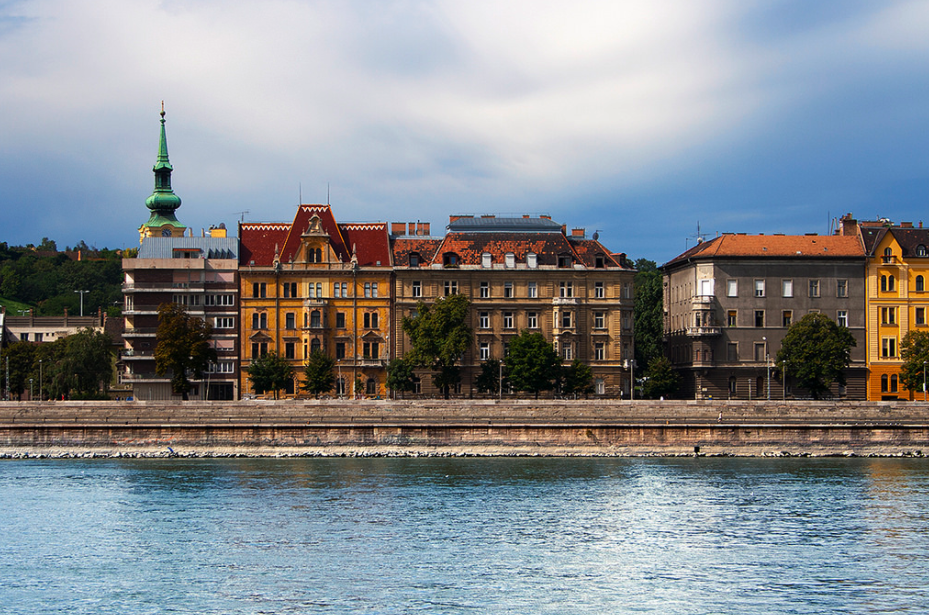 © flickr/Antonio Vaccarini
Do you keep in touch with your guests after they've left?
Absolutely! I got along so well with many of them that I can now call them friends. We keep in touch regularly. And, with some of them, we're planning trips together.
Finally, what makes a perfect guest - or host?
A good host is an easy-going, open-minded person. You should know when and how to let guests have their privacy and, at the same time, you have to understand what they like in order to let them absorb the local vibe in a way that appeals to them. ●

Gagging to visit Budapest? Check out our City Guide and read our Local Tips from the city.
STAY SOCIAL!
Don't forget to add us on Instagram, Facebook and Twitter. Follow us for exclusive content, special offers and to share your travel pictures using the hashtag #staylikeagaylocal. We love seeing what you get up to on your misterb&b vacation and we'll share the best pics with our global LGBT travel community!