Fort Lauderdale has been a top gay destination in the United States for decades, so it was only a matter of time before this charming coastal town opened its inaugural LGBT+ Visitor Center. With its already active LGBT+ community, along with a host of gay-owned and gay-operated businesses, the Visitor Center is natural step in the right direction. Such sentiments were recently echoed by Richard Gray, Vice President of LGBT+ for the Greater Fort Lauderdale Convention & Visitors Bureau:
"We are proud to have a long and positive history of supporting the LGBT+ community. The opening of this Visitor Center marks another important milestone in the uniqueness of our area in recognizing the value and needs of the LGBT+ visitor," he said.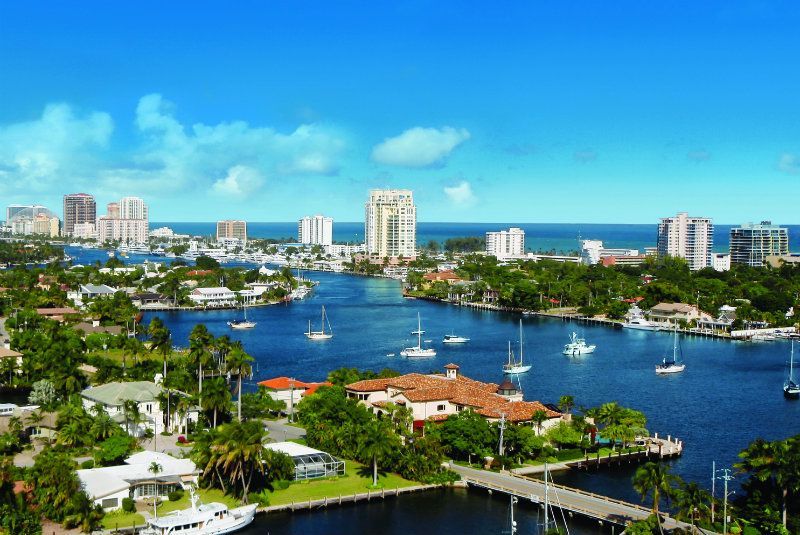 The center is located in the heart of gay Fort Lauderdale, in Wilton Manors, and intends to facilitate LGBT+ life in the area. The Greater Fort Lauderdale region is proud of its diverse and welcoming attitude, and is home to the largest concentration of same-sex couple households in the United States. For the local community, it has been imperative to maintain and promote LGBT+ prevalence in the area, particularly concerning the hospitality industry. As a result, Fort Lauderdale has grown to become the diverse, safe, and open community it is today for visitors and locals alike.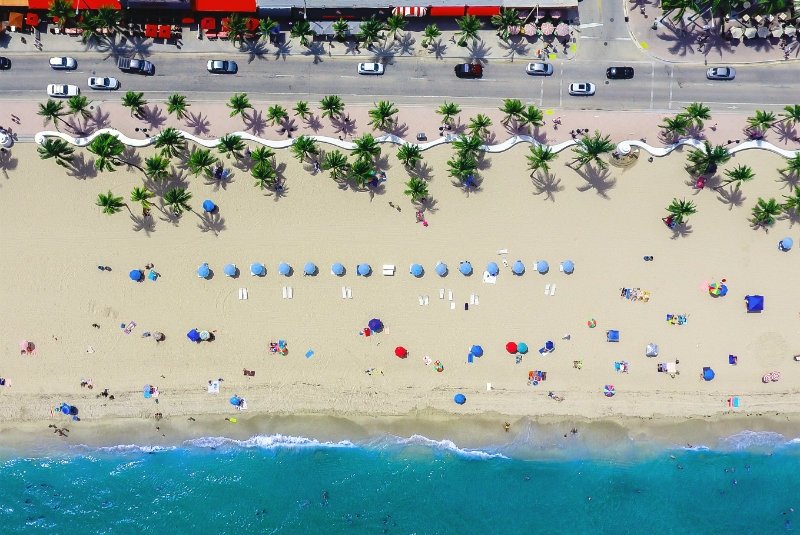 The LGBT+ community has continued to play a fundamental role in the economic growth of the Fort Lauderdale area, with LGBT+ visitors spending $1.5 billion annually alone. The area is a major drawcard for this community thanks to its active nightlife that includes popular gay clubs such as Hunters. To accommodate the LGBT+ segment of Fort Lauderdale's tourism industry, the new Visitor Center will aim to address any needs, and provide advice and information concerning how to best experience gay Fort Lauderdale.
"The economic impact the LGBT+ community locally cannot be understated, especially by LGBT+ visitors that come here from all over the world year after year," said Keith Blackburn, CEO of the Greater Fort Lauderdale LGBT Chamber of Commerce.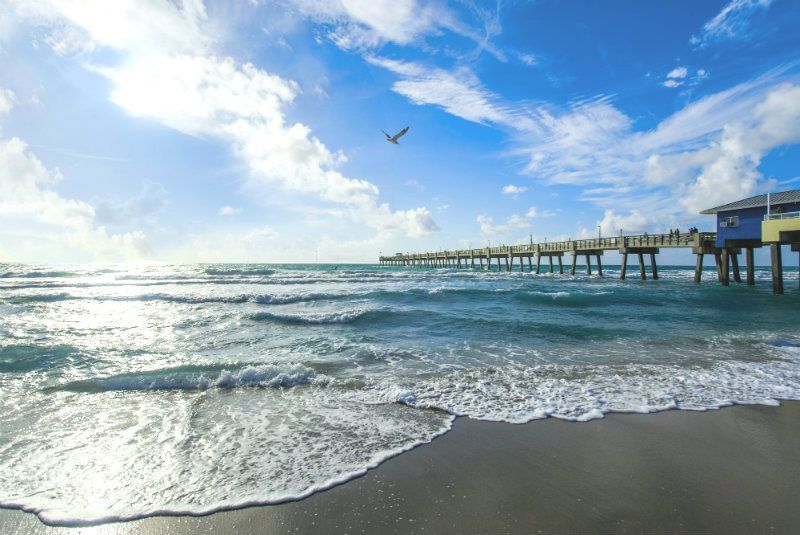 Image: Greater Fort Lauderdale Convention & Visitors Bureau
So if you are looking for your next gay holiday in the United States, why not pay a visit to one of the country's most welcoming and LGBT+ prevalent communities, Fort Lauderdale? Whether you're looking for a gay beach, gay bar, or simply an open and friendly ambiance, Fort Lauderdale should be your next port of call, and its new Visitor Center is there to assist you from the word go. It also has plenty of misterb&b hosts ready to welcome you. Take a look at our available listings here.