Luigi is one of our hosts on the fabulous island of Gran Canaria. He explains how travelers are attracted by the many gay events happening all year long and by the fantastic weather. He has learnt that hosting doesn't only allow him to earn money, but to also make new friends and share his own love for this gay heaven in the middle of the ocean. Explore the world, experience your pride. 
What does hosting for the gay community mean to you and why did you become a host?
I love meeting people from all over the world. I've been living on the island of Grand Canaria for about 6 years now, and a year ago I decided to share my space and list it on misterb&b. I've come across all kinds of people, interesting people. And I know it happens once in a blue mood, but I actually met my boyfriend through hosting. 
What is your level of interaction with your guests: do you hang out with them, do you show them around?
When I started doing it, I was sharing the house I was living in so this obviously meant I could spend of lot of time with my guests. Now i'm only with them during their check-in, but I still try to be present if they need me or if they would like some recommendations about what to do while on the island.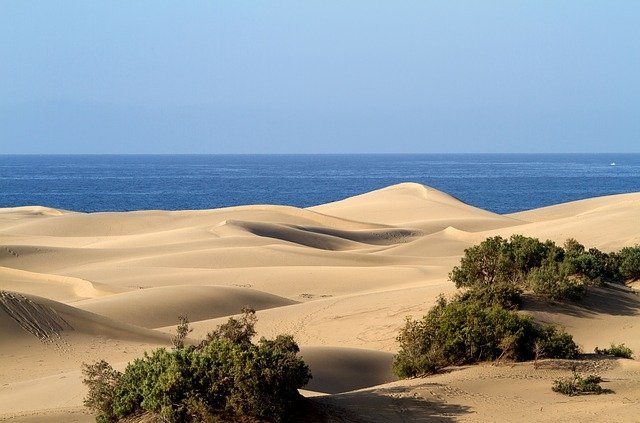 © Pixabay/kasabubu
Tell us about interesting people you have met through misterb&b
I have met people spanning across different generations and continents. I still have a vivid memory of this couple from Portugal, we spent the most amazing ten days together. We were going out together a lot, and even the time we spent at home was quality time. It's definitely one of my best memories as a host. 
In your opinion what attracts guests to your city
The several LGBTQ events happening throughout the year are definitely a big drawcard, and of course the unique and warm weather which offers 300 sunny days per year.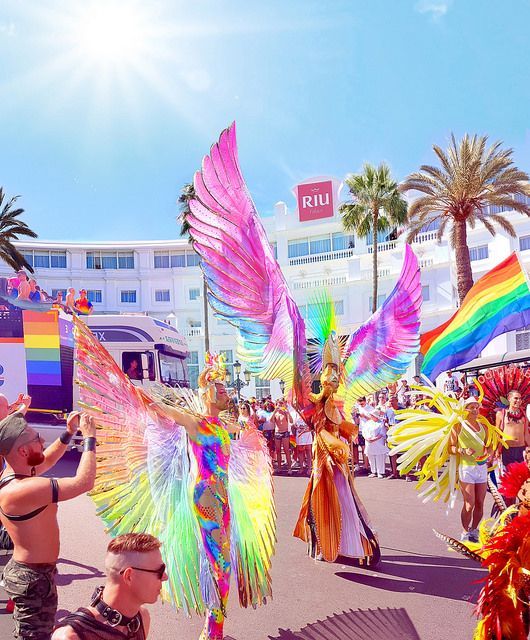 Your best memory of a guest?
A Scottish guy once came to stay and we are now friends. During his stay, he lost the keys to my apartment twice. It doesn't sound funny I know, but it was quite entertaining at the time. He stayed for a month and that allowed us to bond incredibly. I can call him a friend now, he really was an outstanding guest. 
Do you keep in touch with your guests or have any of them come back to stay with you again?
I keep in touch with some of them frequently, and some have even come back to stay with me again. It's an added value that comes with this kind of job, it's not just about the money, but the connections you make.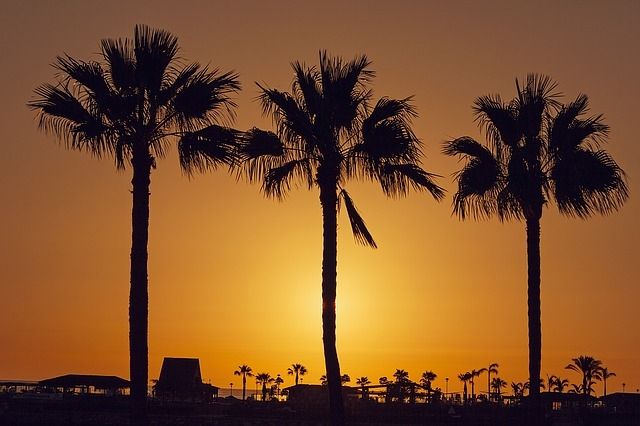 © Pixabay/adamkontor
What makes a perfect host - or guest?
Communication is key and it really marks the difference between a good host and a perfect one. It's not about how many languages you speak or the tips you're capable of giving, but the empathy you can have towards people. That allows you to easily adapt to different environments and get on with everyone. It's definitely a gift and it shouldn't be taken for granted!●

Thinking of visiting Maspalomas? Check out our Gay Guide for this great city!