Say hi to Chris one of our many hosts in Boston, Massachusetts. He is proud to open his home to the worldwide LGBT community and allow them to feel at home in his own city. Experience gay hospitality with misterb&b.
What does hosting for the gay community mean to you and why did you become a host?
I get to share my space with other understanding people of my community and also provide a safe space where they can feel very comfortable.
Do you feel more involved with the LGBTQ community since you started hosting?
Definitely. I even try to pass on events to my guests as they arrive - so it has made me more conscious of what's going on in the city.
Unsplash/Osman Rana
What's the nicest thing a guest has ever done for you? Do they ever bring gifts?
I did receive a gift once - some chocolate-covered cranberries, which was awesome! In general, I'm just thrilled when my place is cleaned up so I have less to do :)
How has hosting impacted your life?
It has helped me afford keeping this apartment in good shape, and it has given me new skills in customer service. I hope I can keep doing it a lot more!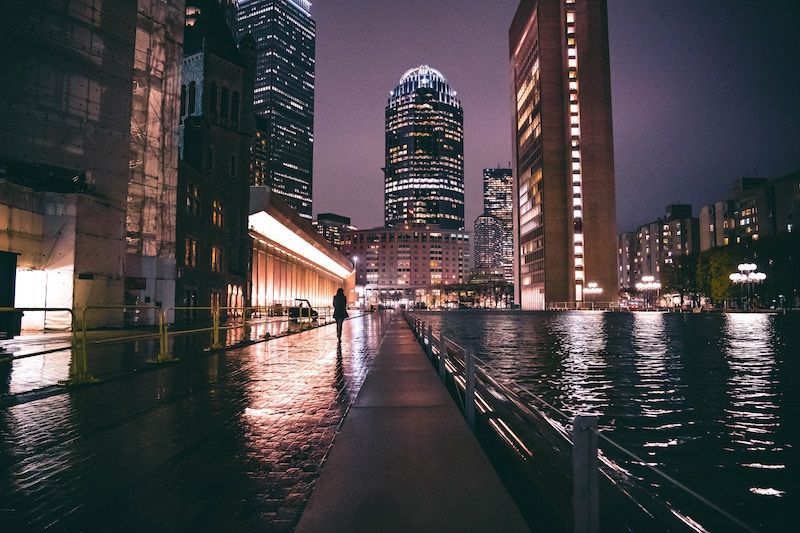 Unsplash/Brad Fickeisen
Give us 3 reasons why you recommend hosting on misterb&b
Firstly, it targets a friendly community of users who may lead a similar lifestyle to my own. It is totally different from other platforms - I only list on misterb&b on purpose. It is very user-friendly!
Why should a guest stay with you ?
The apartment is in the heart of the city - within a short walk or subway ride to almost everything you'd want to see or do in Boston: museums, bars, restaurants, sporting events, theater, parks, shopping. And the place is all yours - just like a hotel room, but way better. It is more private, and with all the necessary amenities our community can fully use and appreciate. ●

Thinking of visiting Boston? Check out our Travel Guide and Accommodations for this great gay city!
STAY SOCIAL!
Don't forget to add us on Instagram, Facebook and Twitter. Follow us for exclusive content, special offers and to share your travel pictures using the hashtag #ExperienceYourPride. We love seeing what you get up to on your misterb&b vacation and we'll share the best pics with our global LGBTQ travel community!