Bom dia Lucas, bom dia Brazil! Lucas, our host from São Paulo is thrilled to talk to you about his city and his wonderful experiences with misterb&b. The Brazilians are known for hospitality, but Lucas takes things to another level. After hearing his stories of new friendships and happy encounters, we are practically packing our bags for SP! He shares his tips on hosting in this booming city. Sao Paulo is truly a world class city and a fabulous LGBTQ destination. Explore São Paulo. Experience your pride.
What does hosting for the gay community mean to you and why did you become a host?
I love meeting new people, from Brazil and from all around the world. When I meet someone new, I also discover different things and learn more about their places and histories. It's a way to discover the world without leaving my own home. As a gay man, I know it is better to stay in a place where you can feel at home without any kind of concerns. I also consider the gay community a nation, with incredible people spread all over the world. All of my brothers and sisters are welcome to Brazil, to São Paulo and to my home.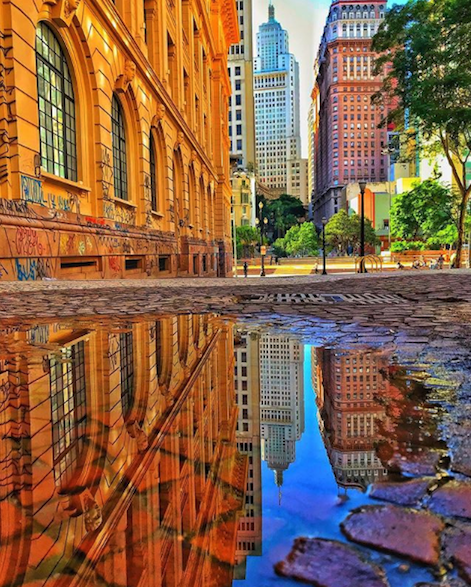 What is your level of interaction like with your guests: do you hang out with them, do you show them around?
As I said, I love meeting new people, so I always want to know more about my guests. I also know that they want some tips and incentives to go out, which is why I also invite them out to join me wherever I go. I want them to live a local experience because that's what I would love to do if I was traveling.
Tell us about some interesting people you have met through misterb&b
I met a teacher from Uruguay, a country recognized for its good social politics, and it was so nice to learn more about this special country from them. I was curious. I hosted a guy from the Netherlands who lives in Belo Horizonte, Brazil, and we became friends in the end. There was also Andrew from Chicago, who was so cute, kind and nice, and I was very happy to have met him.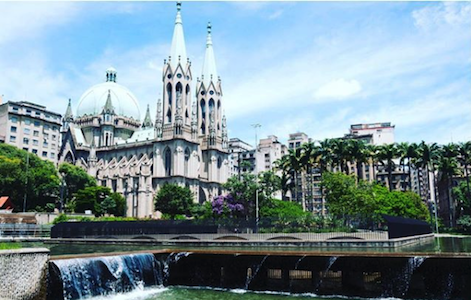 In your opinion what attracts guests to your city?
São Paulo is one of the biggest cities in the world, and one of the gayest cities on the planet. There is a lot to do here and there are options for all tastes. The city breathes nightlife and you can party like there is no tomorrow.
What is your best memory of a guest?
Nicholas is my best memory of a guest. I don't know if its funny, but what I can say is that I started as a host, I invited him to go out and enjoy the city with me, and then I realized we had become good friends.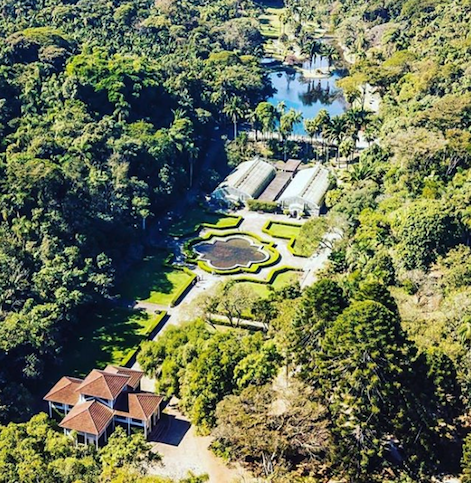 Do you feel more involved with the LGBTQ community since you started hosting?
I have always been really involved with the LGBTQ community. But for sure I feel that I have a role as a gay guy who embraces the diversity when I receive gay people from all over the world and with different stories. I see myself as an integrator person who loves to introduce my friends to my new friends and my guests. I also encourage people to always be themselves in my social circle, and this extends to my guests. We, gay people, need to be together and become a stronger community.
What's the nicest thing a guest has ever done for you? Do they ever bring gifts?
When I welcomed Andrew as a guest, he asked me if I wanted something from Chicago. After denying two times, he insisted and asked me again, so I decided to ask for a vinyl from Kylie Minogue (because I love LP and Kylie, and also because it is much cheaper in the USA) but I wanted to pay for it. But he gave it to me, despite my insistance on paying him. He also gave me a lot of other cute local souvenirs from Chicago, which included some delicious popcorn. I want to go to Chicago and reward him with cute gifts too.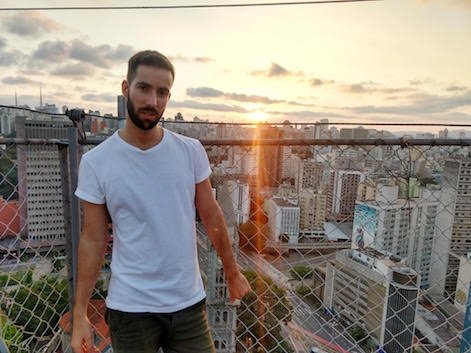 Do you keep in touch with your guests or have any of them ever come back to stay with you again?
I keep in touch with them. I added some of them on Instagram and WhatsApp. I hope to host at least one of them again :)
How has hosting impacted your life?
It has made me a more spontaneous and free person. I feel more confident and curious when I meet a new person. It has also improved my Spanish speaking. "Todos son bienvenidos en mi casa" :)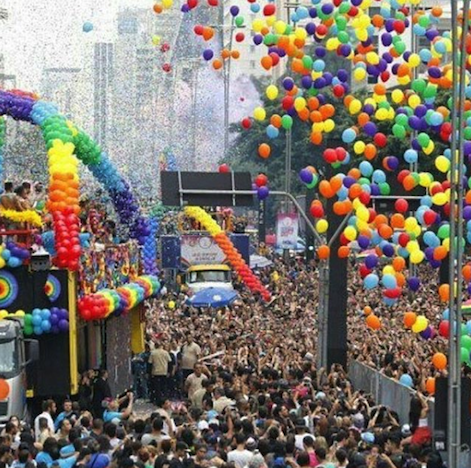 Give us 3 reasons why would you recommend hosting on misterb&b
1 - As a gay person, you can feel more at home staying in another gay guy's place
2 - It is easy to find a good place and make a reservation
3 - It is safe and transparent, because you can see the reviews and know if the place is good or not
Why should a guest stay with you ?
My place is located in São Paulo's downtown, where there are many things to do for all tastes. I love meeting new people, and I would love to take you out to experience it with me if you want :)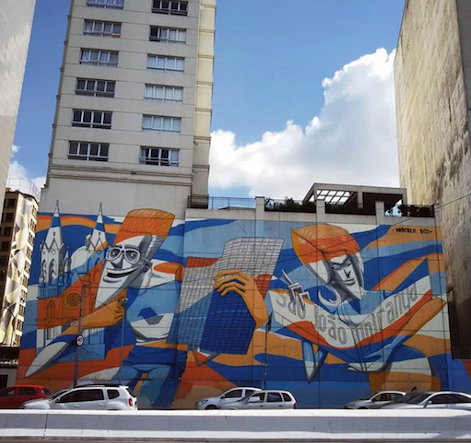 What makes a perfect host - or guest?
Someone who makes you feel at home without any complications. Someone who is open to meet you and know more about you and your interests. And finally someone who is excited to share their city and their local experiences with others.
Thinking of visiting São Paulo? Check out our Accommodations for this great gay city!  

STAY SOCIAL!
Don't forget to add us on Instagram, Facebook and Twitter. Follow us for exclusive content, special offers and to share your travel pictures using the hashtag #ExperienceYourPride. We love seeing what you get up to on your misterb&b vacation and we'll share the best pics with our global LGBTQ travel community!