André is a host living in the inviting city of Copenhagen. He loves meeting new people and is excited to explain how his city is the perfect starting point for anyone wishing to do some great sightseeing in the region. In Copenhagen you will find a wide range of entertainment, culture and shopping. You can bask in the continental atmosphere, and visit destinations such as the Royal Palace and the Copenhagen Zoo. The city has a long and rich history, but at the same time it is youthful, progressive and LGBTQ-friendly. This can be felt by the warm and open attitude of the locals. Explore Copenhagen, experience your pride. 
What does hosting for the gay community mean to you and why did you become a host?
Being gay and a solo traveler myself, I know how important it is to feel safe and at the same time have the eyes of a local to guide through a new city. misterb&b empowers us as a community, and gives us the opportunity to offer a safe and fun experience to fellow gay travelers.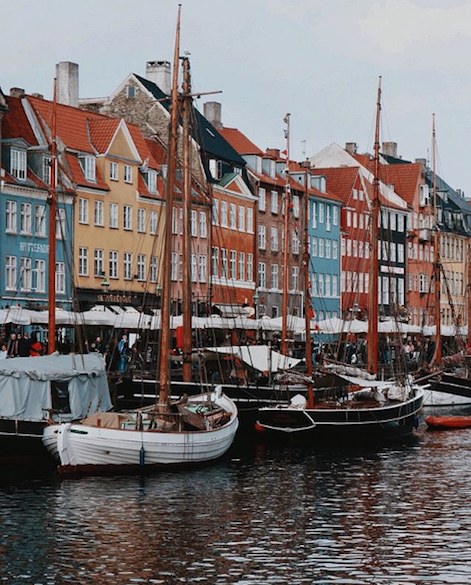 What is your level of interaction with your guests: do you hang out with them, do you show them around?
I hang out with them as much as I can. I don't always have time to show them around because of my job, but at least I try to hang out with them and/or hook them up with some of my friends.
In your opinion what attracts guests to your city?
Copenhagen is known for being one of the best cities in the world to live in. I think its architecture and green lifestyle attract a lot of people. Also being such a liberal and gay-friendly city.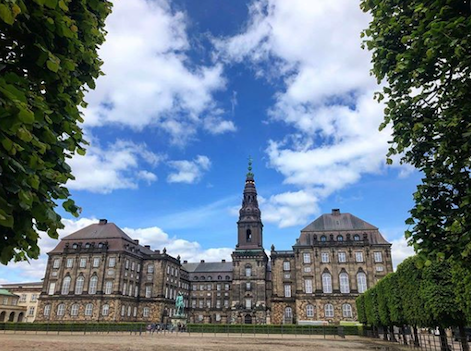 Do you keep in touch with your guests or has any of them come back to stay with you again?
I do keep in touch with most of them, and I have visited a couple of them. It all depends, of course, on how well you get along during their stay.
Give us 3 reasons why you recommend hosting on misterb&b
It is empowers the LGBT community - we look out for each other;
You get to live and hang out with a local;
You get to make new friends.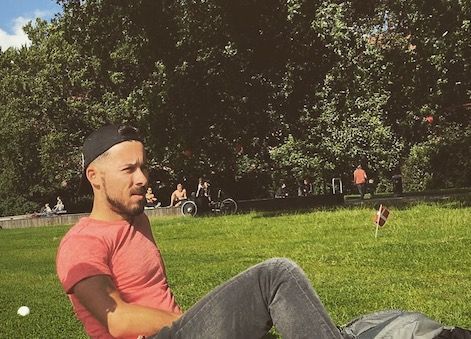 Why should a guest stay with you?
My apartment is located in the city, with easy access either by walking, cycling or taking the public transportation. It is big enough to host a single traveller or a couple, without feeling too cramped, so you can always have some "me time" if that is what you need.
I also have a good network in the city, so I can take you out and live the gay scene like a local, invite you to hang out with my friends, and have a fun experience out of your stay.
What makes a perfect host - or guest?
Someone that respects the other person, is flexible and gives the other person the freedom they need. Is engaged, but also autonomous.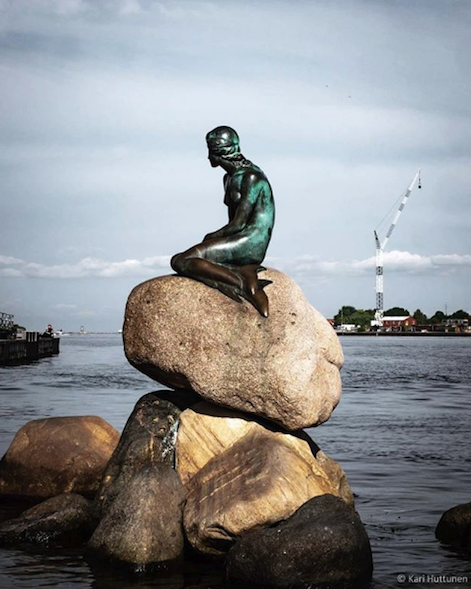 Thinking of visiting Copenhagen? Check out our Accommodations and Guide for this great gay city!  

STAY SOCIAL!
Don't forget to add us on Instagram, Facebook and Twitter. Follow us for exclusive content, special offers and to share your travel pictures using the hashtag #ExperienceYourPride. We love seeing what you get up to on your misterb&b vacation and we'll share the best pics with our global LGBTQ travel community!