Germany's leading gay dance event SEXY is back with a non-stop party marathon to celebrate Cologne Pride. The SEXY PRIDE FESTIVAL on July 1-4, 2016 features five parties on four days, with 20 star DJs and surprises galore. 6,000 party-goers are expected in Cologne – among them the best-looking men and women, boys and girls from Germany and around the world – to celebrate Cologne Pride in the best venues Cologne has to offer, in keeping with one motto: "Live your life SEXY!"
PRIDE FRIDAY
The four-day party marathon kicks off on Pride Friday, July 1, with the "Official Opening Party" GRAVITY at the "PRIVÉ" club ( Hohenzollernring 92). An insider tip just a few months ago, GRAVITY has grown to become the most popular monthly event for gays and friends in Cologne. GRAVITY is known for the one-of-a-kind sound provided by its primary organizer, DJ Jon Doe. Guests can expect an international crowd, top DJs (CARD MERCIER and AM3D) playing electronic, tech-house and progressive music.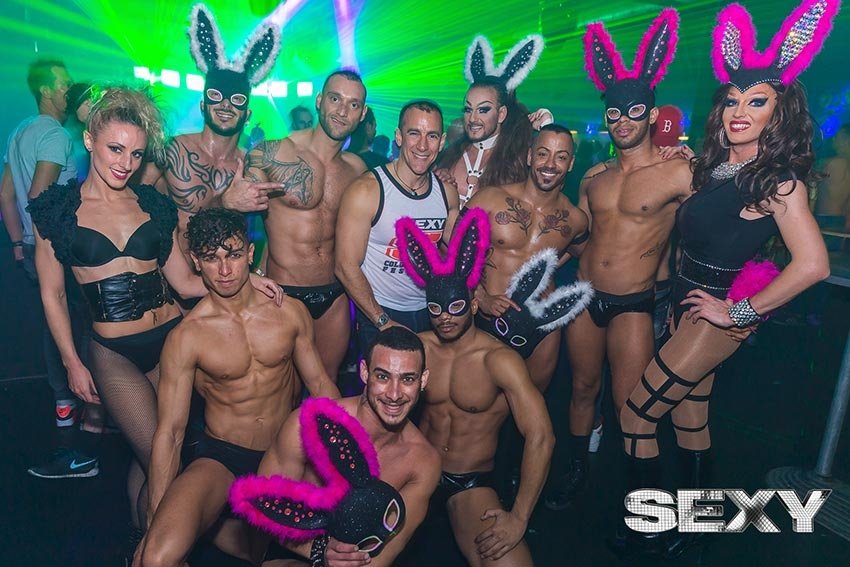 PRIDE SATURDAY
On Pride Saturday, July 2, guests will experience one of the top highlights of the weekend – SEXY XLSIOR, the official main part of the SEXY PRIDE FESTIVAL. The Bootshaus complex, rated No. 2 among Germany's top 100 clubs, will be transformed into a spectacular "World of SEXY." Besides the club's three familiar areas, the complex will feature an additional open-air party area on the former parking lot. That means lots more space, with dancing both indoors and out. An open-air dance party is something no other location in Cologne has to offer! As an added plus you'll experience the club's top-rate "Function One" sound system, enjoy air-conditioning on all dance floors and explore the extra-large PLAYZONE presented and equipped by Cologne's MGW Store, a place to live out your wildest fantasies.
Of course, the absolute highlight is the DJ line-up. 10 foreign and domestic TOP STAR DJs will be on hand for the SEXY XLSIOR Pride Special, including SHARON O LOVE from Nottingham, LEOMEO from Paris and World Star DJ MICKY FRIEDMANN from Berlin! An army of hot dancers from all over Europe will perform on stage under the direction of Parisian choreographer Sylvain Reboux. And there will be live house vocals sung by Australian star JEAN PEARL – supported by "SEXY MASTERPIECE" MARKOS MUELLER and resident SEXY drag queen LOULOU BLUE.
The main dance floor will feature the spectacular light show, glitter cannon, pyrotechnic effects, and huge LED screens SEXY guests have come to expect. Shuttle busses will run between Schaafenstrasse and the Boothaus all night on Saturday (€1 per ride). On the way back into town from Bootshaus there's an extra stop at BABYLON SAUNA.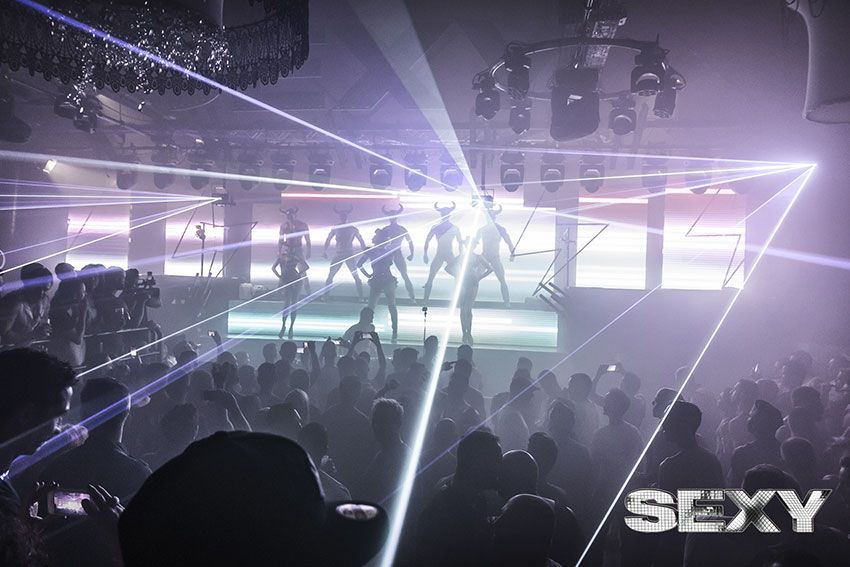 PRIDE SUNDAY
Sunday – a day of rest? No way! On the third day of the Cologne Pride weekend, the SEXY PRIDE FESTIVAL presents another party highlight: The legendary REVOLVER Party from Berlin with an XXL Special on two areas at another premium venue, HEINZ GAUL in Ehrenfeld!
Six packs, muscles, shorts – if you've got it, flaunt it! Just remember, the less you wear, the better, because it's gonna get hot tonight. On the dancefloor two legendary guest star DJs, ELIAS from Ibiza and Daniele D'ALESSANDRO from Milano, will groove your soul with pounding techno beats, assisted by the REVOLVER heroes RONY GOLDING, SULTONIC and ALEJANDRO ALVAREZ. There's cruising in the PLAYZONE, and plenty of other dark corners where you can have some fun. And the open-air area is perfect for smoking, chilling and people-watching.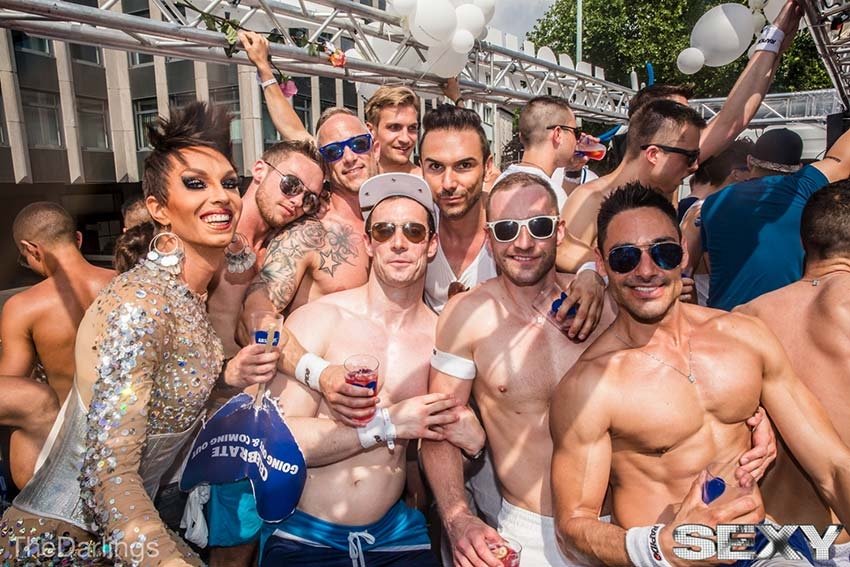 PRIDE MONDAY
On Pride-Monday, July 4, Babylon Cologne once again presents its traditional BABYLON POOL PARTY. The music starts around 9 a.m. with the warm-up pool party "WAITING 4 THE DJs." And things really start hopping at 1 p.m. when the live DJs arrive, along with barbecue, delicious cocktails and plenty of sexy men.
But that's not all!  Right after the POOL PARTY the fun continues at the legendary TEA DANCE with DJ MOUSSA from Barcelona, starting at 9 p.m. at DOMHOF Club. Right under the tracks of Cologne's main train station, with a view of Cologne Cathedral, CLUB DOMHOF features an underground feel with classy Cologne flair, the perfect setting for the legendary closing party at Cologne Carnival. It's the perfect place to go if you're still hungry for electronic beats after the BABYLON POOL PARTY.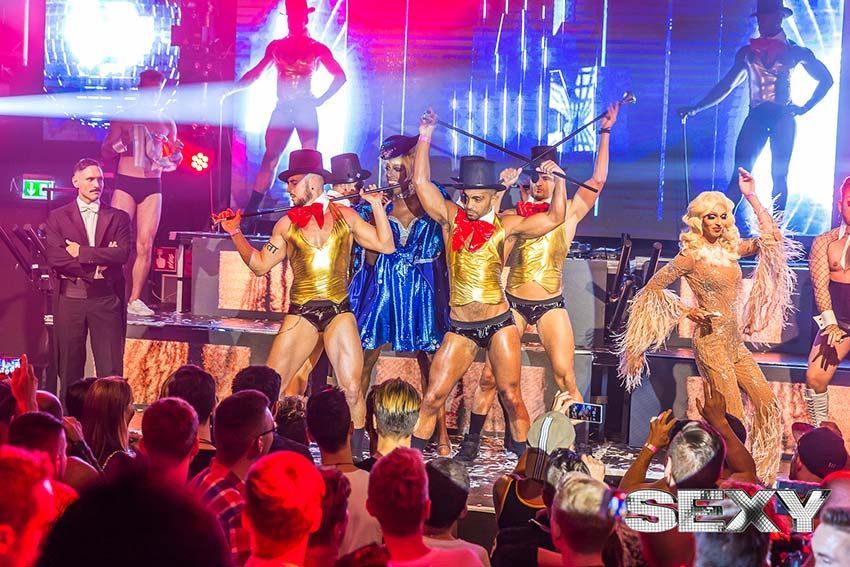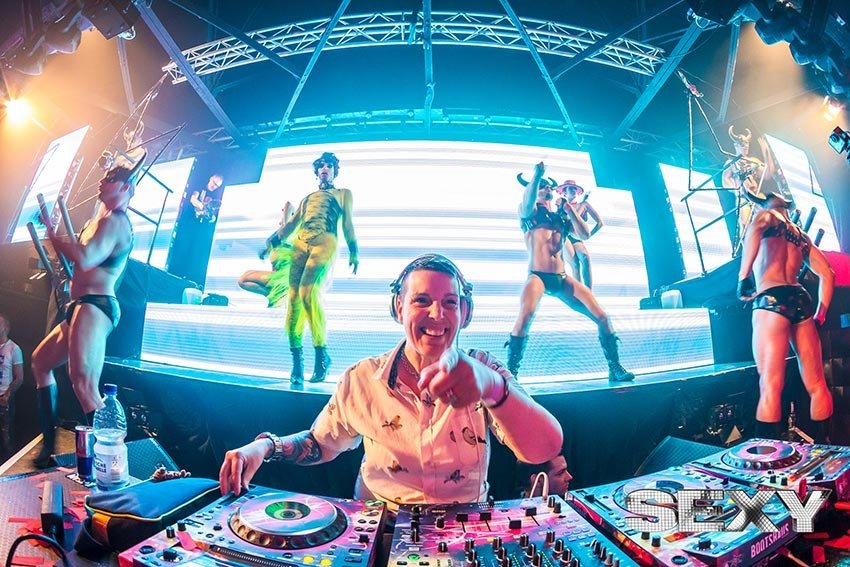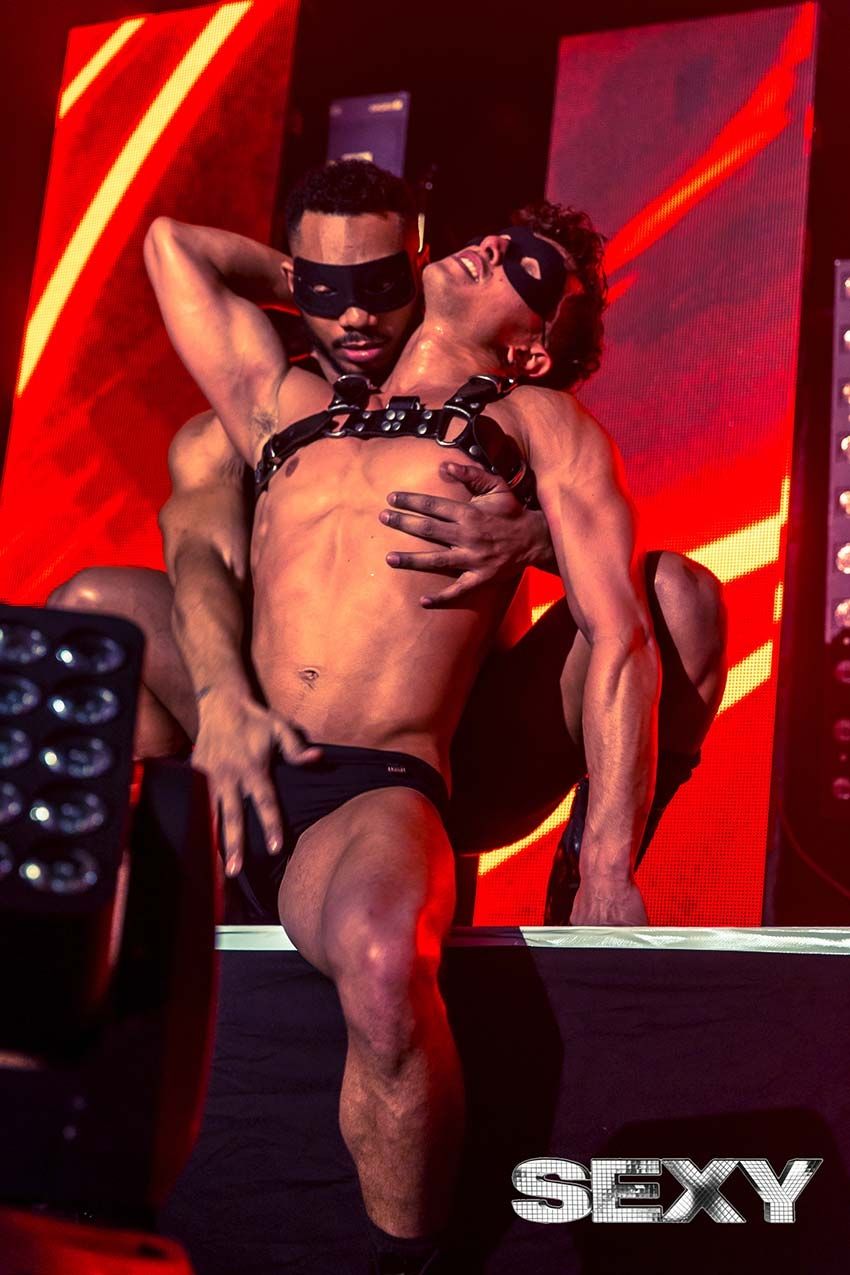 For more information about the SEXY Pride Festival or to reserve tickets, please visit www.sexyfestival.com