Planning a visit to France? Rather than a gay-friendly hotel, choose a gay b&b! Here's a selection of 10 French gay resorts to enjoy for a getaway weekend or a short vacation. We've selected 10 properties all over the country, including some gay nudist resorts.
Villa Bacchus is a men-only gay nude resort nested in vineyards on the French Riviera, next to the Gulf of Saint-Tropez. Michel and Jean are happy to welcome you into their home. Soak up on the loungers around the nudist pool or enjoy the heated water (30°C) while enjoying the view. The villa offers two rooms. Breakfast is included, as well as all amenities (pool, jacuzzi, naturist space) and Wi-Fi access 24/7.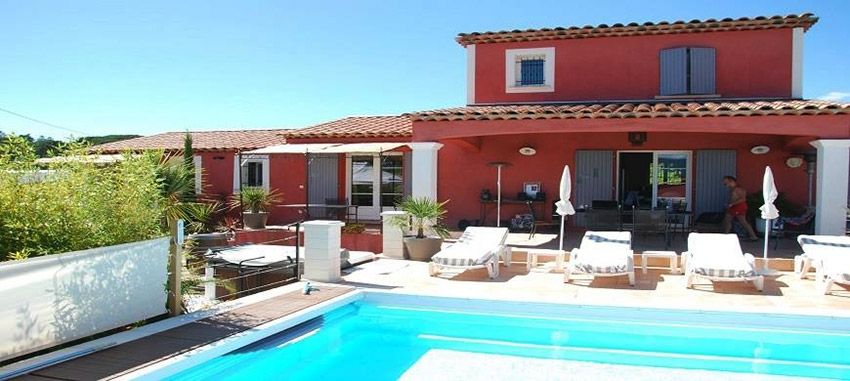 Cinq & Sept is a gay bed and breakfast located in the center of a winemakers village in Roujan, Languedoc. Your hosts Greg and Alex welcome you in their 1800 Italian-style home with a beautiful balustrade, stone columns and wooden beams. The house offers six luxurious suites, all with private kitchen, high-speed Wi-Fi access, satellite TV, DVD player, iPod and air-conditioning. The house is just 25 minutes drive from the sandy beaches of the Mediterranean and 50 minutes from Montpellier, France's most gay-friendly city after Paris. A garden and a heated pool are also available to visitors.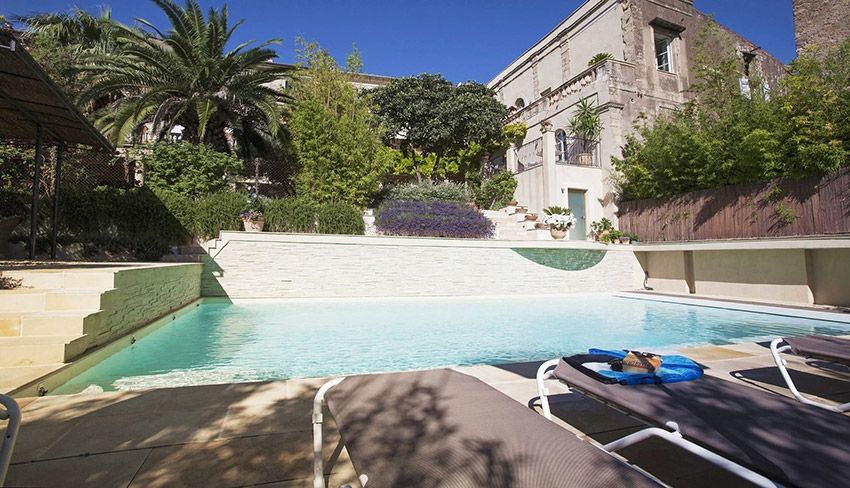 Villa Loca (NOW CLOSED)
The Villa Loca is a male-only gay guest house located in Puechabon, just 25 minutes from Montpellier and 45 minutes from the beaches of the Mediterranean. Your hosts Eric and Patrick welcome you in this five-room gay resort with a large heated pool, Jacuzzi and video room. Clothing-optional around the pool area.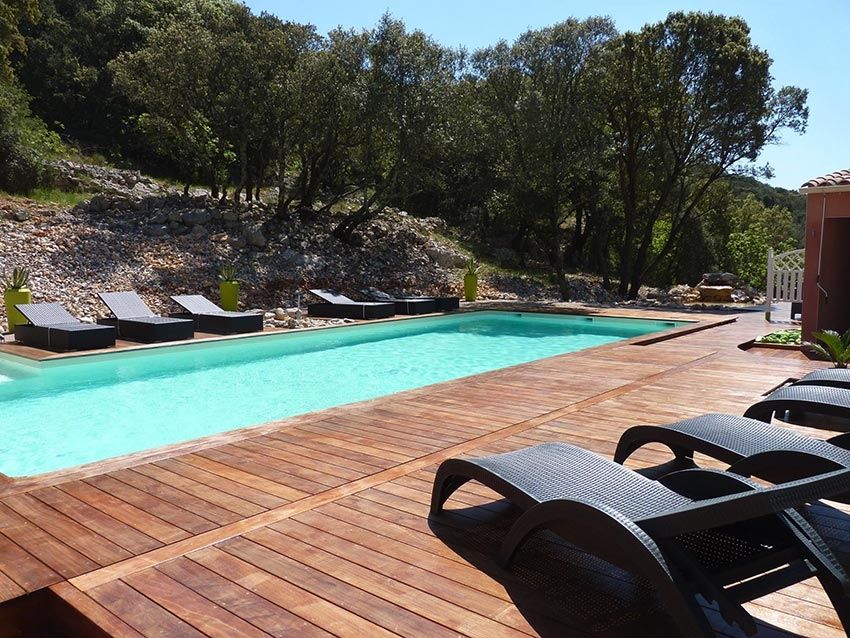 Le Vieux Donjon (the old dungeon) is a gay resort conveniently located just one hour by train from Paris, near Montargis in Pressigny-les-Pins. This old mansion is perfect for a romantic getaway or a weekend with friends, while enjoying the clothing-optional heated pool and the sauna, or walking in nature and enjoying quality food. They also host gay weddings. Le Vieux Donjon is not a gay nude resort but they host clothing-optional weekends regularly.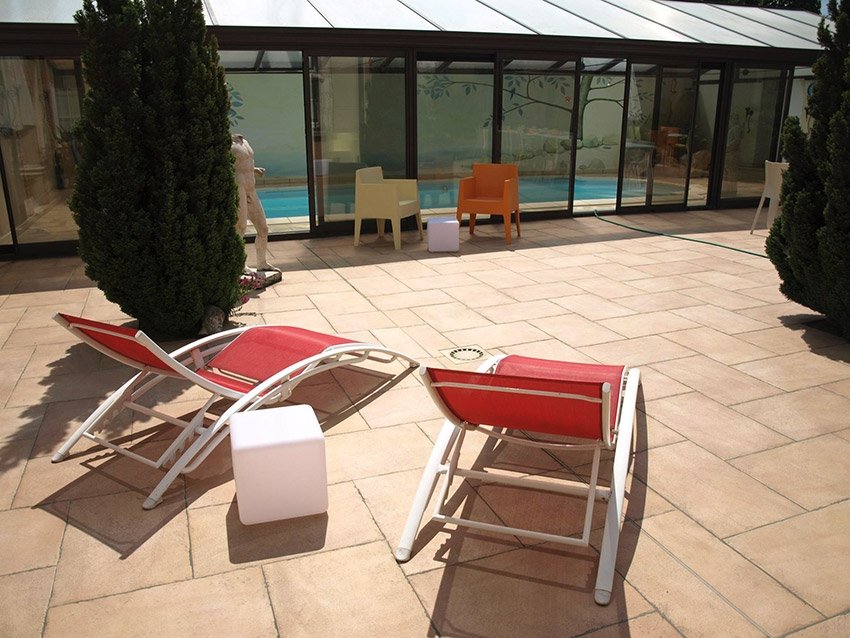 Villa Ragazzi is gay resort located in the south of France between Nimes and Montpellier. It offers 4 bedrooms and a studio in the heart of a semi-tropical garden. Each room is fully equipped, has a private terrace and independent access. Naturism is allowed everywhere in the premisses, including around the imposing swimming pool.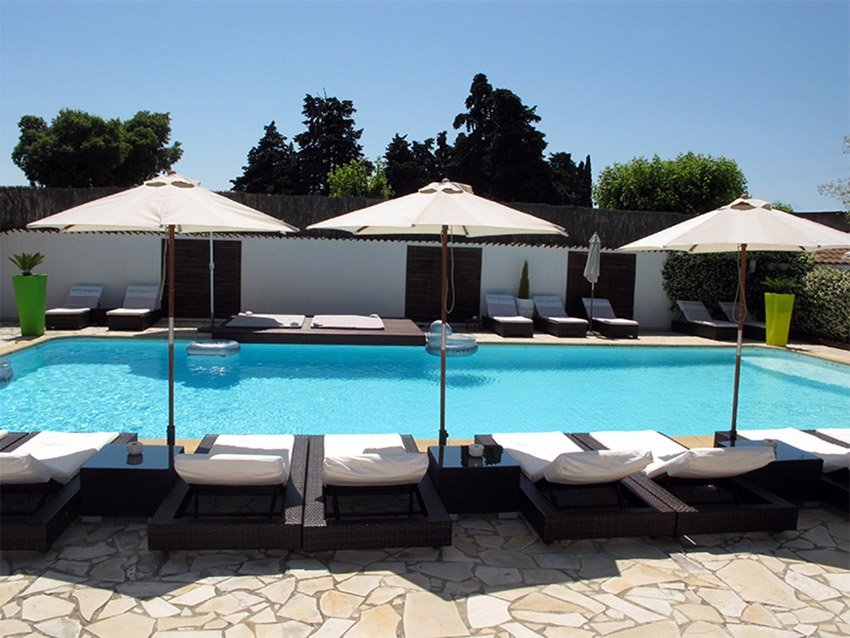 Visiting Brittany? Bay Ouest is a gay guest house run since 2001 near Rennes and Saint Malo. With four comfortable rooms and a nice swimming pool, Bay Ouest is the perfect setting for a calm and cozy weekend. The house itself was designed after Californian gay guest houses. Throughout the year and for 15 years, Eric welcomes his guests and offers them the best weekend possible while visiting Upper Brittany.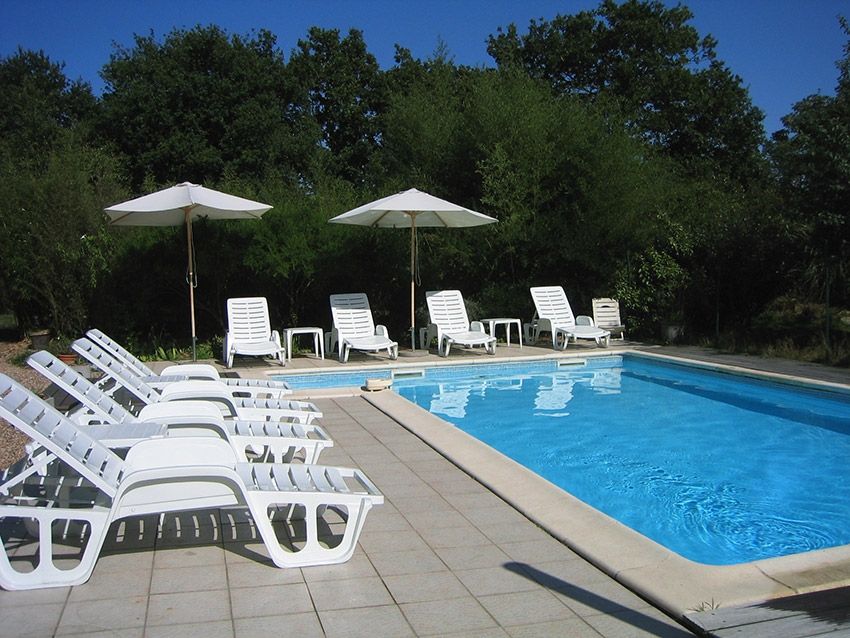 Villa Catouna is a 1920 villa in the center of Montpellier, less than five minutes walk from Montpellier's gay life. Patrick and Jean welcome their male-only clientele in a relaxed atmosphere during July and August. The villa has five rooms, a shared kitchen, a garden and a heated pool.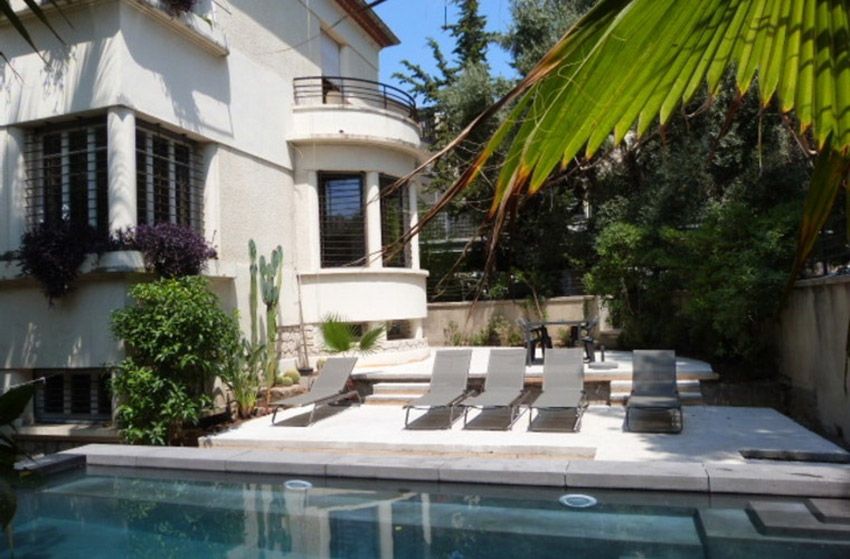 Blue Angels is a male-only but non-nude gay guest house in Nice, located near the historic center of the city. It offers two spacious rooms that can accommodate one to three people. Each room has a Tempur bedding, flat screen TV, mini PC and free wireless internet access. Jean-Michel and Philippe will advise you on activities on the French Riviera.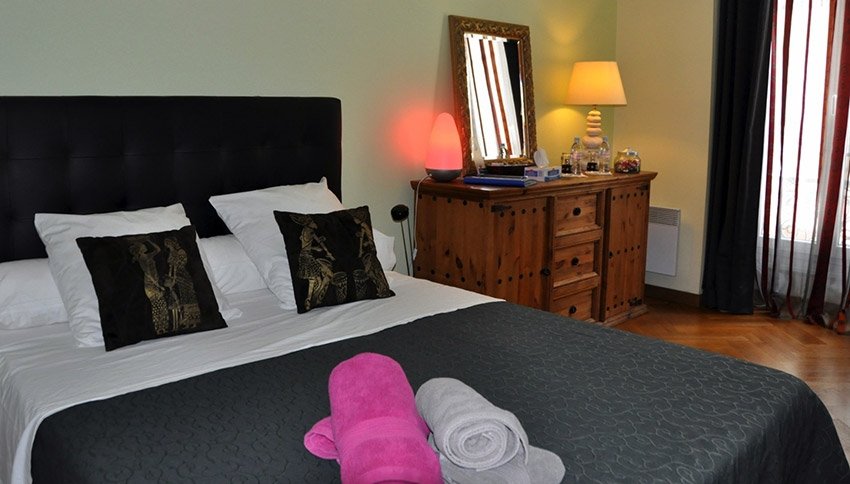 On the Atlantic coast, south of Bordeaux, Villa Goyan, a Louisiana-style house hosts gay travelers all year round in a 4,000sqm piece of land. The villa has four bedrooms, all upstairs, which open onto a large balcony overlooking the pool and the pine forest. Villa Goyan also offers a fully equipped 20sqm cottage. Naturism is only allowed around the pool.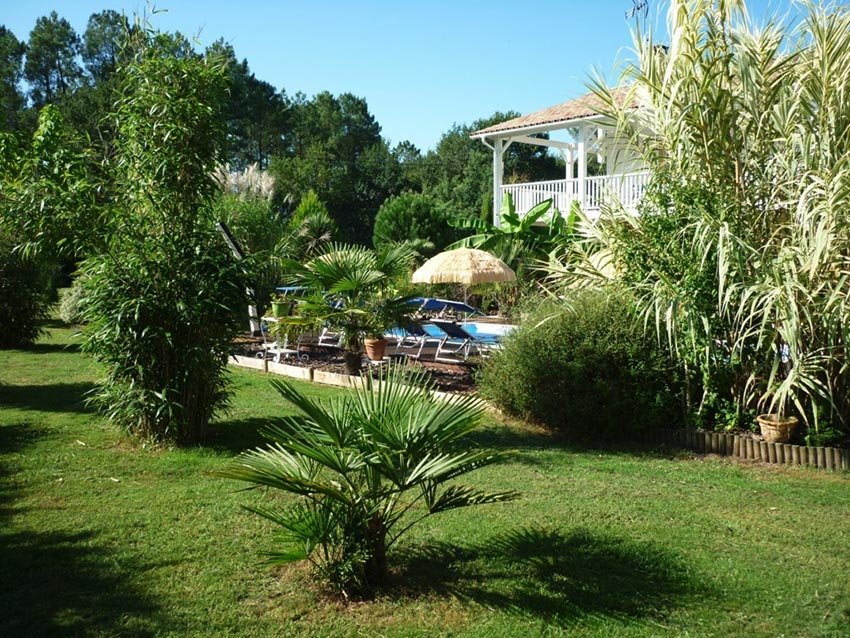 This gay guest house caters for those visiting Normandy. The house is located one hour from Paris and also one hour from the beaches of Normandy. Le Temps au Temps is the perfect setting for a romantic and relaxing gay weekend. No matter the weather, you'll always find something to do in this house. Spa, cinema sessions, exhibitions... The guesthouse has two rooms with free WiFi, flat screen TV, bathroom and views of the forest. A totally exotic getaway. Naturism is not allowed in the house.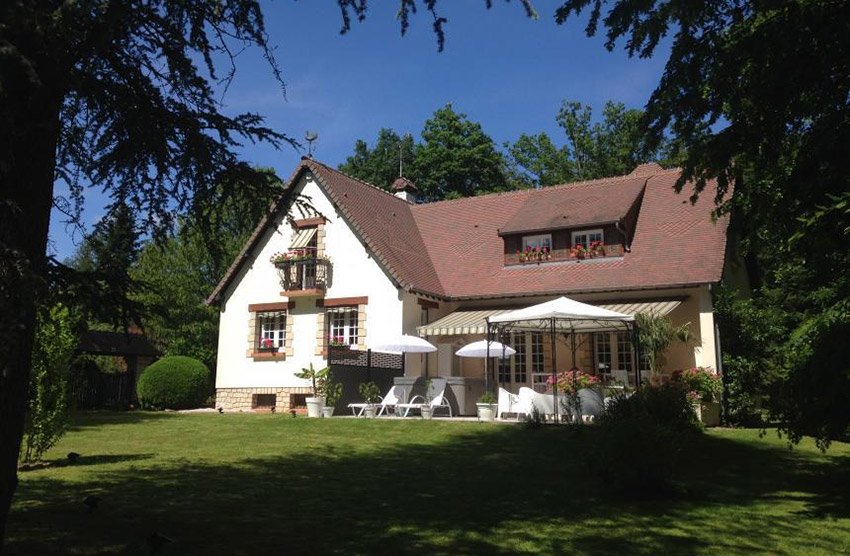 Stay social and share your story!

We love seeing what you get up to on your misterb&b vacation. Don't forget to add us on Instagram, Facebook and Twitter. Follow us for exclusive content, special offers and to share pictures of your travels using the hashtag #staylikeagaylocal. We'll share the best with our global LGBT travel community!