The dates for the next edition of The Cruise, the European gay cruise were already public: in 2017 The Cruise will be held from Monday 18 September to Monday 25 September. The itinerary was still very mysterious though and it was finally revealed this weekend as La Démence was celebrating its 27th anniversary in Brussels: next year The Cruise will depart from Lisbon in Portugal and will be sailing on the Atlantic ocean towards Madeira and five of the seven Canary islands, with a final stop in Gran Canaria. The ship hosting this unique gay cruise will be the Monarch.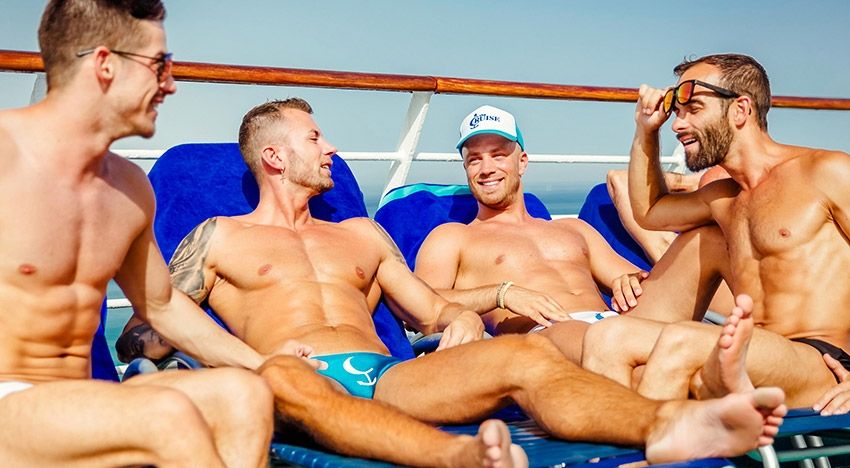 After a (almost) 100% Italian edition and a 100% Spanish edition, the 2017 edition of The Cruise will be 100% Atlantic, starting in one of the most gay-friendly cities in Europe, Lisbon and its gay neighborhoods, Bairro Alto and Principe Real.
After a first full day at sea the 2,400 passengers will dock on the Portuguese island of Madeira and discover its lush exotic gardens. On the next day the ship will be sailing to the Canary Islands for five stops in La Palma, La Gomera, Tenerife, Lanzarote and finally Gran Canaria, the gayest European island.
The Monarch is the sister ship of the Sovereign, which hosted The Cruise's two last editions. It was fully renovated in 2013.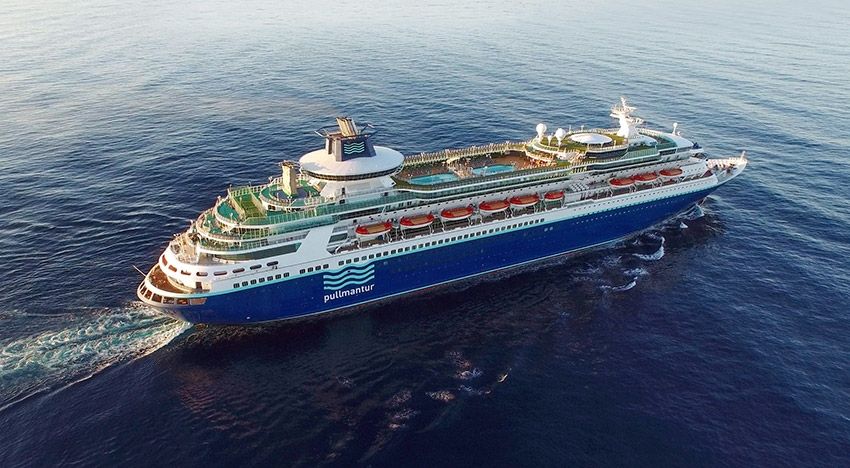 Bookings are open, starting at 899 euros (early bird until 31 December). Prices will go up €400 by January 1! For all information, please go to www.the-cruise.eu. 
Meanwhile, you can live or relive the 2016 edition with this great 20 minute clip... enjoy!