Welcome to proud Prague, where Matt and his boyfriend Martin became hosts "to identify new haircuts they'd like to try!" Not only are they both great hosts, but they're also great at explaining what hosting means: making friends, earning extra money, experiencing your own city and being proud!
What does hosting for the gay community mean to you and why did you become hosts?
It's great to provide a safe place where gays around the world can come and visit, and feel comfortable enough to be themselves! Me and my boyfriend Martin became hosts to meet new people and make friends - and identify new haircuts we'd like to try!
What is your level of interaction with your guests: do you hang out with them, do you show them around?
We're definitely up for hanging out! We'll always take you out for a drink and explain what's what - and we can also tailor some suggestions for you depending on what kind of holiday you are looking for.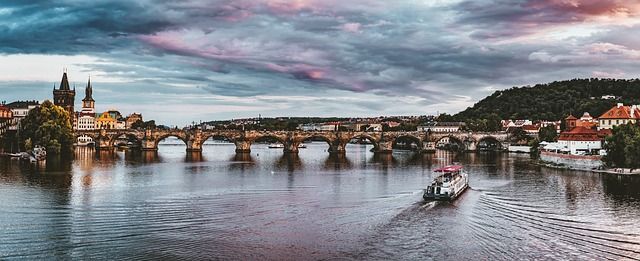 © Pixabay / FelixMittermeier
Tell us about interesting people you have met through misterb&b
We've met some amazing people - painters from Italy, doctors from Africa, actors from America and Supply Chain Managers from Fiji. It's been incredible - and we've been invited around the world, and will be taking them up on their offers in the future!
In your opinion what attracts guests to your city?
Prague is one of the most beautiful cities in the world, there is nowhere like it. Plus, beer costs 1 Euro, sooo...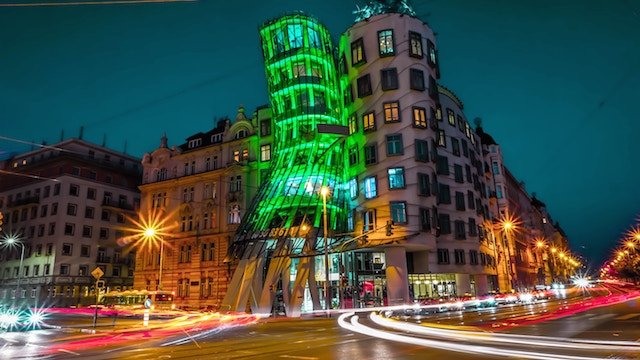 © Pixabay / Ugur Peker
Do you feel more involved with the LGBTQ community since you started hosting?
Definitely! Neither myself (Canadian) or Martin (Slovak) are native to Prague, so we've certainly been more inclined to check out new gay places or head to gay events to make sure that we can give the best suggestions to our guests! And we've met so many gay people from around the world - it's great to hear about their life stories.
What's the nicest thing a guest has ever done for you? Do they ever bring gifts?
We do get a few gifts (no pressure) - but I think the nicest was from a lovely American vocalist in a gay men's choir touring Germany - we had some great chats and drinks, and he left us a note and a beautiful bottle of wine when he left. We've got lots of little souvenirs from the home countries of our guests as well - it's great!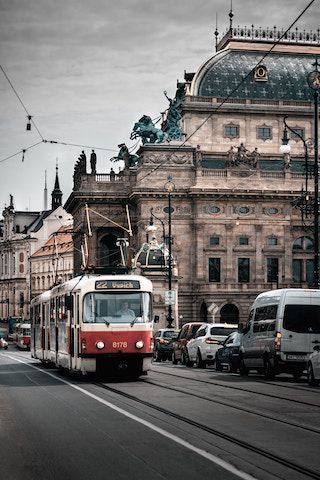 © Unsplash / Studio Reasons
How has hosting impacted your life?
We've had the chance to meet loads of new people from around the world and take a small break from our lives to join our guest's holiday - just for a minute (until work tomorrow)... It's been an excellent experience!
Give us 3 reasons why you recommend hosting on misterb&b:
Meeting new people and experiencing your city as a tourist again can be great, and pocket money never hurt anyone.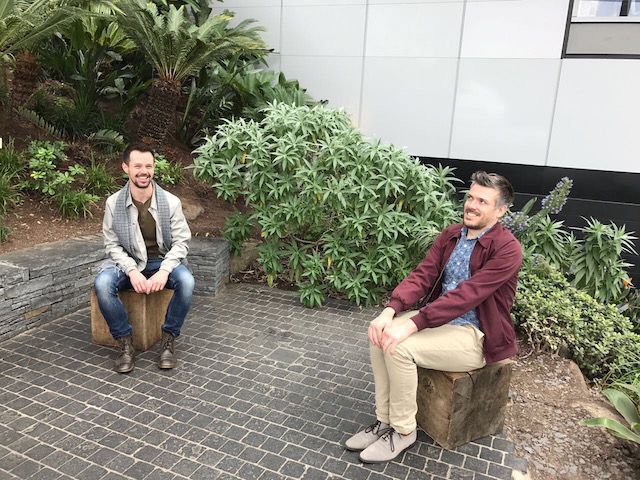 Why should a guest stay with you ?
We are within walking distance from all of the attractions, and RIGHT on the river. If you are here in the summer, you've got the riverside bars (Naplavka) within crawling distance. Most importantly, me and Martin are the hostesses with the mostesses. ●

Thinking of visiting Prague? Check out our Travel Guide and Local Tips for this great gay city! 
STAY SOCIAL!
Don't forget to add us on Instagram, Facebook and Twitter. Follow us for exclusive content, special offers and to share your travel pictures using the hashtag #ExperienceYourPride. We love seeing what you get up to on your misterb&b vacation and we'll share the best pics with our global LGBT travel community!