Giorgio is passionate about interior design, fashion, food, fitness and travel. He is a freelance journalist and a misterb&b host, too. He loves discovering new cultures as much as sharing tips about what to visit in Milan. As one of our Fabul'Hosts, he definitely has valuable insight into the city, and succeeds at making his guests appreciate the beauty he sees with his own eyes. Explore Milan, experience your pride. 
What's it like hosting for the gay community?
I like to discover new cultures and to allow my guests to discover Milan, to let them see the beauty I see. Having guys at my place is always a great opportunity to see my own city with new eyes too. I have learned a lot ever since I started hosting.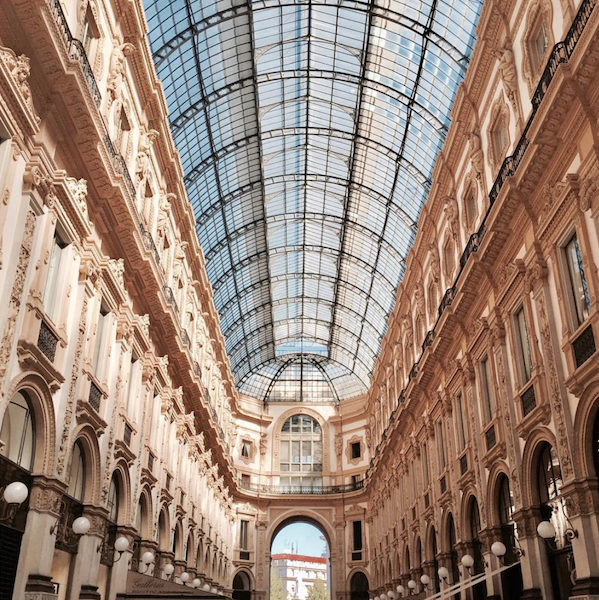 © Instagram / @monsieur_giorgio
Do you enjoy spending time hanging out with your guests? What interesting people have come to stay with you?
Yes! If I can, I love to share time with them! I host guys from all over the world: people from Asia, Europe, North and South America. Everyone has a different background and story to tell, and this impresses me most of the time.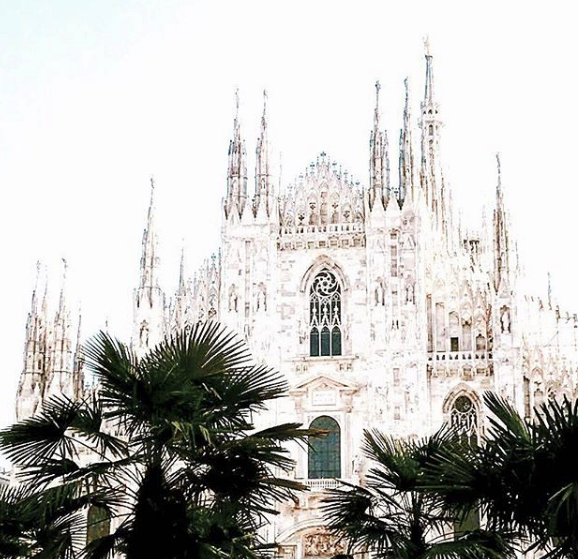 © Instagram / @monsieur_giorgio
What are the main things your guests love doing in your city? What's your best memory of a guest?
Can I be honest? It's shopping usually - LOL. But that's legit, Milan is a globally-known capital for Fashion. You can breathe it in the air, you want to be fancy or à la page even just to go and grab coffee with your friends in the middle of the day. It's not about attitude or not-playing-it-cool, you're in Milan! That's reason enough to be dressed to kill and feel good about yourself. There are tons of museums though that my guests usually appreciate: Fondazione Prada, Museo del Novecento, La Pinacoteca di Brera displaying The Last Supper, the list could go on and on. 
What have you learned since you started hosting?
I'm always mystified and thrilled to learn about new or different cultures. Especially when people come from places where being gay means leading a completely different life than my own.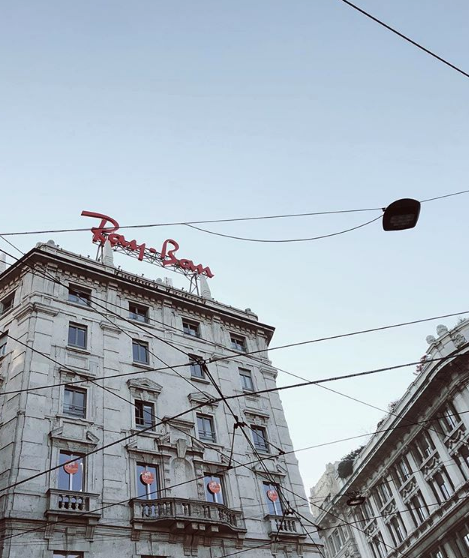 © Instagram / @monsieur_giorgio
Do you keep in touch with your guests after they've left?
Yes, of course I love to keep in touch. But some of my guests have now become long distance friends. misterb&b has allowed me to make powerful and great connections. Since I started hosting, I feel like my network has been as enriched as my living experience. 
What's the nicest thing a guest has ever done for you? Do they ever bring you gifts?
Most of the time it's fine wine or chocolate. It's not requested of course, but having a bite or a sip of something from a far away corner of the world is always appreciated. It's like having the whole world in your own home. ●

Thinking of visiting Milan? Check out our Travel Guide and Local Tips for this great gay city!