To coincide with the opening of AxelBeach Miami, Axel Hotels launches an emotive campaign which reassesses history, and calls for respect and fellowship. Referred to as 'Columbus', the campaign looks back at the arrival of Christopher Columbus in America, and re-examines this historical moment through a prism of union and equality, without prejudice.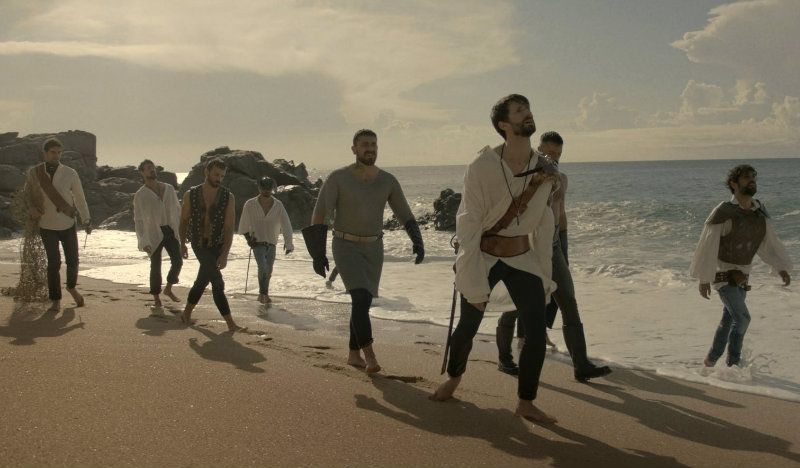 Developed by Barcelona-based Creative Director, Kike Doatis, the campaign is portrayed through a compelling video, which adopts the slogan 'Let's Change Hate for Love'. Starring Benjamin Poirier, a dancer from the Spanish National Dance Company, and his real-life partner, Venezuelen entrepreneur, Daniel Barrios, the video is a firm assertion for diversity of identities, orientations, gender, race, and culture.
Through strong messages that evoke thought and change, the video reinforces the notion that love can break down barriers. All of this perfectly coexists with the video's soundtrack song: Show me your Love, which was composed by Alex Barroso, and hauntingly sets the tone.
The meeting between Europe and America was a significant moment in history that was marred by violence and marginalization. Axel's campaign aims to repaint this stained vision, attempting to turn the hate we are faced with today into love. Video Stylist, Alejandro Acosta, has cleverly done this by portraying the characters in a timeless, non-documentary depiction, integrating elements of both the present and the past.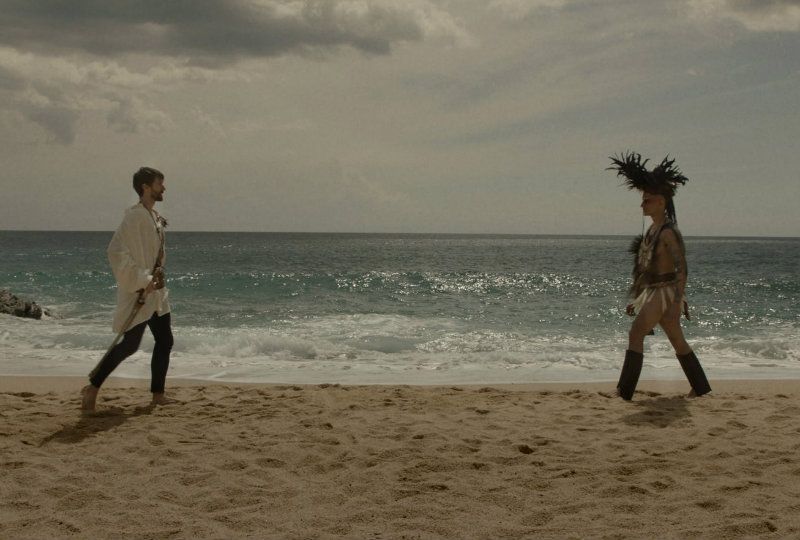 The campaign perfectly reflects Axel Hotels' vision of creating a safe and welcoming experience for every member of society. As President of Axel Hotels, Juan Julià, says:
"Axel has always fought to promote a society in which love can come in any form, where diversity and respect are fundamental aspects."
Axel Hotels promotes itself as a heterofriendly company, and is the first hotel chain in the world tailored to the LGBTQ+ community. Keeping this vision in mind, hotel spaces are designed and developed in consideration of LGBTQ+ travelers, however, the hotels remain open to anyone and everyone. Since the opening of its first hotel in Barcelona in 2003, Axel Hotels has quickly expanded its portfolio opening hotels in Madrid, Berlin, Ibiza, Gran Canaria, Venice, and most recently in the USA with AxelBeach Miami.
Whether it is through the hotel experience at Axel, or through the company's current Columbus campaign, this quest for diversity and respect continues to hold true for the Axel brand. And with Pride Month already in full swing, now is the perfect occasion to venture on a trip and lock in a stay at an Axel hotel.