Stefan and Abraham live in Miami, in the El Portal area - a very unique neighborhood. They love hosting people from the gay community and enjoy showing their visitors the multi-facetedness of Miami. Explore the world and experience your pride.
What does hosting for the gay community mean to you and why did you become a host?
We love sharing our special little corner of the world to our gay community and providing them with the best possible travel experience.
What is your level of interaction with your guests: do you hang out with them, do you show them around?
It depends on the guests, we give privacy but we also love showing our guests around and making sure they have a great time in Miami. But in general, we adjust to their needs. Some of them already have a fixed schedule.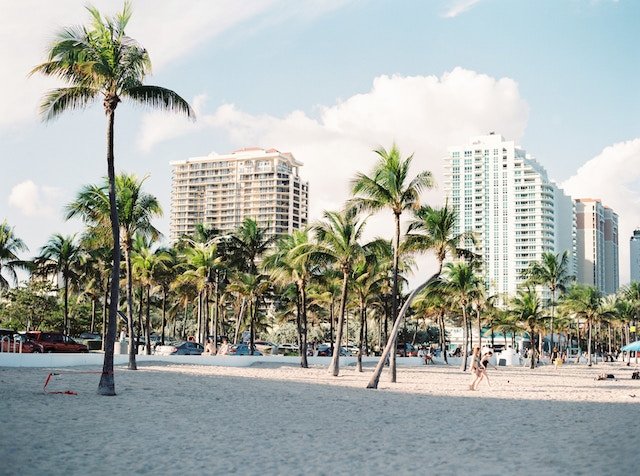 © Unsplash/ aurora.kreativ
Tell us about some interesting people you have met through misterb&b
For two weeks, we had a fun musical broadway show performer and his husband from Germany in our house. We also hosted a musician whose sister was a finalist in the Eurovision Song Contest. One guest also baked us a traditional dessert from his home country.
In your opinion, what attracts guests to your city?
Miami's reputation as a vibrant melting pot of cultures, art and fine cuisine.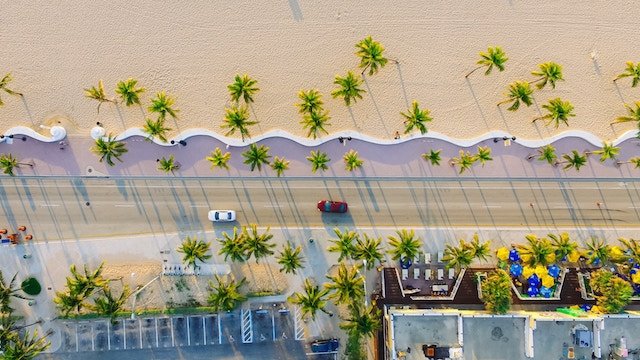 © Unsplash/Lance Asper
How has hosting impacted your life?
Hosting people from all over the world always makes us want to provide them with the ultimate travel experience.
Why should a guest stay with you ?
Because they would find a safe environment that is filled with a great energy and amazing experiences.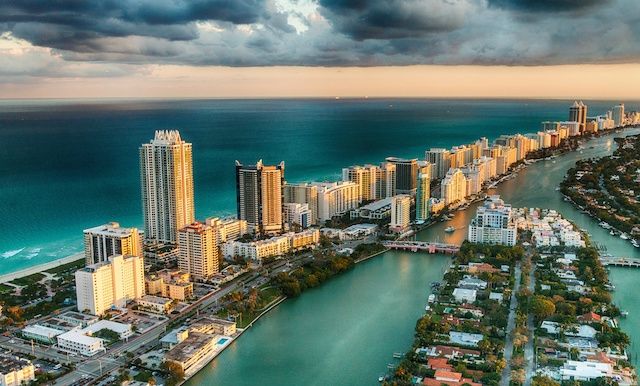 What makes a perfect host - or guest?
A perfect host is always attentive to his guests and anticipates their needs and desires, he's motivated to create memories and provide the ultimate travel experience. A perfect guest is receptive and open-minded. ●
Thinking of visiting Miami? Check out our Gay Guide and Local Tips for this great gay city!