What is the life like with hosting the gay community on misterb&b, the gay short term rental service? Gabriel is the best host that knows how to cater to your needs! And friendship has been built from Miami, to the world. Here is his host story:
I take my guests very seriously and I treat them like family and friends. Some guests are more private and have their own plans while other are more relaxed and don't have a set of things to do.  I send all my guests a welcome email with lots of useful information with money saving tips and how to make the best out of their trip.  For guests who like company we go out with them, showing them the city, points of interest, night life, etc.  Within a couple of hours we are on a friends basis. 
I've met people from all walks of life; Artists, singers, athletes, doctors, and business men. My best memory was with guests who had trouble finding the address, I went to pick them up and had them follow me home, we had wine to unwind an made plans to hang out the remaining of their stay.  We went to restaurants, night clubs, and more.  To this date we remain friends.
I have made new friends in different parts of the world.  I've learned that we are not different from each other at all.  We all love company, to be heard, and treated with respect and dignity.  Guests enjoy that the owner is also gay and can relate to them and they particularly love that I live in the house next door where they can reach out to me at any time.
What is it like hosting for gay community? 
I am gay, and I have felt discrimination first hand.  Hosting for the gay community is like a breath of fresh air.  To be able to assure my guests a safe and welcoming place to stay where they can be themselves.  Since I live in the house next door it is like having new friends and we can visit each other. 
All guest are different, but one thing in common is they like to have a clean, and safe place to stay with a host that is also gay and can relate to their concerns and activities.  Gay guests are no different than heterosexual guests, we like to explore the city and the points of interest, we like to know the safe areas and if there are areas to avoid, the rest is fun, finding new restaurants and foods, learning the culture, exploring the night life, the warm Miami Beaches, and much more.  
I try to stay in touch with all my past guests.  I invite them to my Facebook page where they can share memories of their vacation and we have conversations for years to come.  Many invite me to visit them when in their area.

Heading to Miami? Check out Gabriel's listing on misterb&b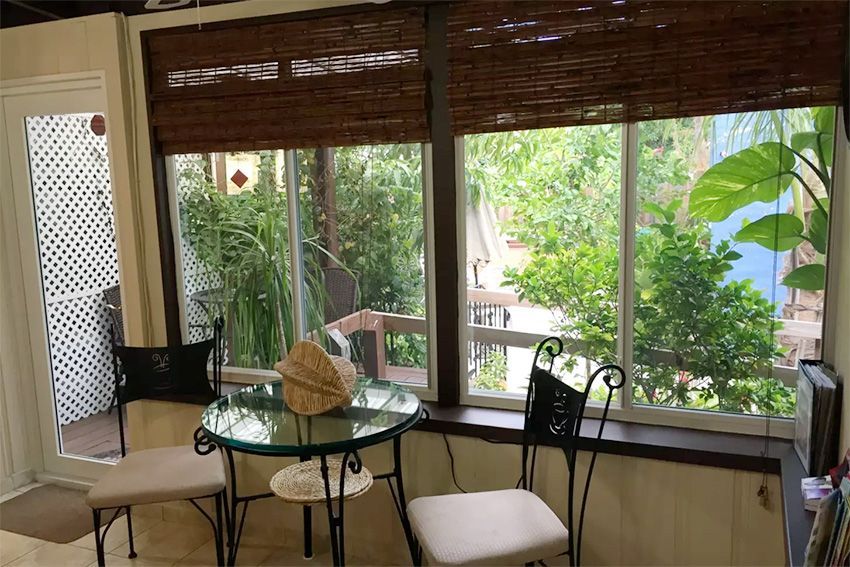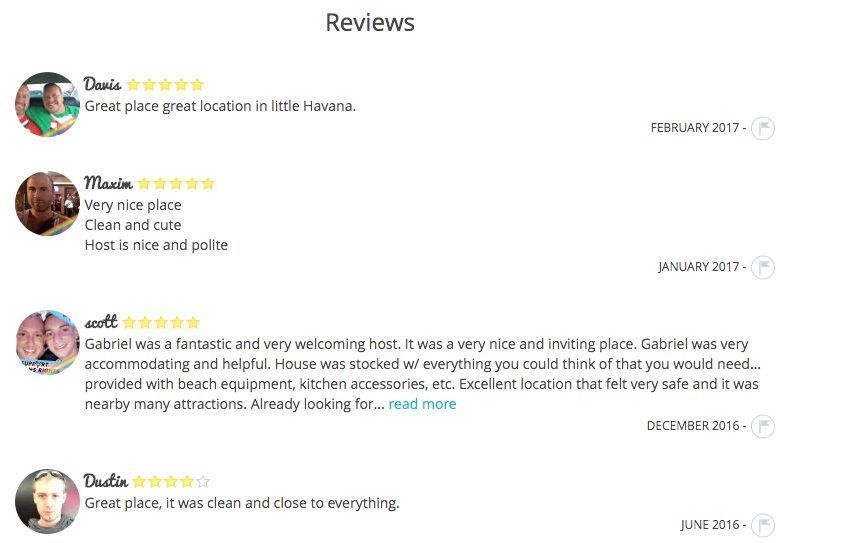 SHARE YOUR STORY!
We are eager to hear your adventure on misterb&b!  Share your travel/host story with us! Tell the world how to have fun in every corner of Earth! Shoot an email to support@misterbandb.com