La Démence is Europe's oldest, most successful and internationally renowned gay party. It's a huge, hugely popular and hot international monthly gay circuit party which generally takes place on Fridays or on the eve of official bank holidays. For its 27th anniversary, il will serve up 4 fun nights in Brussels, from this Friday until the early morning hours on 1 November.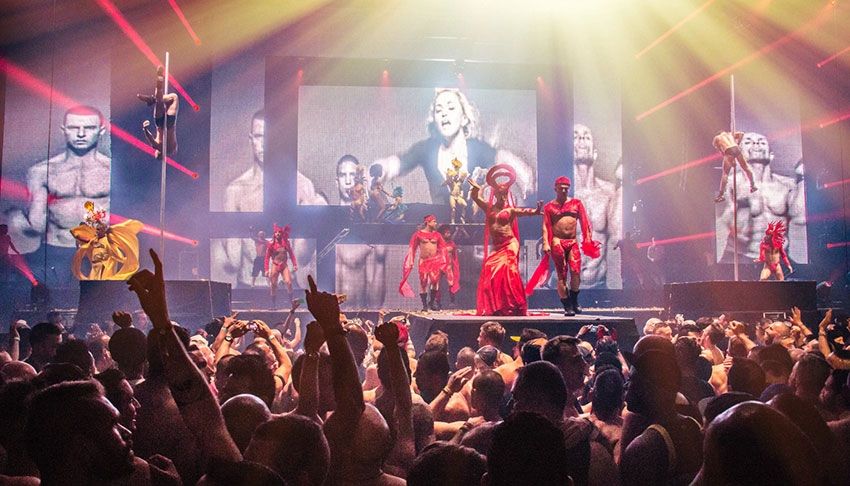 Be there or be square! 
Friday and Sunday nights are already sold out but there are still tickets left for Saturday and Monday. Saturday's main party will undoubtedly be an absolute knockout. According to La Démence owner Thierry Coppens, the main party show promises to be amazing, with as many as 50 dancers, go-go's and artists on stage. It will take place in a superb venue: Palais 12 and no effort has been spared to guarantee participants the best time ever.
All other parties take place at Fuse Club, home to all La Démence regular parties. Pagano, Oliver M, Ben Manson, John Doe, Steven Redant, Fabio White, John Dixon or Paul Heron are only some of the DJs lined up for the whole weekend.
Loyal devotees
Once an insider's tip, La Démence now belongs to the biggest and best gay parties in Europe. Time and again La Démence gathers thousands of mostly loyal devotees for an unforgettable night. Besides the locals you have gay party people from France, The Netherlands, Germany, Italy, Switzerland, Spain, England and the United States. For this 27th anniversary, over 60 nationalities will be attending.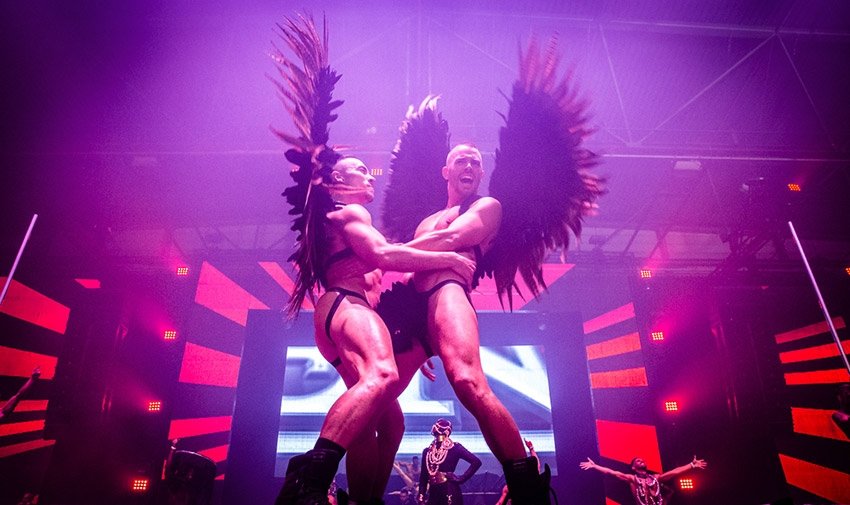 An outstanding gay party
What makes it stand out from other gay parties are its international crowd and the variety of styles and ages. Unlike other parties, La Démence indeed attracts many muscled guys from all over Europe, who span the gay gamut of ages and types. Packed with an eclectic mix of leather boys, fashionistas, muscle bears, grungy students and transvestites, La Démence is a microcosm of the best of European gay life and its success has been going on unabated for almost 27 years. No dress code here. Come as you are and make sure to be yourself!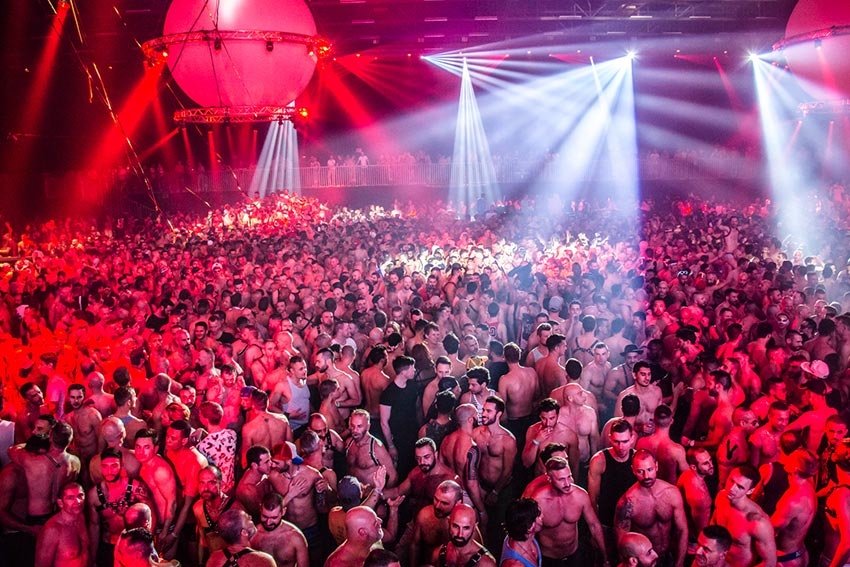 Gay Brussels
Don't feel like partying every night at La Démence? Don't worry! Brussels is jammed packed with gay bars where you are more than welcome. Brussels is one of Europe's most gay friendly destinations, with gay bars, shops, clubs, restaurants and gay saunas lined up along the Rue du Marché au Charbon and all streets nearby, next to Brussels city center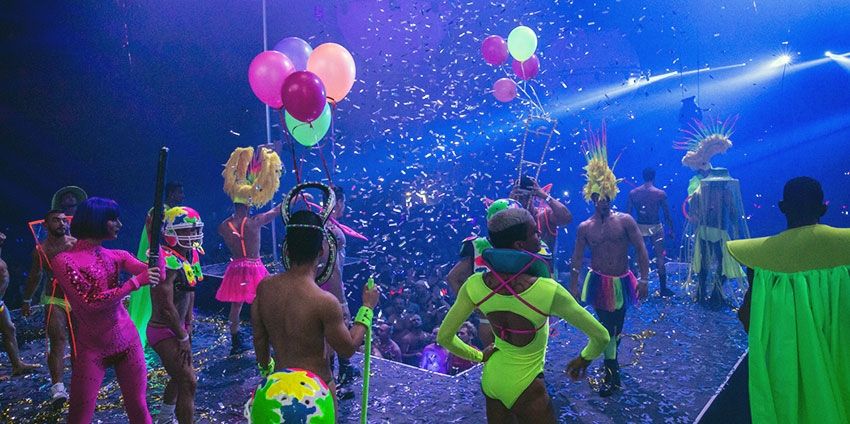 Save the dates
Next spring, during Easter weekend from 14 April to 16 April, La Démence has another festive 3-day weekend in store for you, the most auspicious start to the spring and summer season. But first things first: on 1 January 2017, La Démence will also celebrate the New Year in fitting style. Another date to keep in mind: The Cruise 2017, the gay cruise by La Démence, is set to sail from 18 September until 25 September 2017.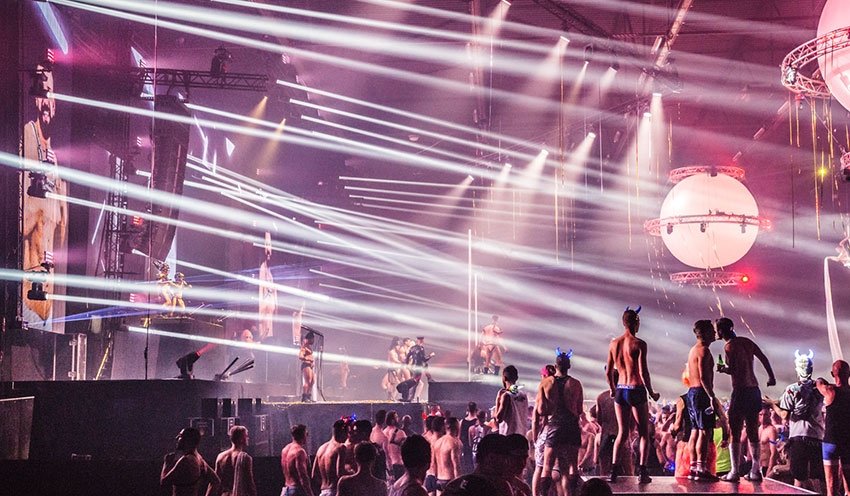 Find out more on www.lademence.com.