What is the life like with hosting the gay community on misterb&b, the gay short term rental service? One of our fun host who likes to throw party a lot has been in touch with us, telling us the fun time he and his guests both had staying with him! Laza, happily presented himself as an actor, and can be recognized from this video he did with Planet Funk - Too Much Tv. Here is his interview: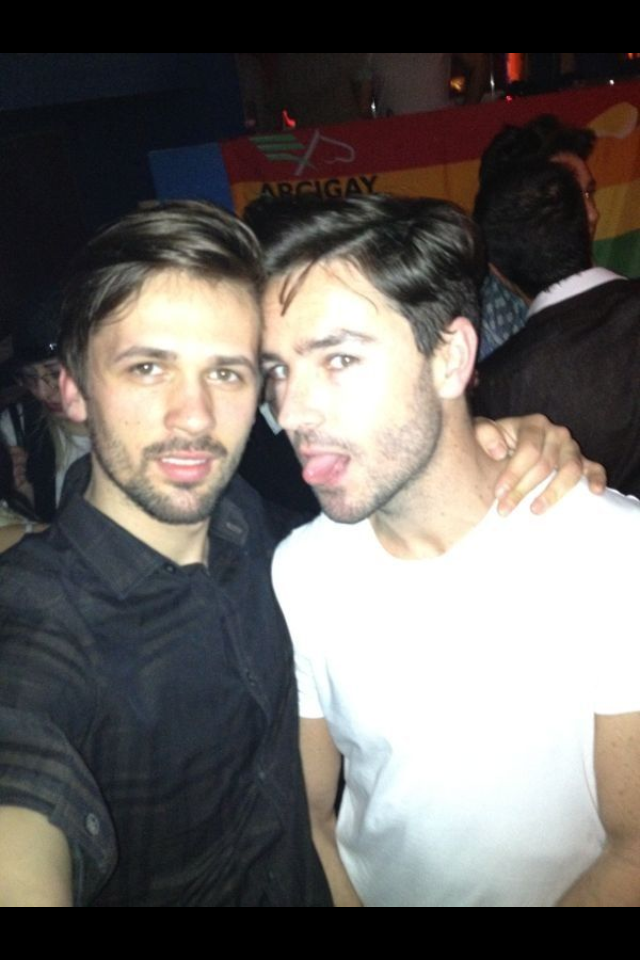 I love hosting on misterb&b. Many times I spent time with my guests, showing them what Milano has to offer, taking them to interesting events, to meet locals,etc. I have so many great memories and it's hard to pick one to tell. I remember all the beautiful smiles printed in the eyes of the guests after having visited me.
Each and every one of them are so different and interesting in the way of being and living. It is absolutely wonderful to meet them. I love hosting for gay community! The best conversation I had was with a dear guest about racism and homophobia. I really improved my way of seeing things and respecting for myself and for others indirectly.
Every New Year's Eve, my house will be transformed into a disco, with professional lights, cubes for dancing, DJ and everything to enjoy ourselves to the fullest! I do it more for fun than to earn cash since I really like the idea of being so many people from so many different places!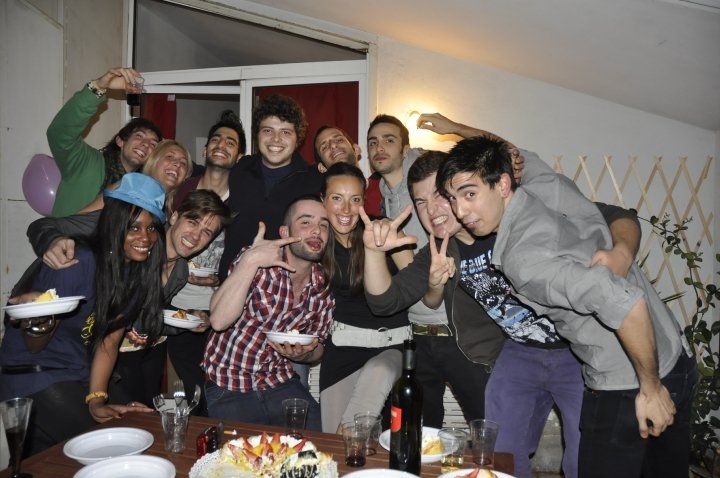 Come to Milan and u will have a great time, u will never forget this experience.
— Heading to Milan? Check out Laza's listing on misterb&b
— SHARE YOUR STORY!
     We are eager to hear your adventure on misterb&b!  Share your travel/host story with us! Tell the world how to have fun in every corner of Earth! Shoot an email to support@misterbandb.com