What is the life like with hosting the gay community on misterb&b, the gay short term rental service? Mike shares about how helping his guests and hanging out with guests really makes him to learn. This is his interview:
Depending on the guest and chemistry, I have been on nights out with some of them. Alternatively, I always chat with my guests and I am available for any questions or help. I like to provide a flatmate experience more than making them feel "just guests".
I really enjoy hosting people with a very different lifestyle and who constantly travel and have a lot to say. I love to listen to their stories. I also enjoy conversations especially with gay guests because we get to talk about private circumstances and relationships, life and more stuff. It is nice when people you do not know can open up to you as they feel they can trust you. When some guests thank me for spending time with them and make them feel at home, it really makes me feel proud of what I do.
The requirements for hosting for gay community are the same as it is for straight people, maybe there is more focus on finding gay places. Either way I help them find what they need. I can say that gay guests tend to travel alone and want to make friends while on holiday. They usually like to party more that straight people. Not everyone is the same though. The impression is not based on someone's sexuality.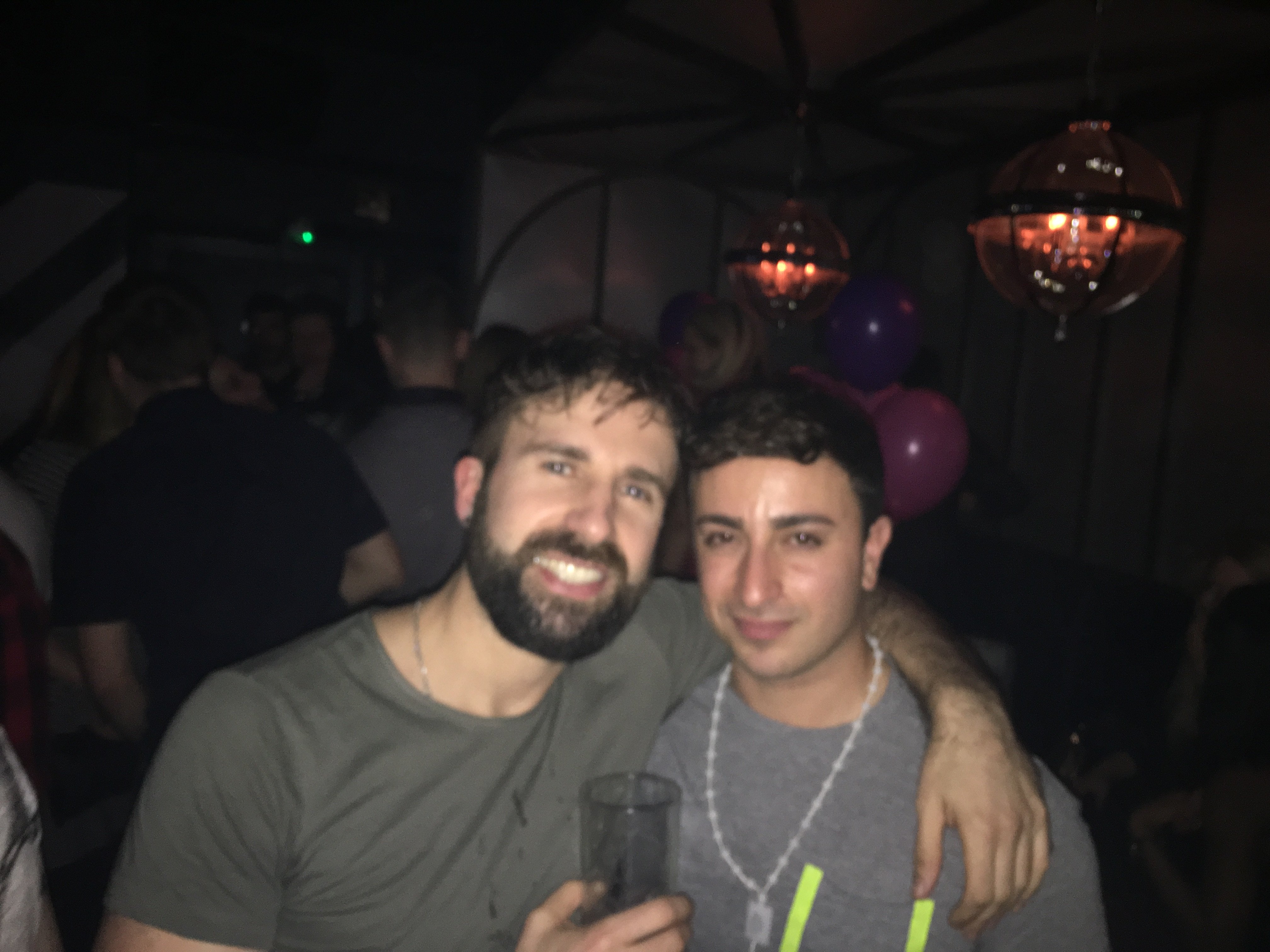 What interesting thing have your heard, and what new things have you learned since hosting?
I constantly learn while hosting. People would tell you about the music they listen to, movies they have watched or interesting places they have been. The best moisturizer to defy age or the most amazing iPhone app etc. But most importantly I learn how to deal with different people with very different backgrounds/ages/cultures. This enriches me as a person. 

Heading to London? Check out Mike's listing on misterb&b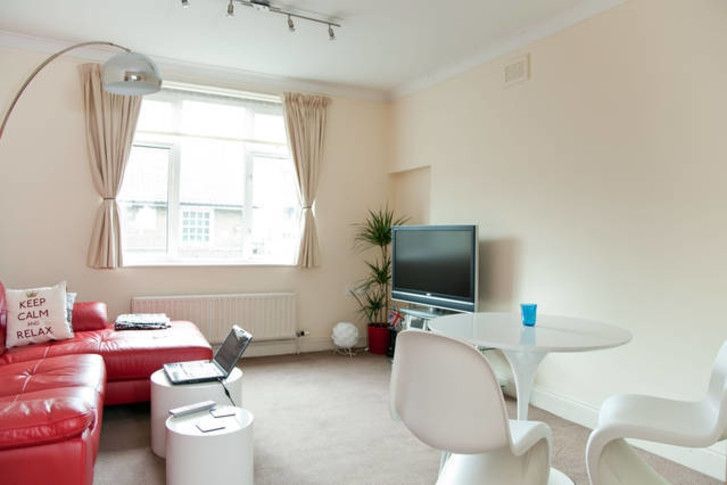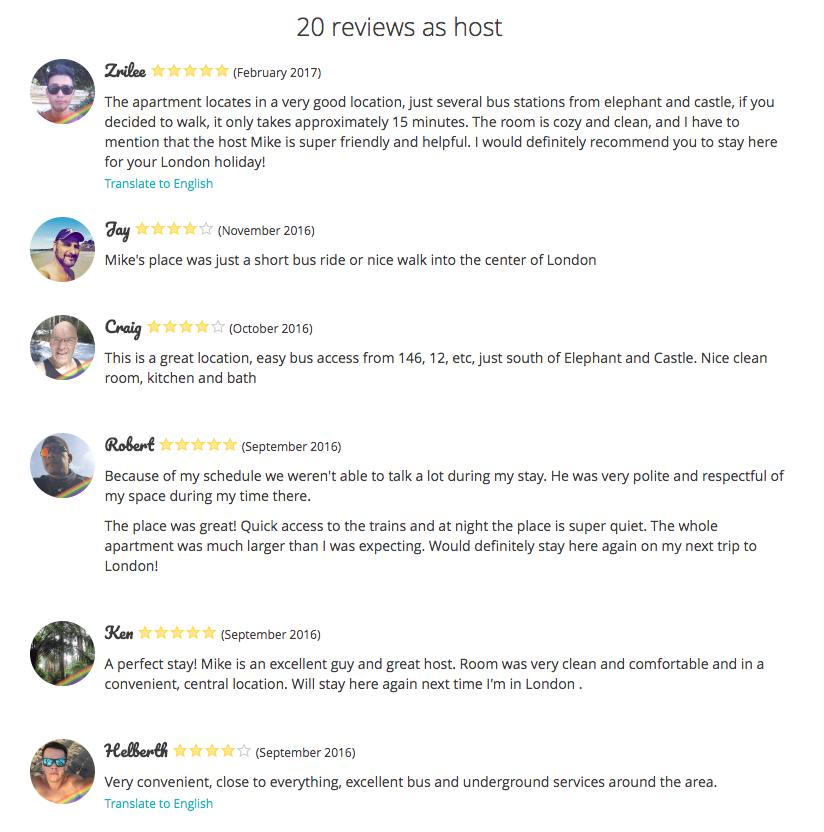 SHARE YOUR STORY!
We are eager to hear your adventure on misterb&b!  Share your travel/host story with us! Tell the world how to have fun in every corner of Earth! Shoot an email to support@misterbandb.com