Get ready to experience Spain in a whole new way at Delice Dream 2017. This amazing and can't miss celebration brings in hard bodies and cuddly bears from around the world. Visitors know that Sitges is one of the gay-friendliest Spanish beach resorts. Located just 30 minutes from Barcelona, this resort makes it easy to hit up the hot spots in that big city on your trip. Once you learn more about the festival though, which runs from May 16-21,1017, you might want to stick closer to your hotel and enjoy all the excitement around you.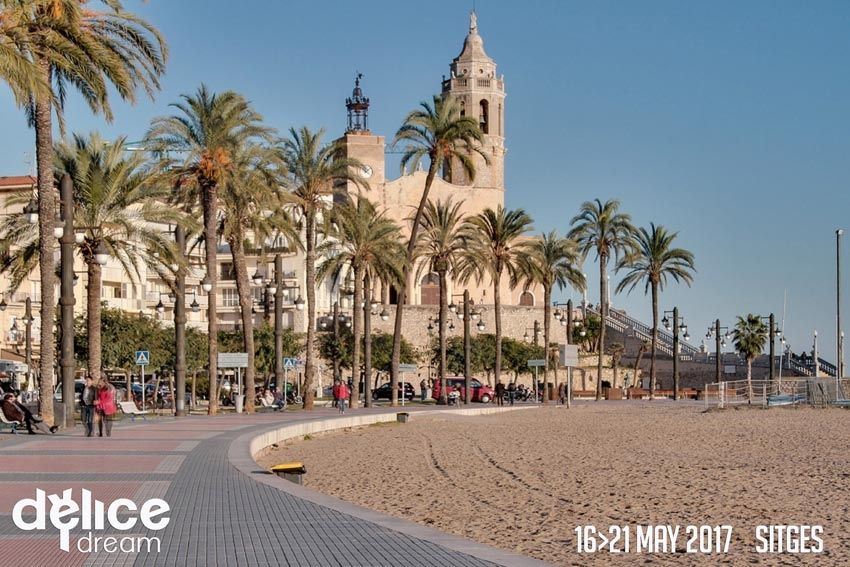 Spring Break for Adults
The best way to describe this event is as a spring break for adults. Do you remember all the fun you had lounging on the beach with your buddies and checking out the hard bodies that walked by? As you leave college and high school behind though, you forget all about spring break. Thanks to this resort, you can now enjoy spring break fun once again, no matter how old you are. While some of the men who come out to this annual celebration are in their late teens and early 20s, it also welcomes young professionals and older guys looking to have some fun in the sun. With hundreds of guys from all across Europe on hand, you may not even have time to sleep at night.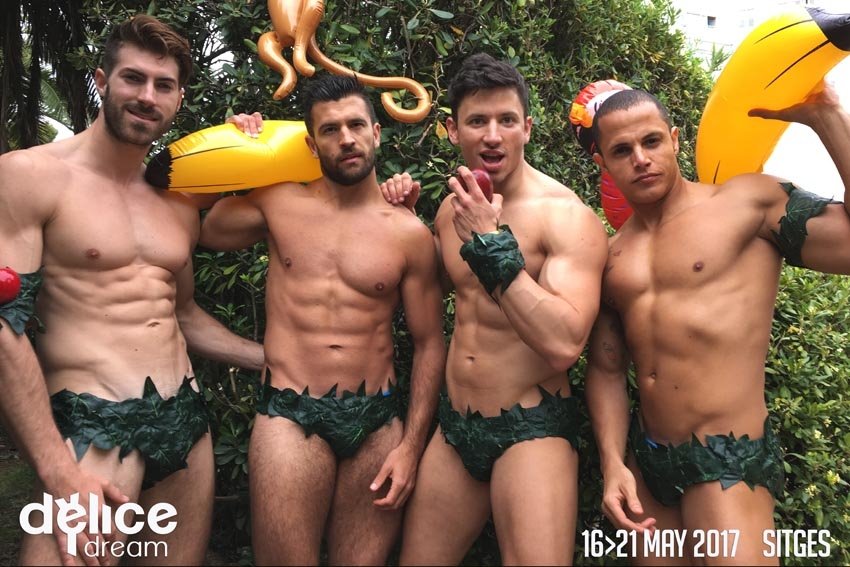 New for 2017
Sitges gay visitors will find some brand new things for 2017. As the seventh annual celebration, its founders wanted to bring in some new activities and fun new attractions to keep visitors from feeling like they saw it all and did it all before. You can now stay at Hotel Antemare, which is just a short walk from the beach. Completely renovated just two years ago, this hotel offers comfortable and modern rooms with comfortable beds for sleeping and playing.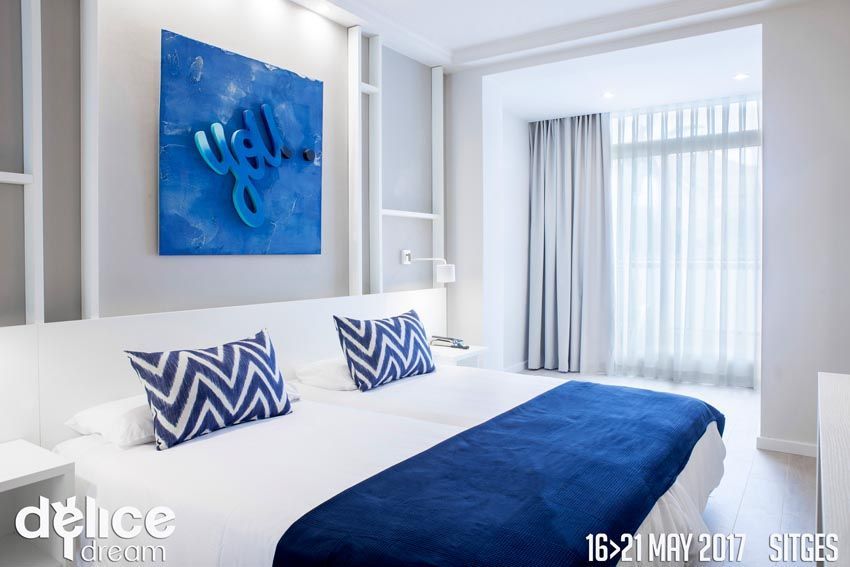 Also new in 2017, a partner-restaurant in the heart of Sitges gay neighborhood, new parties (We Party -  Madrid, Papa Party - Tel Aviv, The Male - Cologne), a day at the brand new Ferrari Land in Port Aventura (not included in the Delice Dream pass) and a special rate if you're under 26.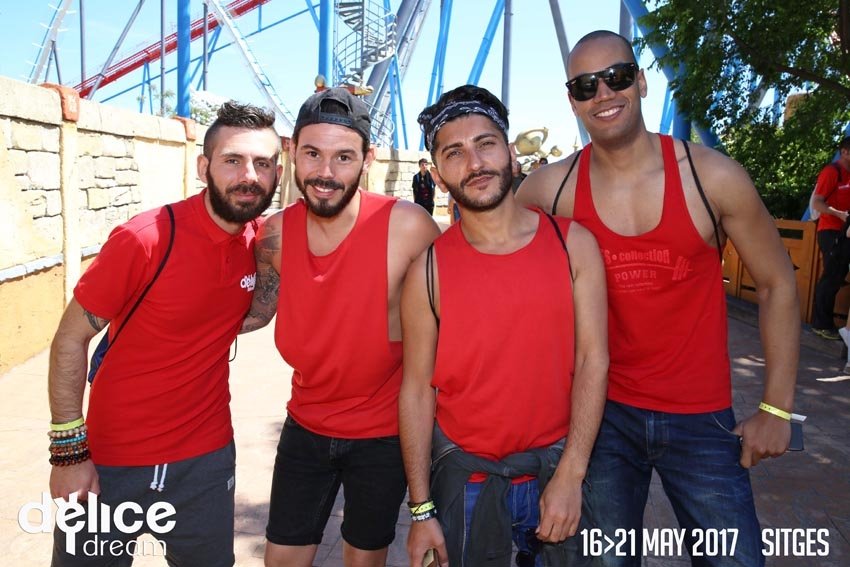 How Much Does It Cost?
Sign up for a six day and five night trip for just 475€. This price includes everything you need to have a great time like a stay in the all-inclusive hotel on full board basis. The hotel has its own on-site restaurant that makes the most delicious Mediterranean cuisine. If you can get out of bed early enough after all the excitement the night before, you can even check out the breakfast buffet. The restaurant has tables overlooking the pool too. The hotel, which is steps away from a popular gay beach, also has its own swimming pools and sunbeds.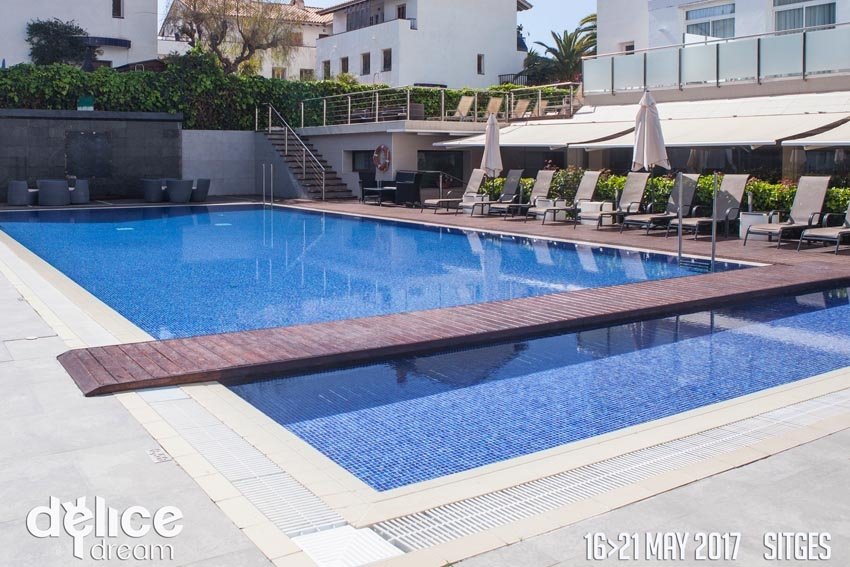 Included in your price is admission to the 10 official parties of the festival (including a Matinee Circuit Festival pre-party) plus a garden party, a foam party, a pool party, the mister Dream pageant and the Best Bum Contest.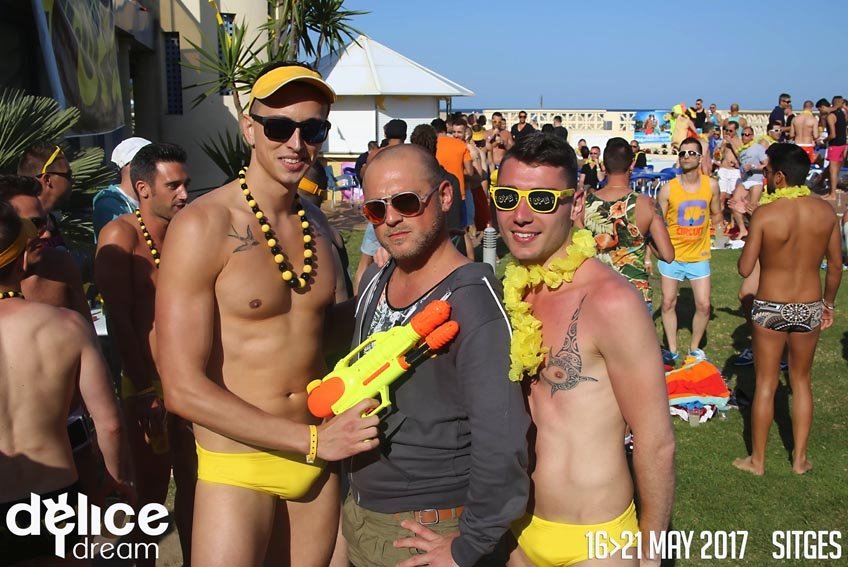 Special offer
If you book through mister10, myGayTrip or misterb&b with promo code SPRING17 you will enjoy a €70 discount on your VIP bracelet and you will experience even more of the action and excitement on your trip! Between the hard bodies on the beach and the action in the hot parties, there's no reason not to visit. Book your tickets for Delice Dream 2017 today and see why so many men head to Sitges every year. Find all information on delicedream.com!