From Greece, gay travelers often know the islands, Mykonos of course, Santorini, Lesbos, Crete. They know less of Athens, the eternal capital and Gazi its gay district. Now that Greece finally joined the club of countries offering civil unions to same-sex couples in December 2015, the Greek Tourism Board launches a campaign to promote Athens among gay travelers.
This campaign, called Athens Real, is a campaign to highlight Athens as Europe's upcoming gay city. Athens Real is inspired by the graphic codes of famous gay dating apps like Grindr, Hornet or Blued. It is mainly aimed at male travelers, looking for short stays in Europe, all year round, combining culture and nightlife.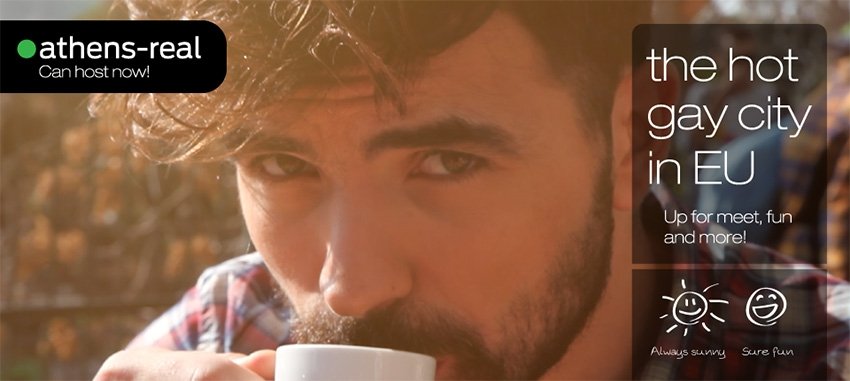 Athens is a city where the LGBT offer is very rich (many clubs, bars, friendly restaurants...), particularly in the district of Gazi. Of course, it is a city of history and art, and you have to see the Acropolis Museum, but get also a modern twist on Athens with the recently relocated Museum of Contemporary Art, or the newly opened Opera House. During the day you can stroll, do some shopping, head to the beach, have a coffee on a terrace or go relax in a Turkish bath.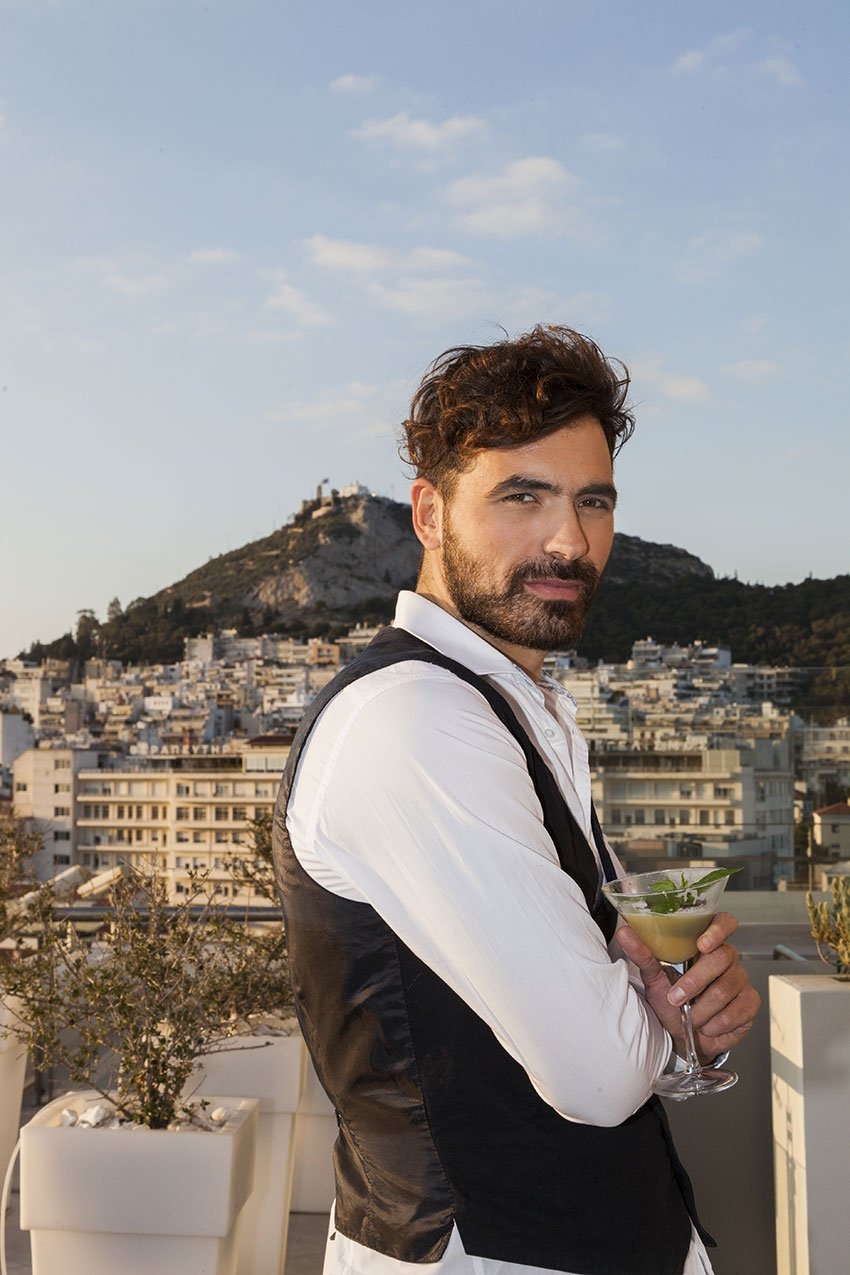 At dusk, another city awakens. The gay nightlife in Athens is vibrant, open, free, often outdoors. You will start your night in a roof-top bar, before heading to the Gazi gay area, 2 stations from the city center, where you will find the best clubs, trendiest restaurants and hottest guys.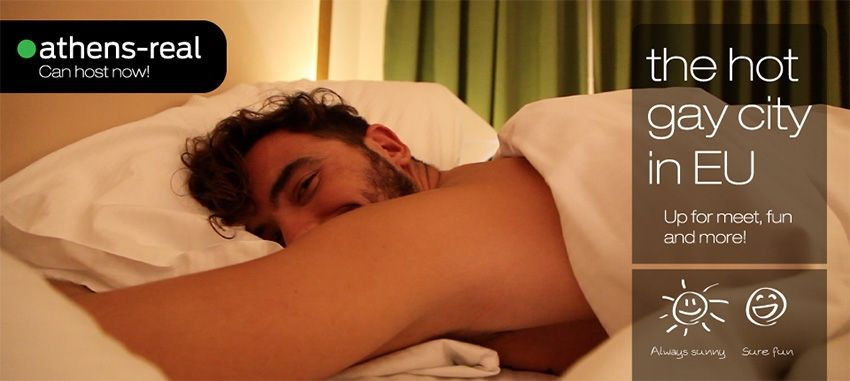 To support this campaign, a website offers personalities from the local gay community to share their tips. Designers, DJs, tour guides, draftsmen, drag queens, dancers  share their favorite restaurants, nightlife, bars and clubs, museums and galleries, but also suggest walking ideas in Athens.
The following places and brands have supported the campaign: Club Shamone, S-Cape Club, Club Sodade2, The apartment Club, Restaurant Cookoovaya, Restaurant Prosopa, Restaurant Mama Roux, Hilton Athens, Aegean.
To discover the Athens Real campaign and prepare your next gay weekend in Athens, follow athens-real.com or facebook.com/athensreal