What is the life like with hosting the gay community on misterb&b, the gay short term rental service? Solomon is an eager host from Athens and because of his experience, he can tell us about the perks of welcoming gay travelers into your home. Be ready to feel inspired!
What is your best memory with your guest?
As a host, I've met plenty of people: artists, couples, singles. One of the most interesting was a gay couple from Italy with some 15 years of age difference who run a BnB in Modena. Wonderful people. But a great memory was with a guest from Australia. It all started with a joke. My previous guest was also from Australia and by chance they had booked the same flat (mine) in Athens. When K walked in, and saw his friend from Sydney opening the door in a flat in the other side of the world he kind of freaked out and we all had a laugh. K stayed with his friend at my place for a few days. They were really cool and since I had free time, we spent a lot of time together going around, going to the beach, going out. We met 2 weeks later in Myconos (we had booked similar dates by chance) and had a FANTASTIC holiday together with K and his australian bunch. I actually extended my stay to spend more time with them. Despite just getting to know each other, over the holidays we developed a really nice friendship.
What is your impression on gay guests? What do they like to do?
Similar to any tourist they want to explore the city. And it is always better to see it through the eyes of a local. Gay guests also typically want to go out and meet other gay locals. They will also typically appreciate style in a space and will look for it when booking a flat. Hosting for the gay community means being somewhat involved the community. You meet people with similar interests. I love to host and I love my city, so sharing interests with my guests and showing them the best Athens has to offer is always a big pleasure.
What is the best conversation you had with a guest?
The best conversation was with my Italian guests who have been together for 15 years with about 15 years of age difference. I enjoyed learning about their relationship, how they met and how it evolved. They were fantastic guests too. They left me with gifts and we went out and had great fun times together. Hosting through misterb&b is building a different kind of trust in the community. Essentially you let someone you have never met before into your home. I have never had problems. People have always respected my space and enjoyed its style and unique location. Especially if there is a face to the space you rent, you learn to enjoy it and respect it, as you would to a person. I also learned that when you are passionate about hosting and sharing the best your city has to offer, people somehow always recognize that and it is a very rewarding experience for everyone involved.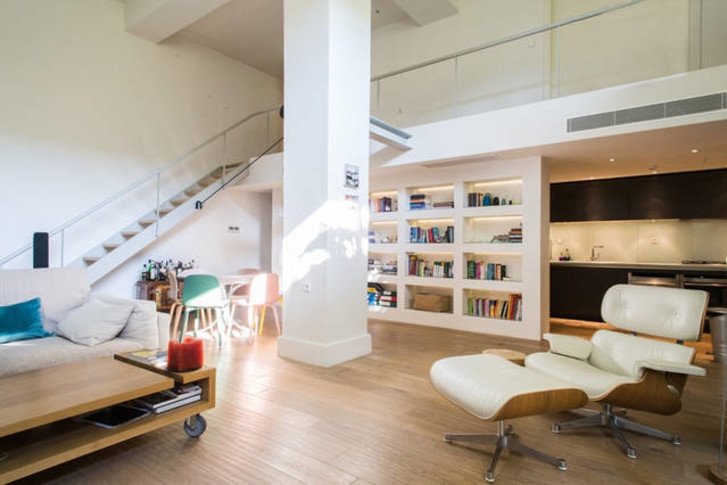 SHARE YOUR STORY!
We are eager to hear your adventure on misterb&b!  Share your travel/host story with us! Tell the world how to have fun in every corner of Earth! Shoot an email to support@misterbandb.com