Currently cooped up at home for the moment due to travel restrictions or city lockdowns? If you're a misterb&b host, why not take this opportunity to clear out and freshen up your home? Better still, you can also do the same for your virtual 'home'. Follow our eight tips to 'spring clean' your misterb&b profile to boost your listing, attract more views, and maximize bookings! Sure bookings might be a little low at the moment, but spruce up your home and nail your listing, and you'll be a frontrunner when it's time to travel again. 



1) Take some awesome, up-to-date pics of your space…

First impressions count: you only have a few seconds to impress new people. The same is true with your listing: if a potential guest isn't instantly drawn-in by your main image, they might scroll on by. If your pictures are dark, pixelated or just lacking inspiration, reshoot in natural light. Also, if you've added new furniture, accessories or rearranged your apartment since you first created your listing, ensure your photos reflect the new layout.


 Remember, new season, fresh start!  
2) …and then take some more!
Listings with 10 or more images get more inquiries than those without. If you're stuck for inspiration, add some close-ups of any special details/features in your home, the façade of your building, and any cool nearby venues. Remember: you can add up to 20 pictures so get creative. And if you've been snap-happy on some great nights out with your guests, share these pics on your listing, too. You'll come across as likable, trustworthy and a fun host.
3) Tell guests about yourself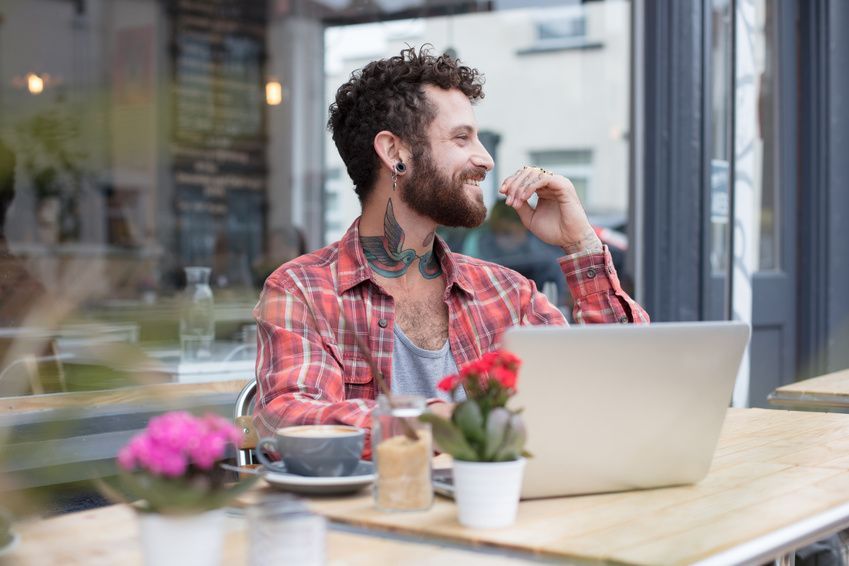 Similarly, it's a fact that if you fill out the 'About me' section you'll get far more attention than hosts who leave it blank. That's because this is your chance to sell yourself as person and explain why you're a great host. It also helps to build trust and connection with someone you've never met before. Add a nice and welcoming description, including things like your career, hobbies and interests, and what you love doing in your city/town. 

4) Ponder over your prices
Everybody loves a bargain. That's why competitive pricing is essential on misterb&b. Cost is a major factor for guests when comparing listings, so make sure your place is affordable: check out what other people are charging for similar places nearby and ensure you're not asking over the odds.
If you haven't had stacks of bookings to date, consider lowering your price temporarily until you build some positive reviews. Then you can think about charging more when you've got some five-star reviews to your name! You can also adjust your price to correspond with particular events throughout the year. For example, maybe you want to up it a little during Pride. Also remember to limit cleaning fees or offer discounts for weekly or monthly stays.
5) Think about turning on 'Instant Booking'

This is your chance to make the booking experience as easy as possible for both you and the guest. If you've been happy with your guests so far, you might want to consider switching on Instant Booking which – as the name makes clear – lets guests confirm their stay instantly. When searching for accommodation, many guests like to choose this option as it saves them time. If you're flexible with who's coming to stay with you, it can boost your booking potential. 


6) Dress-up your description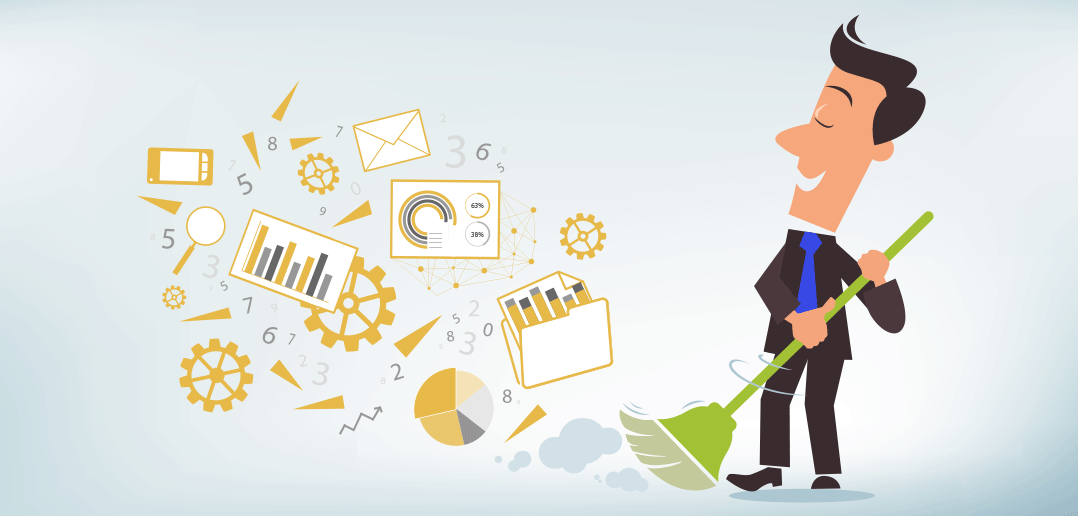 When it comes to the main listing description, the more precise you are, the better. But as well as talking about your place and the facilities, make sure you include other useful info which may make your listing more appealing. For example, is it easily accessible from the airport or main train station? Is there a metro nearby? Is it close to the local LGBTQ scene? Are you flexible with check-in/out times? To create something personal, you may even wish to quote some of your previous guests in your description. For example "a former guest referred to my kitchen as the crème de la crème for cooking."
7) Refresh your personal photo
If your profile doesn't include a clear picture of you, you'll definitely be at a disadvantage: listings without host images are not booked as often. Again, it's a question of trust: adding a snapshot of yourself lets guests see who they'll be staying with. Oh, and smiling in the picture really does makes a big difference, so prep your finest set of teeth!

8) Promote your listing further
Ok, so now that you've spring cleaned your misterb&b profile to the max, here's a cool way to promote it. If you're on Instagram (who isn't?) add your listing link to your bio. People can click directly through to your listing and book. And remember: Instagram is a smart way to showcase your place. Share great images and stories of your accommodation, your city, and yourselves hanging with guests and tag us with the hastag #experienceyourpride. We'll repost the best on our feed!  
Liked this? Then check out 12 top tips to become the perfect misterb&b host and 7 ways to be an awesome misterb&b guest!
Cover Photo: Fred, misterb&b host Paris