Peter is a Melbourne-based actor and the co-creator of an LGBT-themed webseries, Friendly. He also hosts on misterb&b, and here he shares his experience with us. Helping others to explore and discover your hometown feels just right: you're allowing someone to have a safe and authentic travel experience.
What does hosting for the gay community mean to you and why did you become a host?
Knowing you have an extra income is nice and I feel safer and at ease hosting queers from across the globe.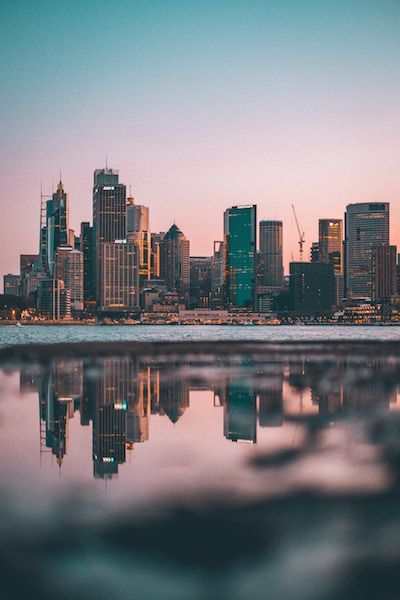 © unsplash/sam wermut  
Tell us about interesting people you have met through misterb&b.
I guess everyone's been interesting in their own unique way. An Indian dentist from New Zealand was staying with me while securing a job in the city. He was attending job interviews everyday and I got pretty swept up in his circumstances. Every guest is a special little snowflake in their own way. I've not yet encountered a guest who hasn't been interesting.
In your opinion what attracts guests to your city?
Melbourne is the Arts & Food capital of Australia, and is often branded "the Europe of Australia".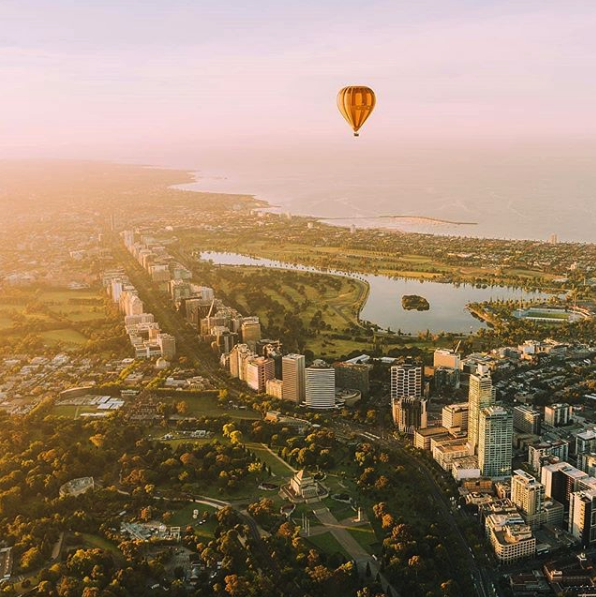 Your best memory of a guest?
My very first guest was such a sweetheart, his experience of the city was really exciting and I felt so involved it almost felt as if I was rediscovering it. It felt good to help him have the best experience.
Do you feel more involved with the LGBT community since you started hosting?
I guess I kind of do. Global community kind of vibes, you feel part of a larger group, you do whatever is in your power to contribute to a cause. Even if that's renting your spare room: you're allowing someone to have a safe and authentic travel experience and better connect with the global gay community.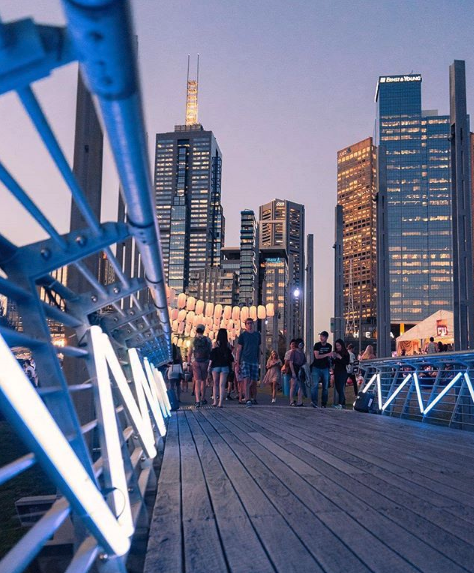 How has hosting impacted your life?
It has impacted my life in a positive way for sure. It has given me the chance to connect with some lovely people and it has also improved my bank balance!
Give us 3 reasons why you recommend hosting on misterb&b: 
Community, spontaneity and money.
Why should a guest stay with you?
Location, location, location. My apartment is super central, it's right in the middle of Melbourne and is a really fantastic place for travelers to base themselves while exploring the city. My spare room is also super lush and cosy.
Thinking of visiting Melbourne? Check out Gay Events and Local Tips for this great gay city! 

STAY SOCIAL!
Don't forget to add us on Instagram, Facebook and Twitter. Follow us for exclusive content, special offers and to share your travel pictures using the hashtag #ExperienceYourPride. We love seeing what you get up to on your misterb&b vacation and we'll share the best pics with our global LGBT travel community!