Corporate by day, hipster by night, Daniel loves traveling and sharing his passions with the international LGBTQ community. That's why he is one of misterb&b's super hosts in Lisbon. The alternative gay scene of this city is the reason why gay guys from all over swarm there every year. No attitude, a cool vibe, and the perfect place to explore your pride. 
What does hosting for the gay community mean to you and why did you become a host?
I became a host because I love traveling, and I wanted to give other travelers a personalized and special experience while in Lisbon. There are many unwritten rules to each city, and I feel it's important to share my knowledge to make everyone's holiday memorable.

 © Pixabay / SergioCasillas
What is your level of interaction with your guests: do you hang out with them, do you show them around?
If I have the time, I always start out by giving them the city guide that I created for Lisbon. It's a list of things that you can't google. I also like to give them specific suggestions according to their style. If our connection is right, I invite them out with my friends to start the night and they can then decide what they want to do from there.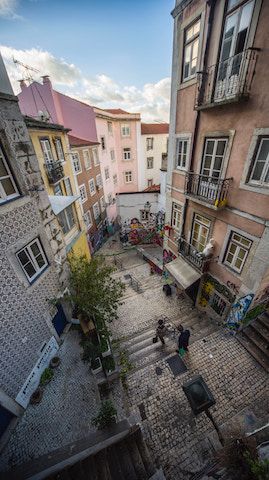 © Unsplash / Fabien Rousselot
Tell us about interesting people you have met through misterb&b
Through hosting on misterb&b, I've made some new connections who have returned to Lisbon, not as guests, but as friends. I've even visited past guests in their cities.
In your opinion what attracts guests to your city
Lisbon has a unique charm that makes you forget about time. The gay scene is laid-back and you won't find the attitude that comes with larger cities. Whether you're an all-night clubber or a casual hipster, there's a scene that's right for you.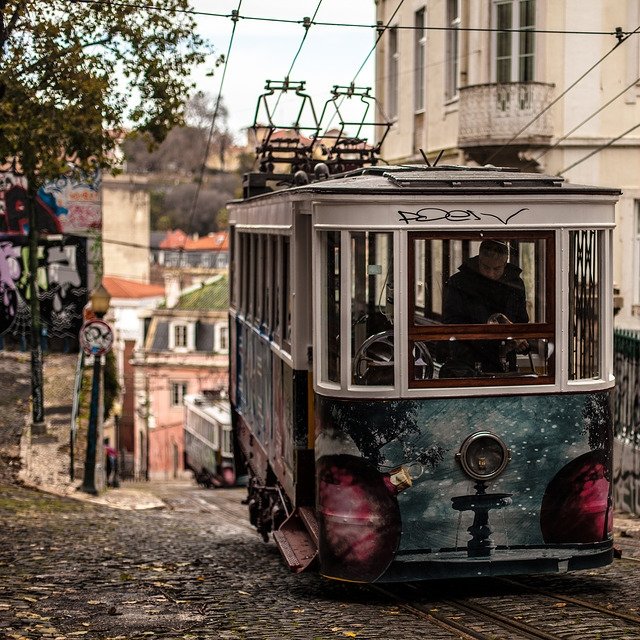 Give us 3 reasons why you recommend hosting on misterb&b
1) You have the opportunity to make connections with other guys around the world. 2) You can showcase your knowledge of the city and give back to the community. 3) You can get to know other cultures without leaving your home.
Why should a guest stay with you ?
My apartment, while small, is the perfect location for tourists to explore the city. I'm positioned right next to the gay areas and the main tourist attractions. I'm on the top floor of my building with a view of the city, castle, and sea that no other place can beat ●
Thinking of visiting Lisbon? Check out our Travel Guide and Local Tips for this great gay city!