Esteban is ready to take us around Buenos Aires where he is a host. He shares his experience hosting in this dynamic city, where Latino hospitality is the golden rule. Esteban explains how the evolving views in South America make B.A. a great LGBTQ destination today. This 'big apple' of South America is waiting to give you a new perspective. From the Gauchos to the Malbec, there is something for everyone to discover here. Explore Buenos Aires. Experience your pride.
What does hosting for the gay community mean to you and why did you become a host?
Hosting awesome people from the gay community means you get to travel around the world while staying at home. You have the chance to share great life experiences and have a non full-time roomate, which means being at home with someone who has lots of common interests from the community.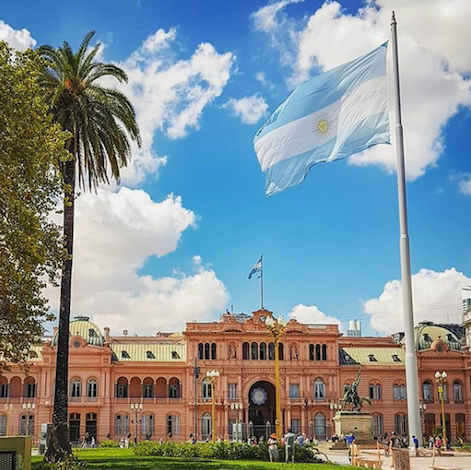 What is your level of interaction like with your guests: do you hang out with them, do you show them around?
I love hanging out with them and showing them around, when I have free time and if we get along well. But I would never impose myself on a guest, so if they wish to travel independently that is also fine. I also love sharing some nice chats while at home, like during breakfast for example.
Tell us about some interesting people you have met through misterb&b
I met an awesome couple from Australia, a very nice guy from France who told me he would return with his boyfriend next time, and generally great experiences with guests from all over including places like China and even Colombia.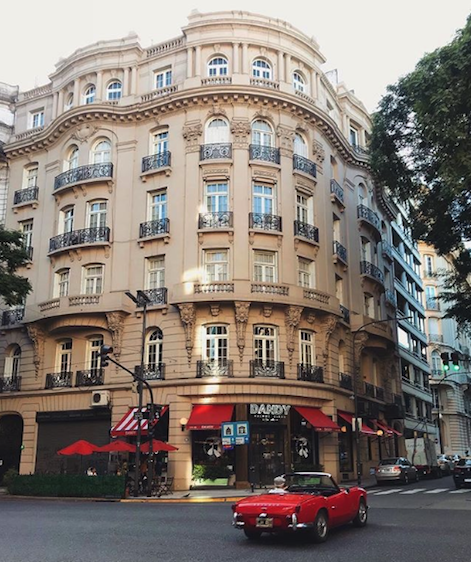 In your opinion what attracts guests to your city?
I love Buenos Aires - it is an awesome city with a very trendy and cosmopolitan style, so I would say this was a big drawcard for travelers.
Your best memory of a guest?
I once invited a guest to a house party that I organized with my friends, and it ended up being a great night.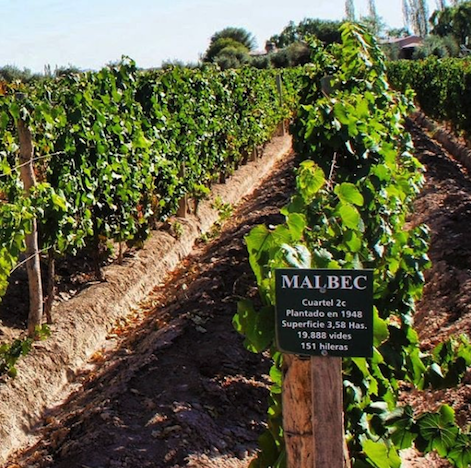 Do you feel more involved with the LGBTQ community since you started hosting?
I absolutely do! The simple gesture of hosting connects you to cool people from all over the globe.
What's the nicest thing a guest has ever done for you? Do they ever bring gifts?
One of my guests introduced me to his family, brought wine for dinner and left a beautiful piece of art that I had seen in the art gallery of his family. He became a new friend really. I have had several guests who have came back, which is always a nice feeling.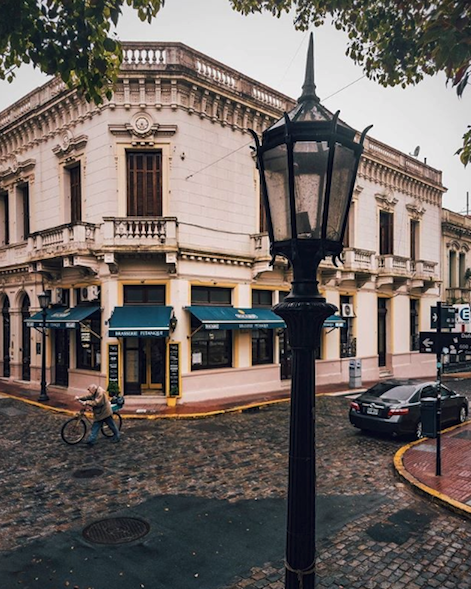 How has hosting impacted your life?
Hosting has been something I have been able to add to my list of life experiences. It also means I can save a little extra money for my next vacations.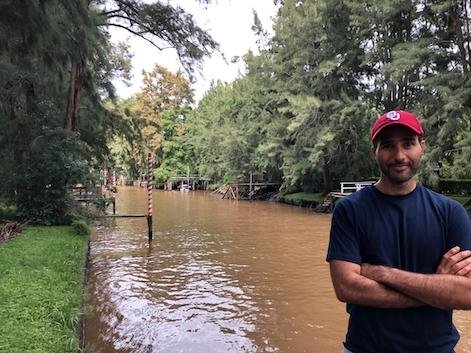 Give us 3 reasons why you would recommend hosting on misterb&b
As part of the gay community, we share values, interests and hobbies. You feel safe with the platform, and I have never had any bad experiences using it as either a guest or a host.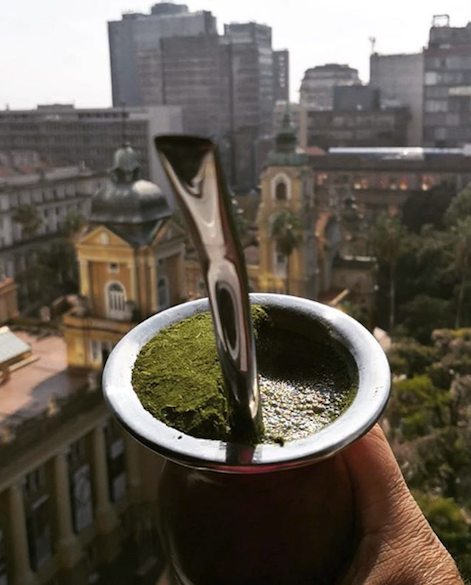 Why should a guest stay with you ?
My house is my home, with a huge 28-square-meter private room and private bathroom to stay in. It is also located 30 minutes away from Buenos Aires' downtown, in a safe, beautiful residential area that is considered quite posh.
What makes a perfect host ?
The ability for a host to make their guests feel at home is the most important thing. Come to South America and you can experience our brand of hospitality.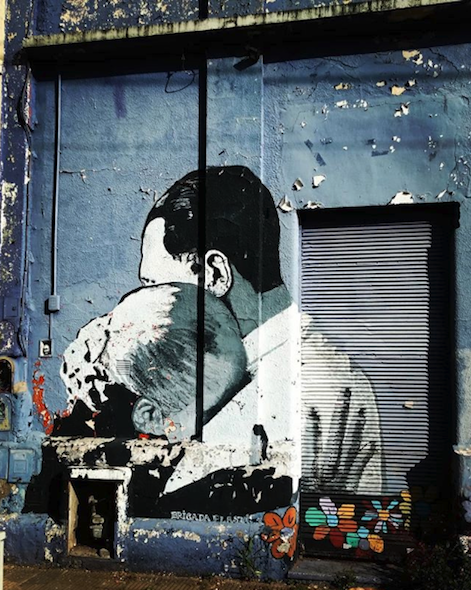 Thinking of visiting Buenos Aires? Check out our Accommodations and Guide for this great gay city!

STAY SOCIAL!
Don't forget to add us on Instagram, Facebook and Twitter. Follow us for exclusive content, special offers and to share your travel pictures using the hashtag #ExperienceYourPride. We love seeing what you get up to on your misterb&b vacation and we'll share the best pics with our global LGBTQ travel community!