What is the life like with misterb&b, the gay short term rental service?
Maksim, one of our fabulous hosts in Los Angeles sent us a letter that took us by surprise. This is the most touching one among others and we just can't wait to share this to our community!
'Lots of stories happened since I started to do this in 2015. misterb&b gives us gay people chances to meet each other and hang out during vacation. 
And here is one of my favorite story. Just last month I had a guest named Patrick from NYC. He is the most wonderful and kindest person, and quite a looker. When he send me request to stay, I didn't even hesitate to say yes. I can never forgot the first time I saw this wonderful man, I got shackled in my body. But I really don't want show him that because I want to be a professional misterb&b host. Later I asked him to go for dinner with me. He said Yes. It was the best date in my life. We had dinner and we went dancing and it was two happy nights with him that I won't forget forever. I didn't want to think about that he is just a guest and he would have to go back home after 2 nights. We found each other's true misterb&b! Now we text good morning and good night every day. I am so happy that I joined misterb&b and I want to thank you, whoever started misterb&b!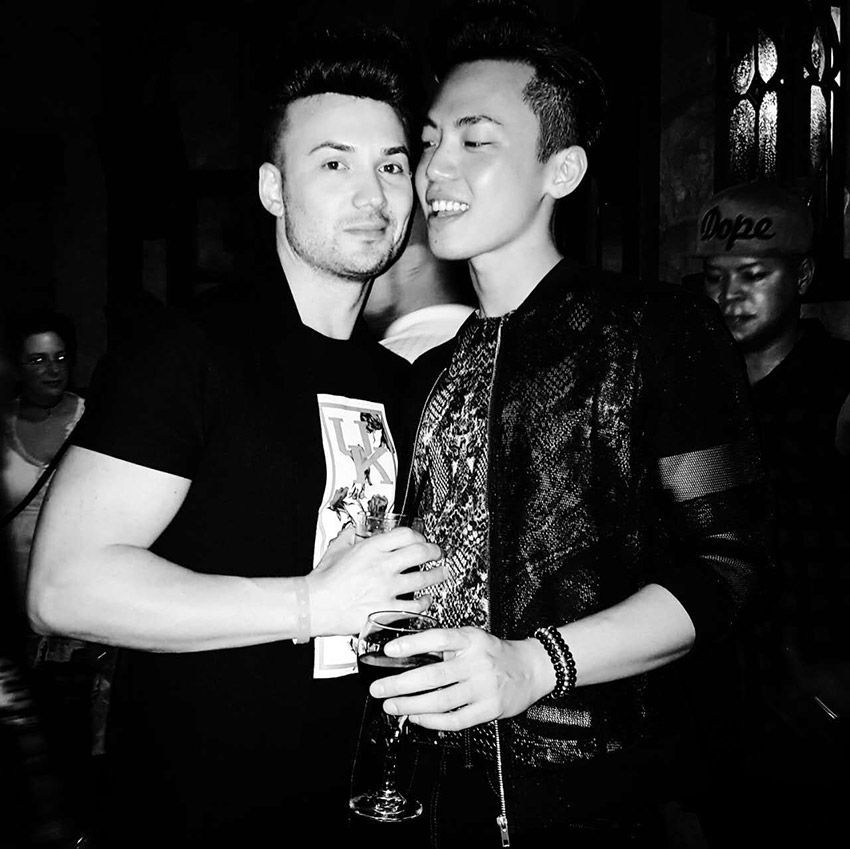 misterb&b is part of my life now. Every day I get new bookings, some of them are repeat customers that become friend with me. I am always excited to receive guests that come again and I have fantastic time with all of them. They become my friends and some of them my family. I keep in touch with many of them, and when I travel to where they are, we meet again and go out to clubs or food or they show me around to the best places in their cities. I don't feel lonely anymore with misterb&b guests coming around all year long to LA and West Hollywood. 
It is such a nice fun place and a gay kindom. My apartment is in the centre of gay neighborhood - Food or shopping and gay clubs all within 5 minutes walk. Boys here are just fantastic because it's Hollywood. Abby's club, one of the well-known club worldwide, is always full of models and actors. Go Go boys with hot models and musics from best DJs and artists... Everyone will have the moment of their life here! And you have me as your russian model professional host here who always open my door and my heart to anyone who wants to visit LA or West Hollywood. I do my best to make sure you have fun here. I promise. I know places where you want to go, day or night. If you want pickup from airport, just ask.
I hope misterb&b would throw parties in the future for all members so that we would have chance to meet.
I am sure it will be something sensational and you will find lots of stories like me! 
Thanks so much again and again.
With love to misterb&b and all of you,
Maksim


He just sent me card!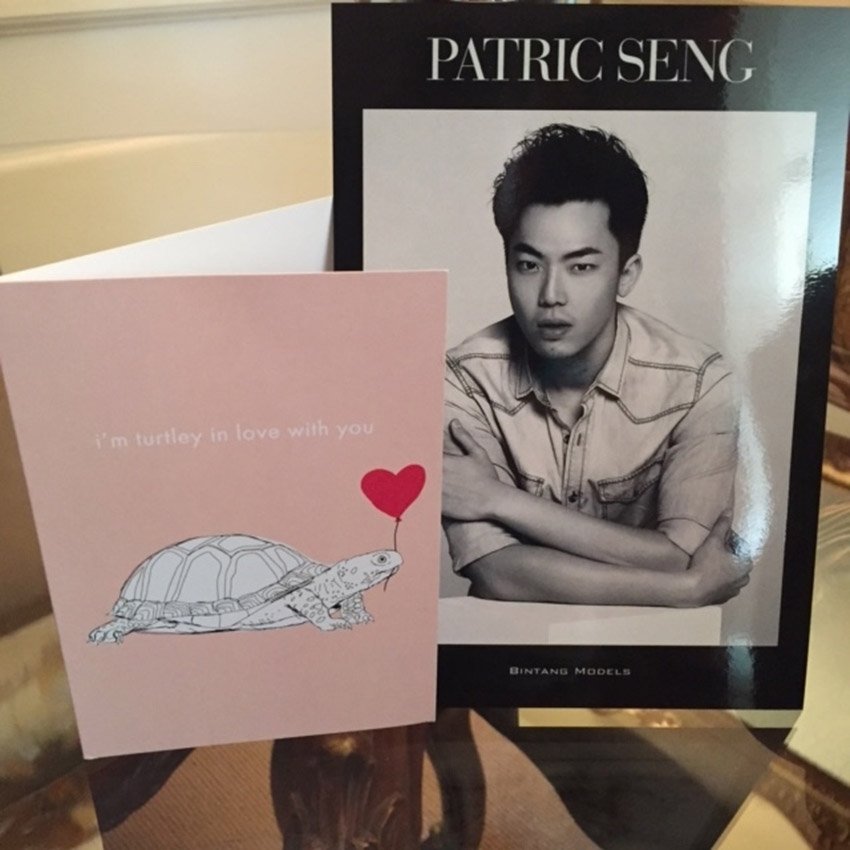 — Heading to Los Angeles? Check out Maksim's listing on misterb&b
— SHARE YOUR STORY! We are eager to hear your adventure on misterb&b! Share your travel/host story with us! Tell the world how to have fun in every corner of Earth! Shoot an email to support@misterbandb.com