SPOILER ALERT: READ AT OWN RISK OF KNOWING WINNING QUEEN FOR EP1
 
Greetings Queens! If you tuned into the premier of RuPaul's Drag Race season 11 last night, you'll be well aware that Brooke Lynn Hytes took home the winning prize for the competition's first challenge, an exciting misterb&b travel package! We couldn't be happier for her, and we're super excited about welcoming this Queen here in Paris. 
To give you a recap, the incredible misterb&b travel package includes:
A 7-night stay for two in dreamy Paris with a misterb&b apartment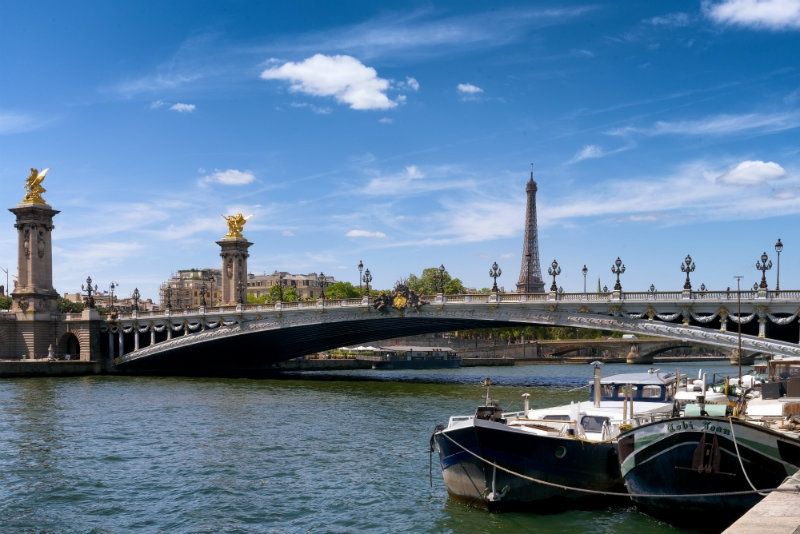 A dinner at picturesque Eiffel Tower restaurant, Jules Verne, where panoramic views of the city of light will be a given
Tickets for a Burlesque/Cabaret show at iconic Crazy Horse
A dinner cruise along the River Seine on Bateaux Mouches
Tickets for magical Disneyland Paris, where our Queen will be able to unveil her inner child for the day
Last but not least, a personal shopping assistant for Galleries Lafayette, who will be certain to dress this Queen to the nines      

We like to think so too! :)
During Thursday's first episode, 14 new and eager Queens and one returning Queen slayed our screens in the hope of becoming America's next drag superstar. To stay or sashay away will be the big question for the new season's set of Queens, as they take to the stage each week and lipsync for their lives until the winner is crowned.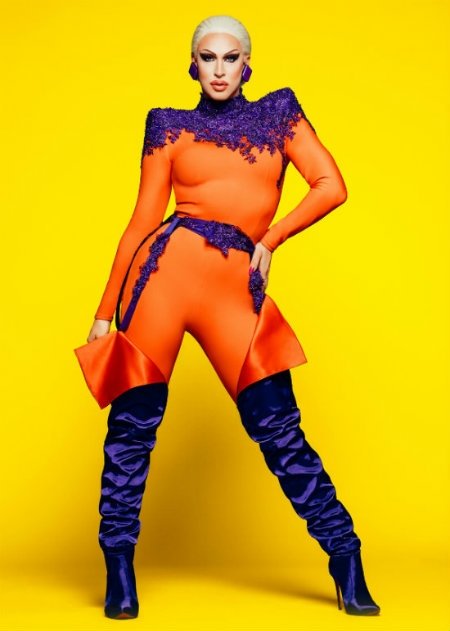 Winning Queen for episode 1, Brooke Lynn Hytes 
If you can't remember all the 15 Queens, here's a little recap of who is competing for RuPaul's Drag Race season 11:
A'keria Chanel Davenport from Dallas, Ariel Versace from New Jersey, Brooke Lynn Hytes from Nashville, Honey Davenport from New York, Kahanna Montrese from Las Vegas, Mercedes Iman Diamond from Minneapolis, Nina West from Columbus, Plastique Tiara from Southlake, Ra'jah O'Hara from Dallas, Scarlet Envy from Brooklyn, Shuga Cain from New York, Silky Nutmeg Ganache from Chicago, Soju from Chicago, and Yvie Oddly from Denver. To mix things up, former season 10 contestant Vanessa "Miss Vanjie" Matteo from Tampa has returned to the new season to compete again.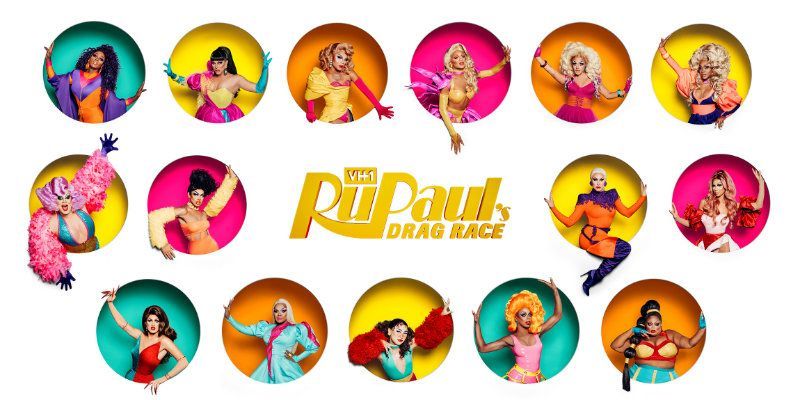 In glamorous, glittering style that's true to RuPaul's Drag Race, season 11 will welcome a star-studded line-up of celebrity judges who will help determine the fate of the 15 lip-syncing Queens with RuPaul. For the first episode, we saw singer/actress Miley Cyrus join the judging panel, while subsequent episodes will feature the likes of actor/singer Cheyenne Jackson, model/actress Cara Delevigne, and popular singer/songwriter Troye Sivan.
Stay tuned for updates on how the winning Queen of episode 1, Brooke Lynn Hytes, plans to use her misterb&b travel package.
RuPaul's Drag Race season 11 will air every Thursday on VH1 at 9pm EST, so don't miss out on the exciting developments.