Yoav has been living in Tel Aviv for twelve years, he is fond of providing a personal, warm and caring service for travellers from our community. He regards them as new friends, and this is reflected in his tailored approach. 
"During my time as a host I was lucky to meet many great people with various stories such as a guy that works at Walt Disney, a Ballet dancer who dances in the French opera house, a brilliant and sensitive psychologist that works with couples and many other kinds of wonderful humans."
What is it like hosting for gay community? 
"I like it very much, it's easy, friendly, and you feel you share the same language and often the same fields of interests. Gay guests are easy going, they know what they want but will never fight about it- they will know how to get it in a friendly way. Mostly they like to enjoy the good restaurants, the nice beaches. They like the night life -although some prefer a more relaxed vacation- but at the same time they enjoy the sun and meeting new people.
Once I hosted a brilliant anthropology professor, who shared with me his son's transition story. It was extremely interesting: facing the challenges of parenthood and seeing how well he coped with it, so smartly and sensitively."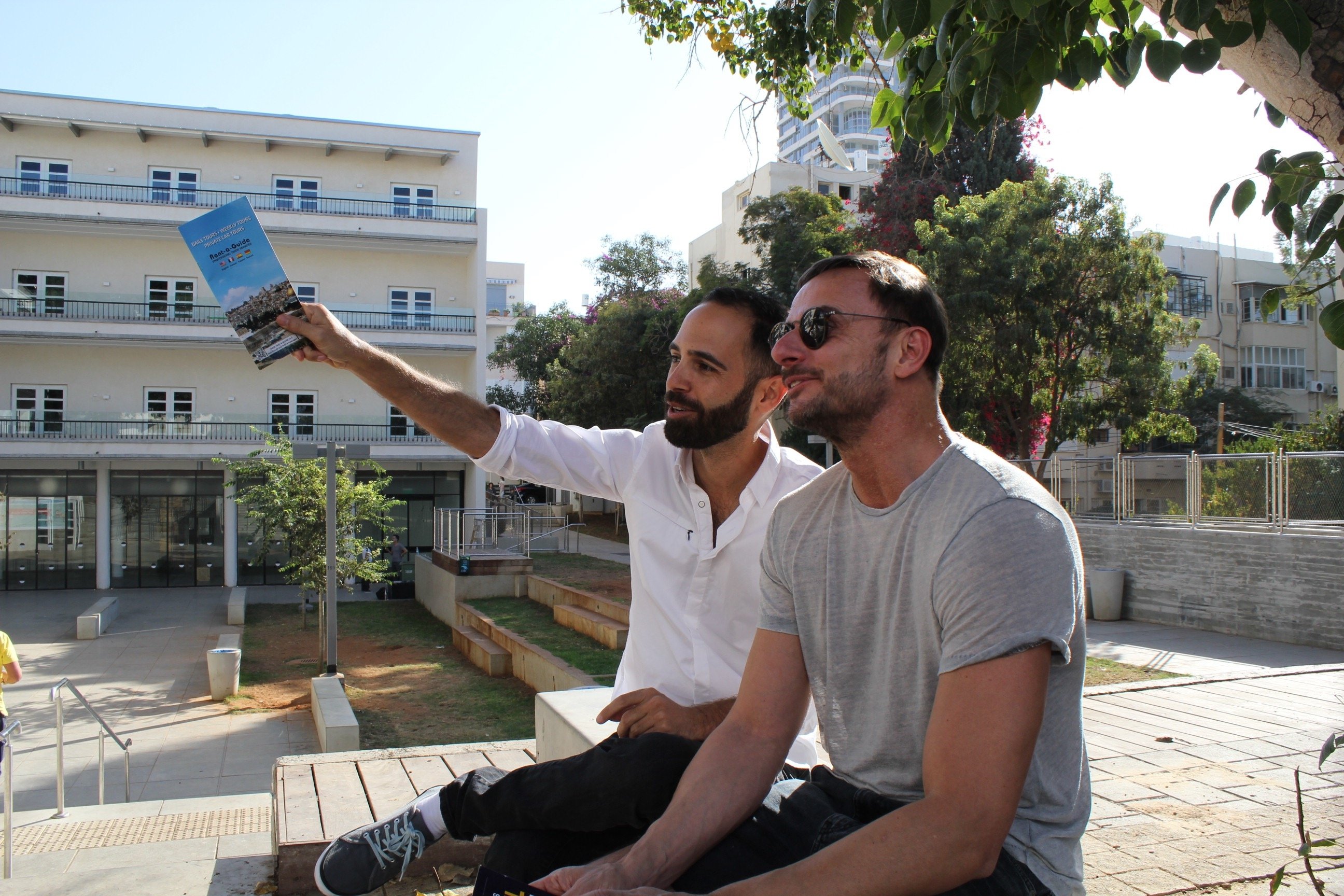 "It's not about the extra pillow, or any other request- it's the fact you care. Guests need to know you are there for them. If you didn't care to begin with - you shouldn't be hosting. 
Always make sure they arrive safely and give them time to settle down. Later you'll understand if they are very independent and need their privacy. If not, I normally take them to my neighborhood (less touristy) and we start out with coffee.
During this time I get to know them, give them tips and advices regarding where to go and what to do, which places are a must and which places are overrated. I like to make sure they spend their time in the best way, suitable for their personal needs."
What is your best memory with your guest?
"A guest who after being for the first time is Israel, told me that he wouldn't have enjoyed Tel Aviv as he did, unless he hadn't met me. He bought me a small china bird as a present,  I have it in my balcony next to my plants and see it every morning. He comes once a year ever since."
Yoav

Heading to Tel Aviv? Check out Yoav's listing on misterb&b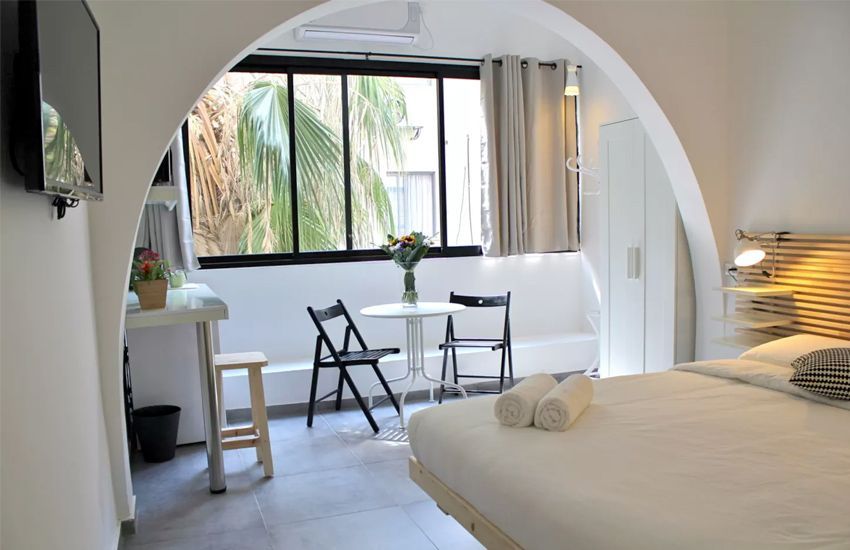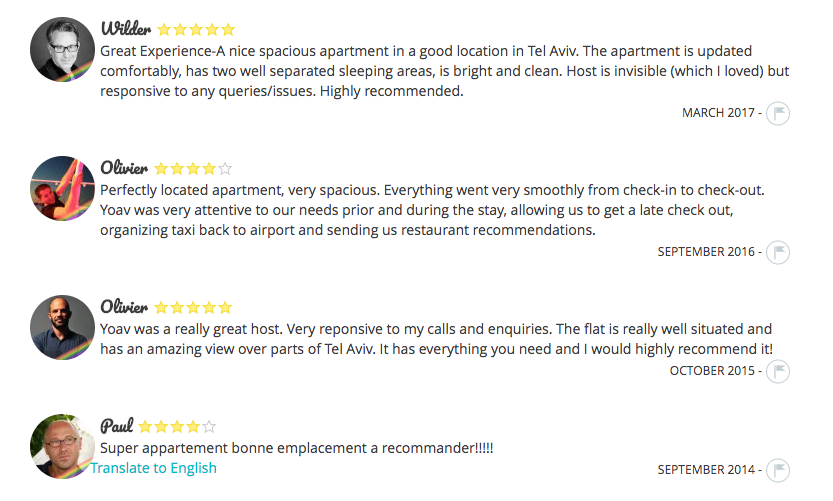 SHARE YOUR STORY! 
We are eager to hear your adventure on misterb&b!  Share your travel/host story with us! Tell the world how to have fun in every corner of Earth! Shoot an email to support@misterbandb.com