TOF Paris (Trends of Friends) is a French fashion brand for men. Launched in gay Paris in 2014, TOF Paris presents collections of relaxed and urban outfits. They are inspired by the new trends but give a new life to classics and highlight the male body.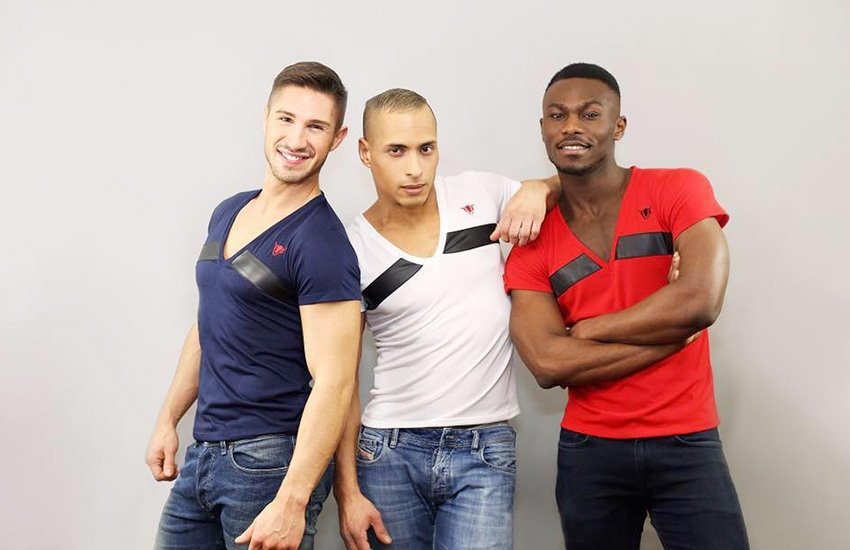 Sylvain Ngameni Fongang is the owner and founder. He has been inspired by his own mother who was a dressmaker. Since he was 12, he's been drawing fashion for his family and friends, it was his passion. However he decided to study law instead of fashion, got his diploma and started to work as an Assistant to the Faculty of Law and Political Science of Douala in Cameroun. But as he moved to Paris in 205 to complete his studies, his dream suddenly came back to life and he decided to stay and become a fashion designer.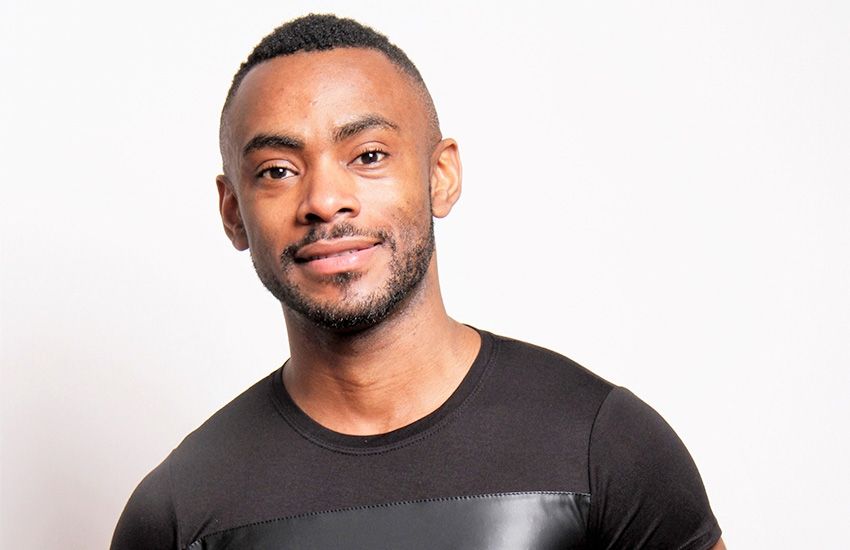 TOF Paris wants to offer some originality to men's clothes, be far from standards and uniformity imposed by global brands. TOF Paris wishes to iffer quality collections based on French savoir-faire. If you want a chic and sexy look combined to the French touch, this brand is made for you!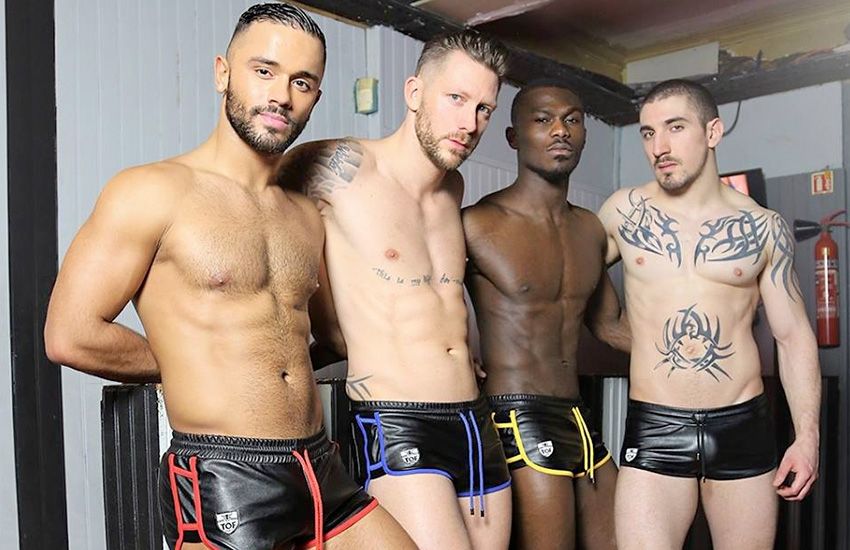 TOF Paris ships in France but also in Germany, Belgium and Spain! They will soon ship in the United-States, Canada, Japan, Russia and China.
You can choose either the most provocative clothes from the sexy line or the more casual clotheses from the Casual collection! You can explore TOF Paris's collection on its website tof-paris.com and follow the brand's news on its facebook @tofparis.