Austria has just legalized same-sex marriage, so this week we're in Vienna, the capital city. Alex loves hosting here as he finds serving the gay community a real pleasure, plus enjoys our youthful spirit! He also does he best to give hosts top city tips: just one reason why he's a Fabul'host with only five-star reviews. Next time you're heading to Vienna, stay like a gay local and consider booking with Alex.

Hey Alex! What's it like hosting for the global gay community? 
To be honest, I see providing accommodation as support for the gay community. It's all about creating comfortable conditions for gay people, so they can feel free and safe visiting Vienna.
Hosting can be both difficult and simple: it's sometimes difficult because of the need to keep the apartment up-to-date in terms of keeping it clean and in style. At the same time, it's simple in respect of being a gay person and sharing the ability to speak one language with guests, knowing their preferences.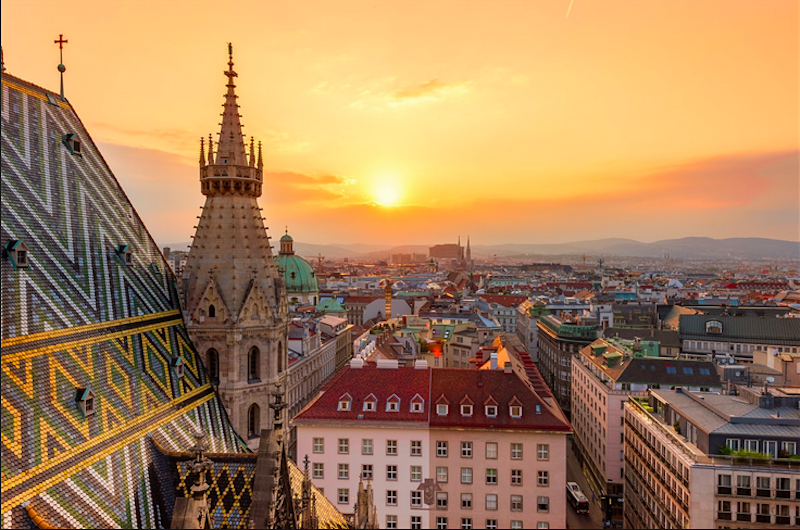 What are your guests usually like?
My guests are often intelligent and take great care of my apartment, even the younger ones who come to gay Vienna to party! In any case, serving the gay community is a pleasure because my guests bring me joy and peace of mind.
I enjoy communicating with people, getting to know them better. I'm happy to do lots for them: recommend bars and where to go for dinner, show them gay places, fancy straight places. It really is a great pleasure for me to host gay people.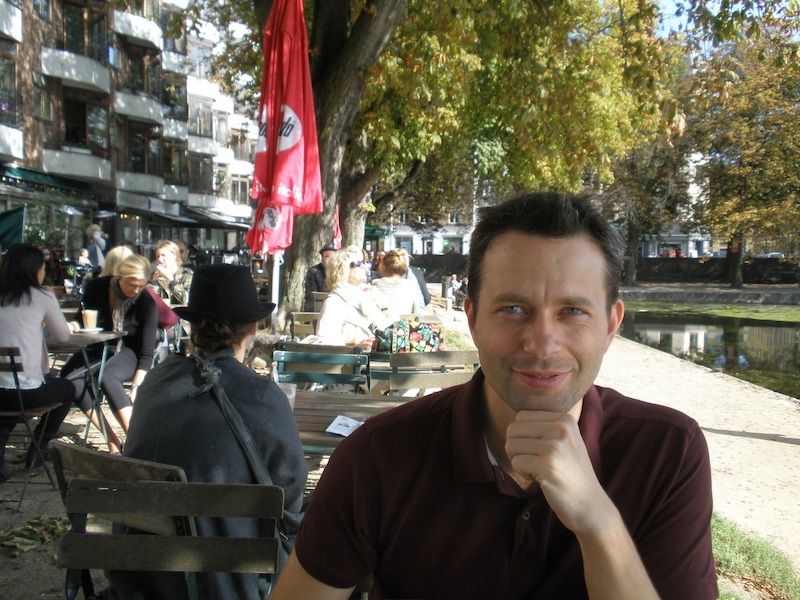 Do you enjoy spending time hanging out with your guests?
Normally, if my guests prefer to stay on their own at the apartment and make their own plans, I try not to be too intrusive. But, if there is an opportunity, I'm more than happy to spend some time with them to get to know each other and share our experiences.
The best for me is when you start a conversation about sightseeing and then continue to travelling, work, life, etc, having a few laughs along the way.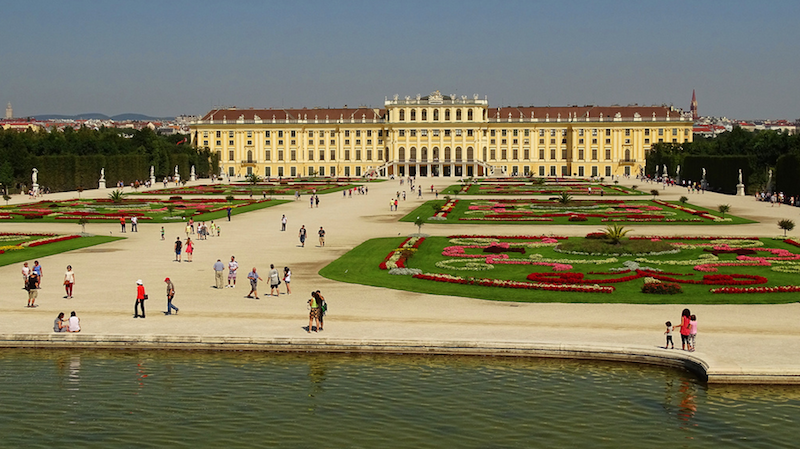 © Flickr/JoannaRB2009
What interesting people have come to stay with you?
Each guest leaves something to remember. Surprisingly, I remember almost all of my guests, even if they were only here for a short time. My passion is wine. I hope to graduate from Wine Academy soon. And with wine, practice and theory, as you can imagine, are equally important! :)
One of my guests owns a wine distribution company. We had a lot to talk about. This is the one who usually comes with his parents. This guest is very special for me. I cannot wait to see him again. As a matter of fact, I find all my guests interesting. I even ask their opinion on how to redecorate my apartment!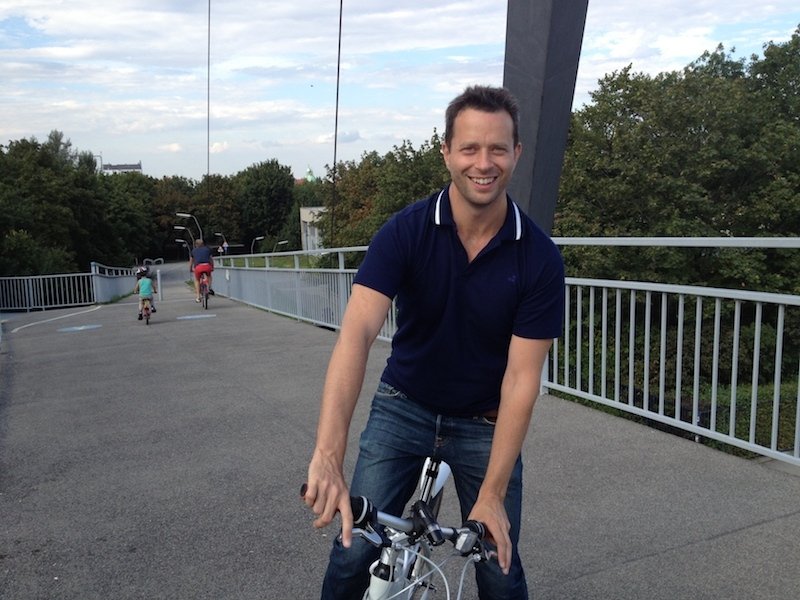 What are the main things your guests love doing in Vienna?
When I start talking to guests about Vienna, I start to understand how unique we are in our differences – people are looking for different things to do. Some of my guests are looking for masterpieces of architecture and to get to know the culture better. Others are interested in going out to party. It's wonderful that I receive such a variety of guests with different opinions, tastes and needs.
And what have you learned since you started hosting?
I've learned that it's a great pleasure to accommodate different groups of guests: friends, couples, lovers. When you chat, older guys bring experience and wisdom while youngsters always talk about recent trends. 
But what I really like about hosting gay people is that no matter what age or background they are, they are still kids inside. We are young while our souls are young! I also learnt from my guests to take this life little easier, and this is a chance for me to hear so many life stories. Sometimes, it really makes my day!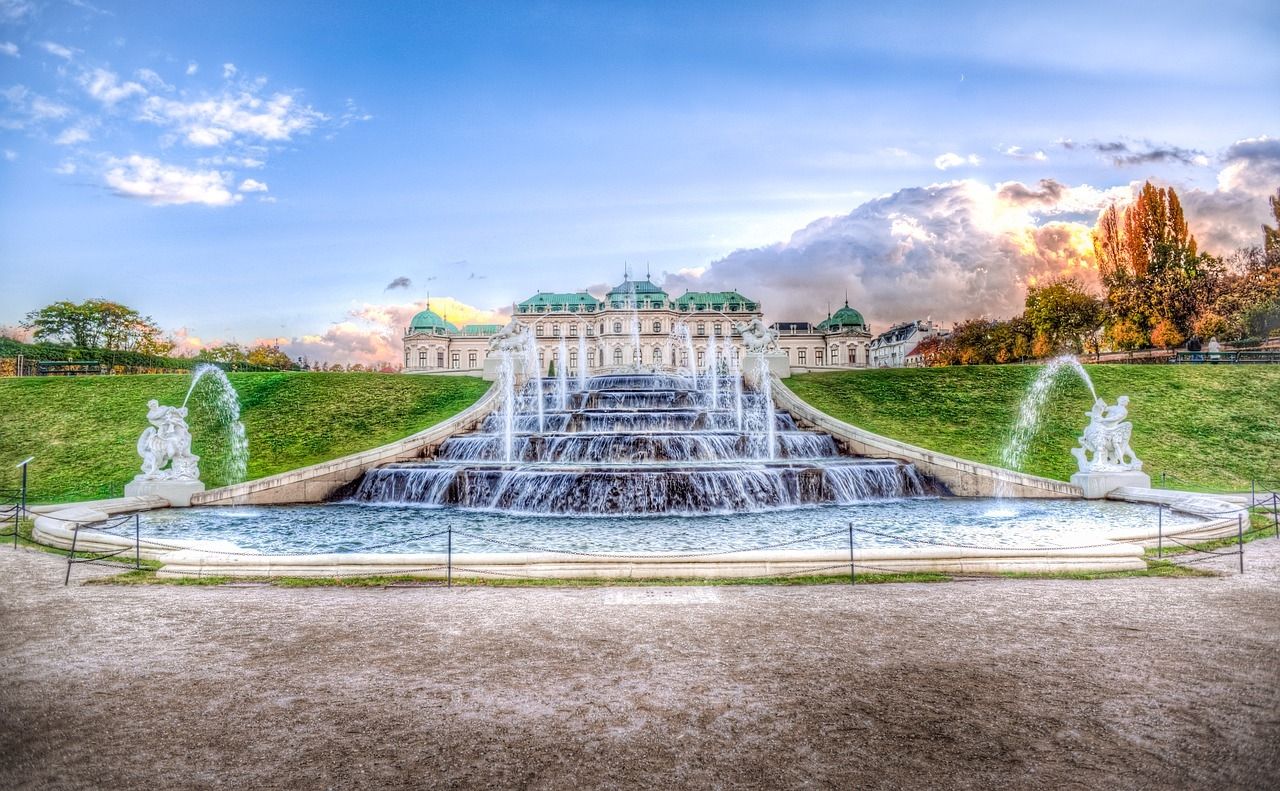 Do you keep in touch with your guests after they've left?
It all depends on whether we had any personal connection, as with all things in this life. I'm always polite and stay being informative for my guests. And I'm happy to go for a drink and show them around. I love it when people return to my place on their next visit to Vienna.
What's the nicest thing a guest has ever done for you? Do they ever bring you gifts?
Yes, and I didn't expect this! Sometimes people bring some nice little gifts from their countries: chocolate or a bottle of wine. And often I find some little gift left for me after the departure. It's very pleasant and shows guests' gratitude and motivates me to deliver even greater service in the future. 
Have any of your guests ever come back to stay with you again?
Sometimes they are even ready to book for the next time while they are staying with me, and I am happy to do so (subject to availability, of course!).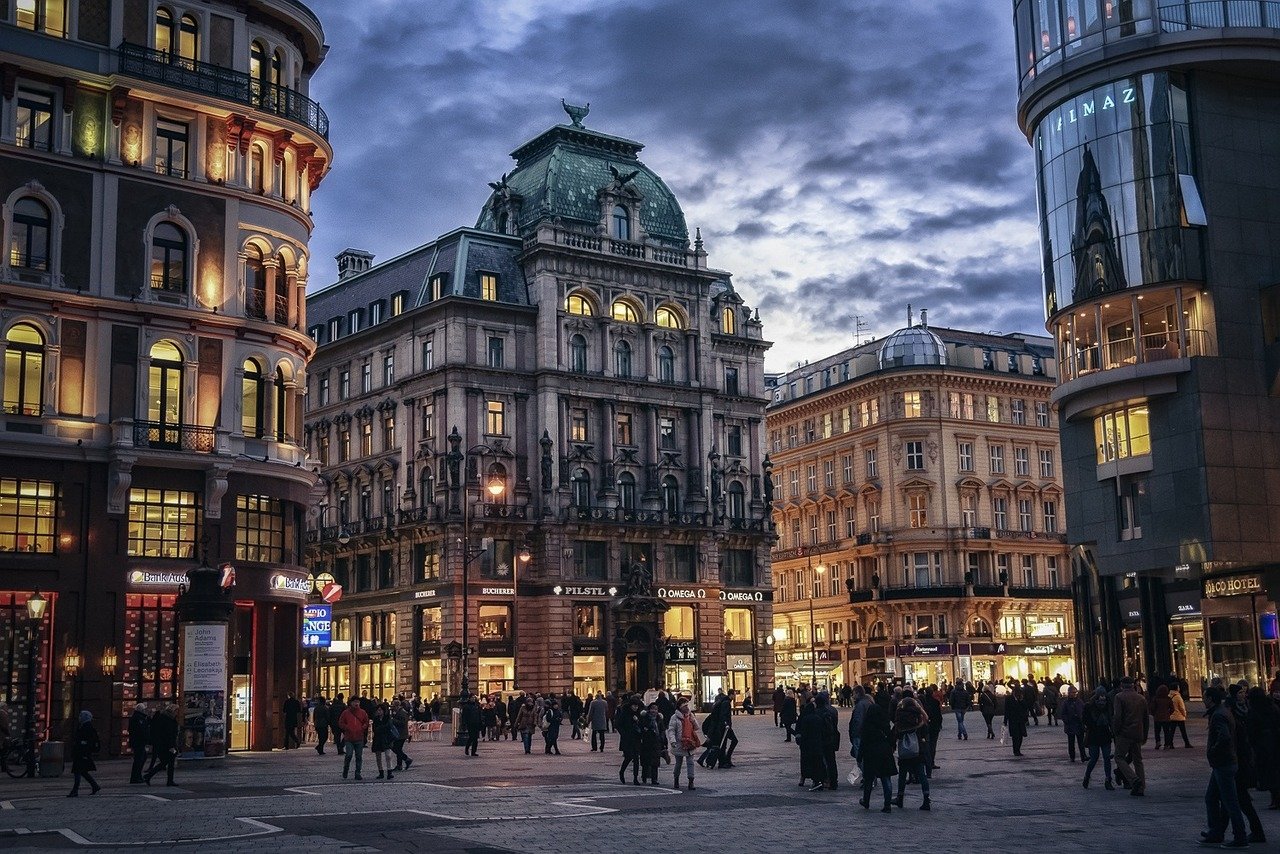 © Pixabay/tookapic
What makes a perfect guest... or host?
I believe the key for a host is to treat your guests as your best friends. You need to listen carefully to their wishes and needs and try to deliver the best service. Do it good or don't do it all!
And for a guest, respect other people's work situation. Generally speaking, we learn from our mistakes. The only person who does not make any mistakes is the one who does nothing. Do it well and do it honestly! ●
Heading to Vienna? Check out our City Guide and read our Local Tips from the city.

STAY SOCIAL!
Don't forget to add us on Instagram, Facebook and Twitter. Follow us for exclusive content, special offers and to share your travel pictures using the hashtag #staylikeagaylocal. We love seeing what you get up to on your misterb&b vacation and we'll share the best pics with our global LGBT travel community!