If you like the idea of experiencing your pride with a dose of enchantment and a sprinkling of fantasy, you need to get yourself to Magical Pride at Disneyland® Paris. Taking place on June 1 at Walt Disney Studios® Park, the event will run from 8pm to 2am, and promises a magical line-up of entertainment that will help you experience your pride in fantastical proportions.
Magical Pride will be a signature event in Disneyland Paris's calendar for 2019, and will be a momentous way to kick-off Pride Month. The private Pride party offers a jam-packed program that will have you entertained from start to finish. You can dance the night away to live performances by British pop synth band, Years & Years, as well as popular singer Corine. In addition to these exclusive live performances, there will be a DJ set by legendary Boy George and one by DJs duo Sindykatz, as well as a lip-syncing session for all!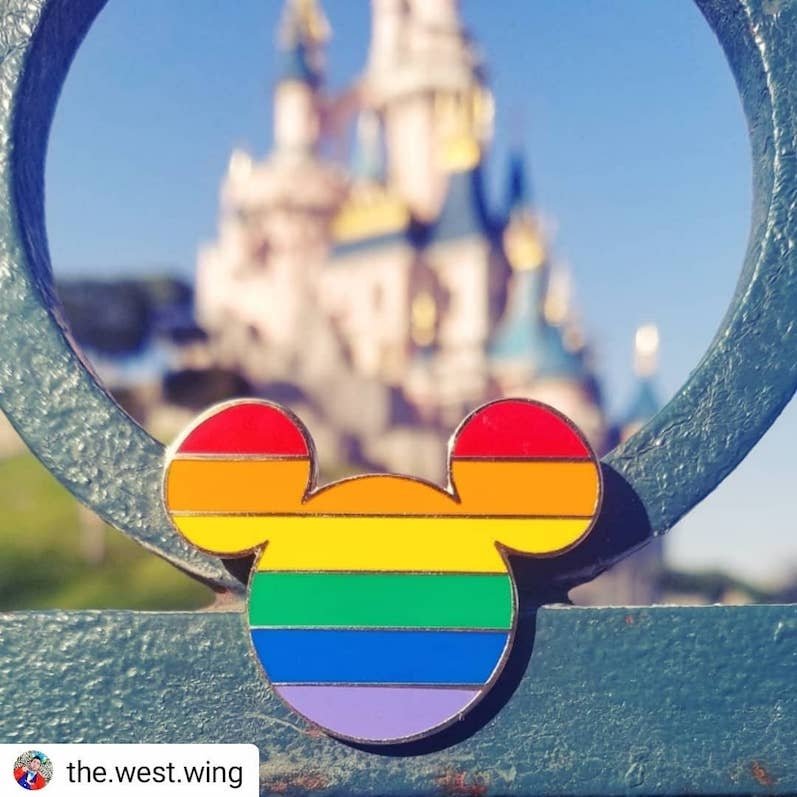 However, the program doesn't stop there. For the first time in Disneyland Paris' history, Walt Disney Studios Park will also be hosting a brand new Pride Parade style which will illuminate the space in rainbow for the evening. 
Along with this exciting entertainment program, visitors of Magical Pride will also have the exclusive opportunity to access selected attractions at Walt Disney Studios Park. There will also be plenty of occasions for meet and greets with some of your Disney characters, as well as fun themed photo location area where you can capture your moments of pride for the evening.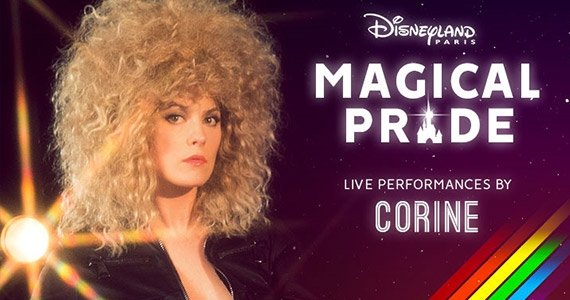 As well as offering a fantastical space to shine with pride, Magical Pride is the first diversity event organized by Disneyland Paris. Diversity and equality are strong values at Disneyland Paris, and each year, the French destination hosts millions of visitors from diverse backgrounds, nationalities, gender expressions/identities, sexual orientation and abilities. Disneyland Paris business is hospitality, and they are committed to fostering a welcoming environment for all of their Guests where magic is for everyone.
Celebrate diversity in the place where dreams come true.