Thanks to misterb&b, Stathis has had the chance to meet some of the worldwide gay community. He is a host in Athens, and misterb&b has allowed him to make long-term friendships and experience new cultures too. Sounds good? These are just some of the benefits of becoming a misterb&b host! Explore the world, experience your pride.
Hi Stathis! Do you get to hang out with your guests?
Yes, it's not unusual to meet with my guests for coffee in one of my favorite places downtown. I help them to get around and give them tips about what to do in Athens. The city is filled with plenty of exciting things to do, and guests tend to appreciate my local knowledge on where to start. 
What interesting people have come to stay with you?
It fascinates me when I meet people from far away. Getting in touch with them gives me the opportunity to practice my English and to experience other cultures. We very soon realize that the world has gotten smaller nowadays. Today, everybody travels easily – across Europe and overseas – so in some ways, no one is a stranger anymore.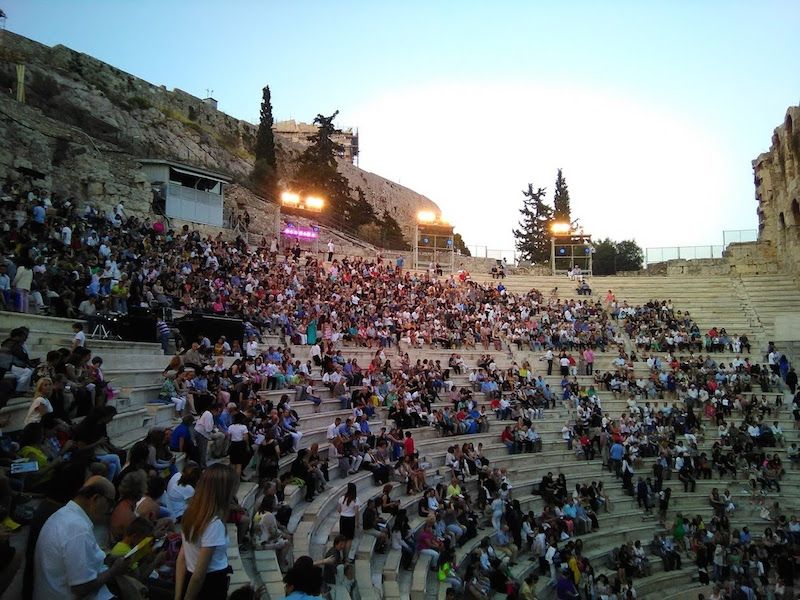 What's your best memory of a guest?
It's hard to mention something in particular about my guests because all of them were nice people from different backgrounds. Either from America, Asia, Australia or Europe, there was always something interesting about them.
That's the good thing about this business: because people are on holidays, they're in a good mood and easygoing, and they want to approach your city with a positive attitude. So, if you enjoy this, then you should try hosting too!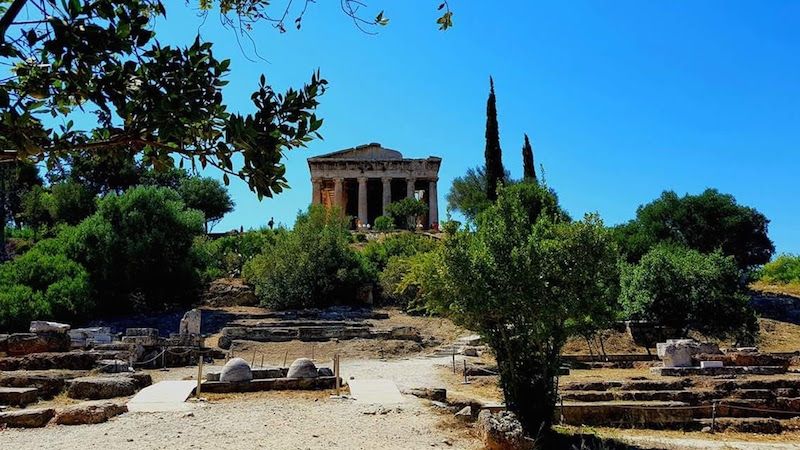 I remember some guests from Berlin who showed me some TV jokes from German comedian Hape Kerkeling, especially this one about the former Queen of the Netherlands, Beatrix. It was really funny for people who know a little bit about Germany and Holland!
This kind of contact is an icebreaker. It makes us feel like we all share common values, and that we are all citizens of the one world.
Have any of your guests have ever come back to stay with you again?
So far this has only happened once. It's nice when a guest returns home satisfied, and comes back again the following year! Unfortunately, we haven't met in person yet, because every time I was away on holidays too. Sometimes my guests have to do a self-check-in. So, in that case, everything happens via messages. I am sure though that sometime soon we will meet and share a drink together because he visits Athens every year. ●

Thinking of visiting Athens? Check out our City Guide and Local Tips for this amazing city! 
STAY SOCIAL!
Don't forget to add us on Instagram, Facebook and Twitter. Follow us for exclusive content, special offers and to share your travel pictures using the hashtag #ExperienceYourPride. We love seeing what you get up to on your misterb&b vacation and we'll share the best pics with our global LGBT travel community!