John is an experienced host in Athens. He loves his city and with good reason. John shows us all of the hospitality that a great host can offer, in typical Mediterranean fashion. He invites us to the Greek capital city to discover the history, art, food and guys. Athens is the perfect base for you to begin your Greek adventure. Explore Athens. Experience your pride. 
What does hosting for the gay community mean to you and why did you become a host?
Hosting for the gay community means being present and providing any useful information about Greek culture to your guests so their stay is made safer and more interesting. Becoming a host gives you extra income, but it also gives you the opportunity to meet great new people from around the world.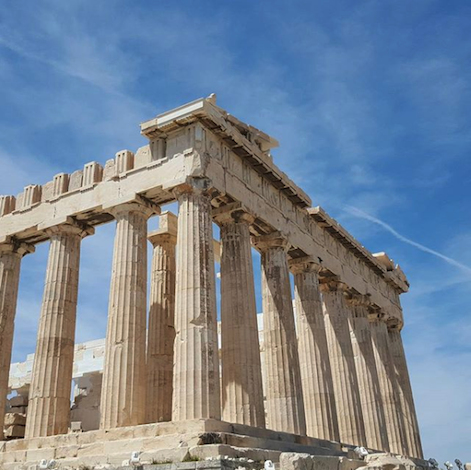 What is your level of interaction like with your guests: do you hang out with them, do you show them around?
When a guest arrives, I first show them the apartment, then I always ask if they would like to walk with me around the area to find out where we are and how to find supermarkets, nice cafés and other cool things in the area. I let my guests know that I'm always available if they need me. Sometimes they do, so we hang out together.
In your opinion what attracts guests to your city
Athens has an impressive archaeological history. It is like being in a museum-city where you can soak up plenty of local culture. Greek food is also pretty famous. From the feta, to the fish, you are going to like what you find on your plate.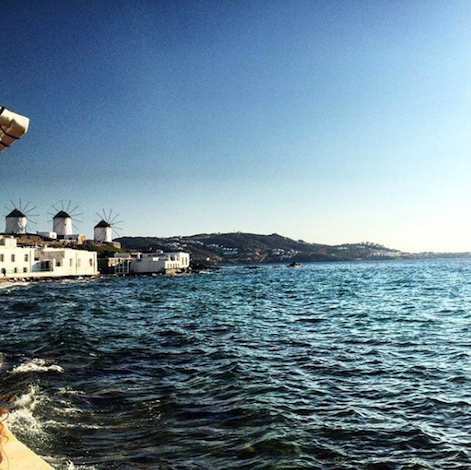 Your best memory of a misterb&b guest?
It was my birthday and a guest surprised me with a beautiful cake. I must admit, it made my day very special and it made for quite a memorable birthday. Many happy memories from happy people around the world who visited. I even still talk with some of them.
Do you feel more involved with the LGBTQ community since you started hosting?
I have always been involved with the LGBTQ community. I have always been called to be engaged, and now through hosting I feel that I can create a safe place for the community when they travel. It is very rewarding.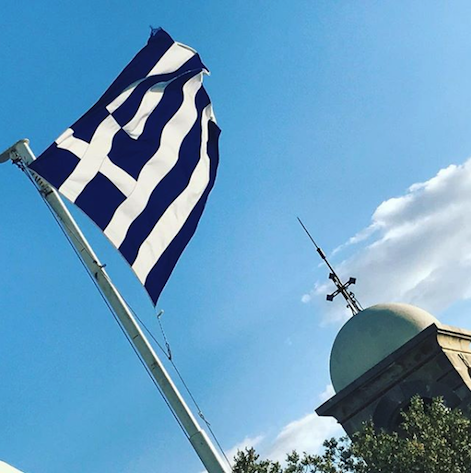 What's the nicest thing a guest has ever done for you? Do they ever bring gifts?
They have all been nice in their own way. Gift giving is a pretty big part of Mediterranean culture. It always feels good to feel appreciated by a guest.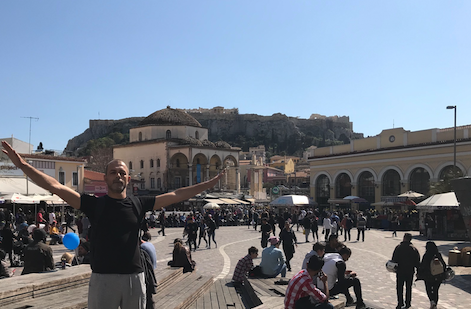 Do you keep in touch with your guests or have any of them come back to stay with you again?
I do try to keep in touch with some people sometimes, and thanks to the internet it is easy to maintain friendships from all over the world. I have had some return guests and that is very affirming.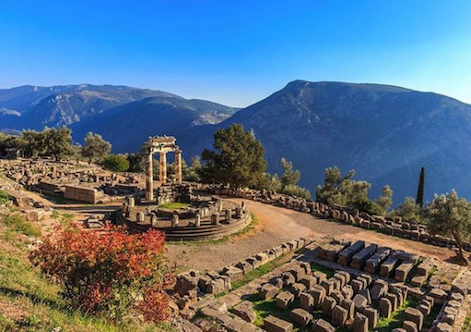 How has hosting impacted your life?
I have some really happy memories from hosting. It has become such an important part of my life. I have invested time and money into the project to take it to a professional level. 
Give us 3 reasons why you recommend hosting on misterb&b
misterb&b is an amazing place where I can feel safe and can show off my natural hospitality. I have made some great connections with good people thanks to the site. I have also been able to enjoy some unique moments with my guests.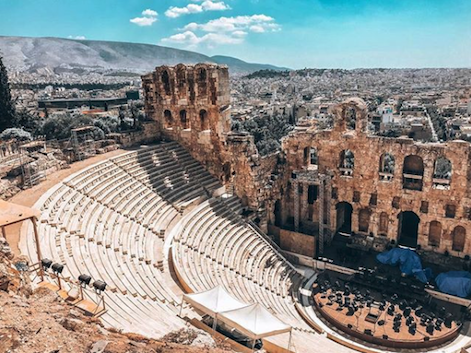 Why should a guest stay with you ?
The apartment is in a very good location, and it is close to public transport. The feedback I get is that the space is cute and affordable. I am available and happy to help if need be, and I adapt my style to my guests. I live in the same building, on the same floor, so I can be there in no time. 
What makes a perfect host - or guest?
Communication is above all the key. It is best when you come into this situation being as open and communicative as possible. This goes for both the host and the guest in my opinion.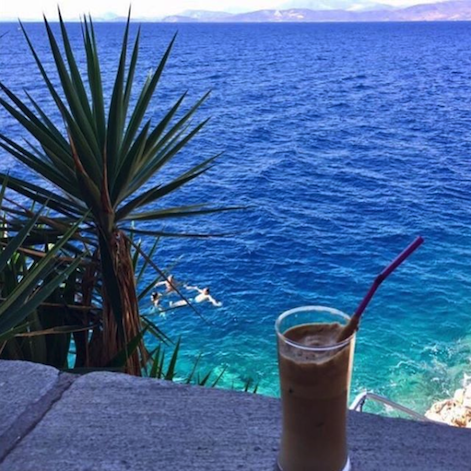 Thinking of visiting Athens? Check out our Accommodations and Guide for this great gay city!  

STAY SOCIAL!
Don't forget to add us on Instagram, Facebook and Twitter. Follow us for exclusive content, special offers and to share your travel pictures using the hashtag #ExperienceYourPride. We love seeing what you get up to on your misterb&b vacation and we'll share the best pics with our global LGBTQ travel community!