If you hear about Greece, the first things that come to mind are usually beautiful islands, dream beaches, idyllic setting… But what about Athens, the capital city? Many attractions and activities await you! You can easily and affordably travel with Aegan Ailines, the national Greek airline company. Once in Athens, visit the museums, the ancient ruins including the breathtaking Acropolis, attend some theater plays and of course visit Gazi, the gay area. Greece finally joined the club of countries offering civil unions to same-sex couples in December 2015, that's another reason to discover Athens' gay life and follow our tips!
Where to stay
The best gay friendly hotel is without a doubt the Hilton Athens. Located in the city center but sheltered from the noise of urban life, this five star hotel will welcome you in a luxurious setting. You'll also enjoy the amazing sunset in the Galaxy Bar & Restaurant at the 13th floor while drinking your Galaxy Negroni cocktail.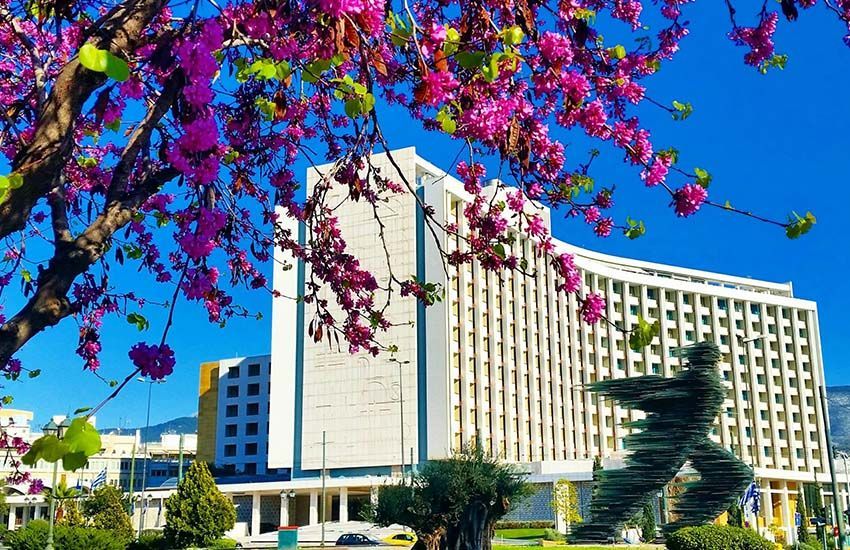 Where to eat
If you want to discover great cuisine in a gay friendly 1 star restaurant, the Cookoovaya is for you! You can compose your own menu; even the fussiest eaters will be conquered by the diversity of dishes and tastes. (their moussaka is irresistible).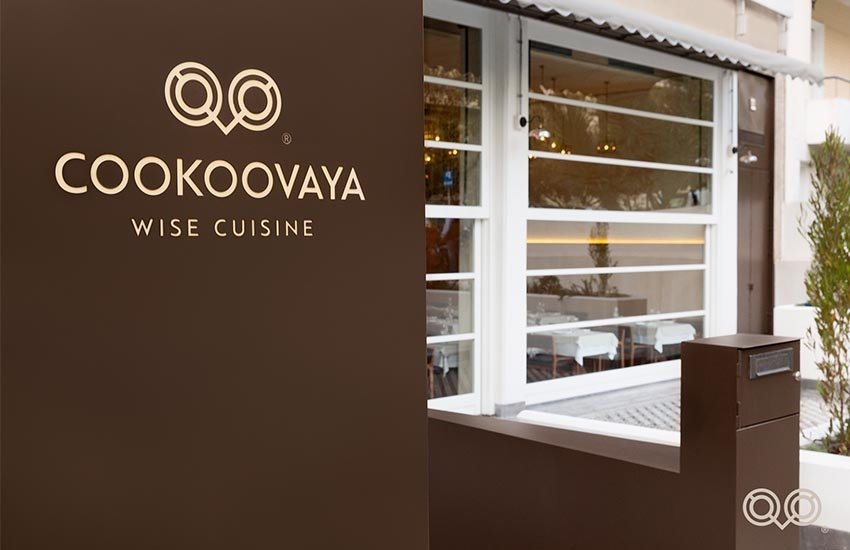 You can enjoy the Posopa's modern Mediterranean cuisine in the gay area Gazi, two metro station from the city center. The staff will take care of you throughout your meal. This restaurant is a must for wine lovers: don't miss their impressive collection, which includes excellent Peloponnese wine.
You want to stay in the city center and to explore different styles of food? The Mama Roux is the place for you! From Mediterranean to Mexican cooking, you'll always find something delicious to eat.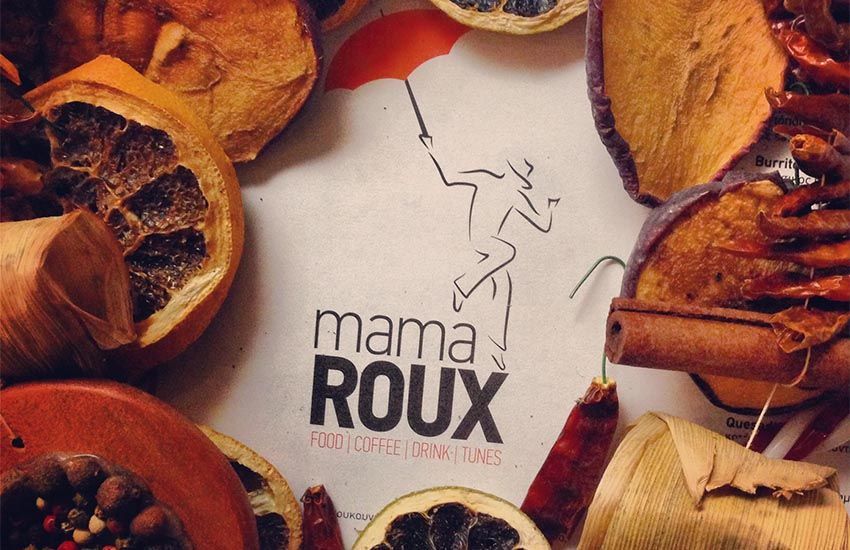 Nightlife in Athens
At dusk, another city awakens. The gay nightlife in Athens is vibrant, open, free, often outdoors. Start your night in Gazi at Shamone. About five minutes from the Prosopa, this club set you on the mood with its DJs, go-go boys and its live performances.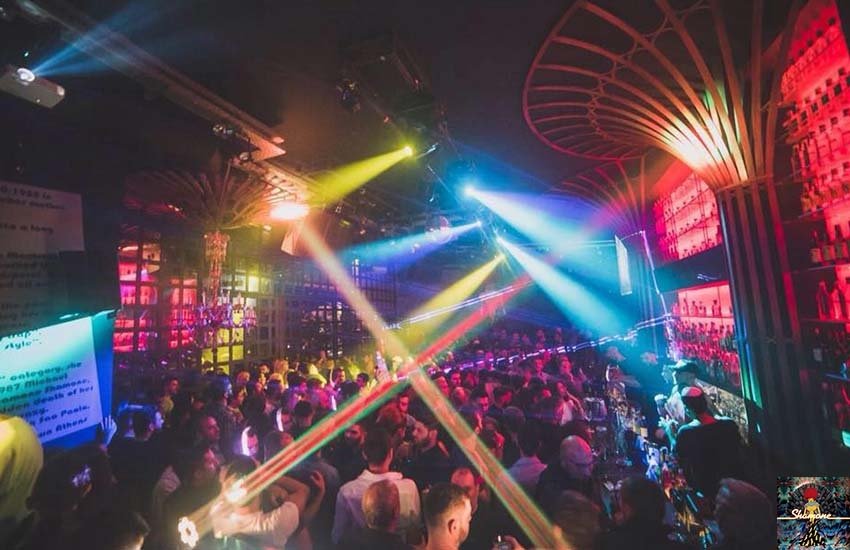 Still up at 2am? Continue the night at Sodade 2. Open in 1999, this club is Athens's gay clubs reference but also a place to party until dawn. You'll also be able to get to know the local culture on Mondays with the Greek music nights.
Want to change place, with reasonable prices? Go to the S-CAPE club and enjoy the atmosphere while entertaining yourself with dancers around or inside the club's cage. For those who wish for an untypical setting where party never stops, welcome to The Apartment. This place is like an apartment and will help you relax and chill out at the end of the night, just like a "kiki" at home!
HomoEvolution and Marketing Greece recently launched a dedicated website for gay travelers willing to discover gay Athens: it offers gay local personalities the possibility to share their tips on Athens. Designers, DJs, tourist guides, drag queens or dancers, they write about and share their favorite addresses of restaurants, parties, bars and clubs, museums and galleries.
To prepare your next gay weekend in Athens, visit athens-real.com and facebook.com/athensreal.