You've hit another milestone. You've reached an anniversary, and while there may have been times when you wanted to pull each other's hair out, you're still happily together with bae. Whether this is an anniversary of one year, five years, or ten, it is always nice to offer an anniversary gift to celebrate this exciting milestone. But if you're struggling to think of what gay anniversary gifts to offer your boyfriend or your husband, despair no more. We've bundled up a list of the best gay gift ideas for an anniversary that are certain to keep your mister sticking around.
A quality bottle of Champagne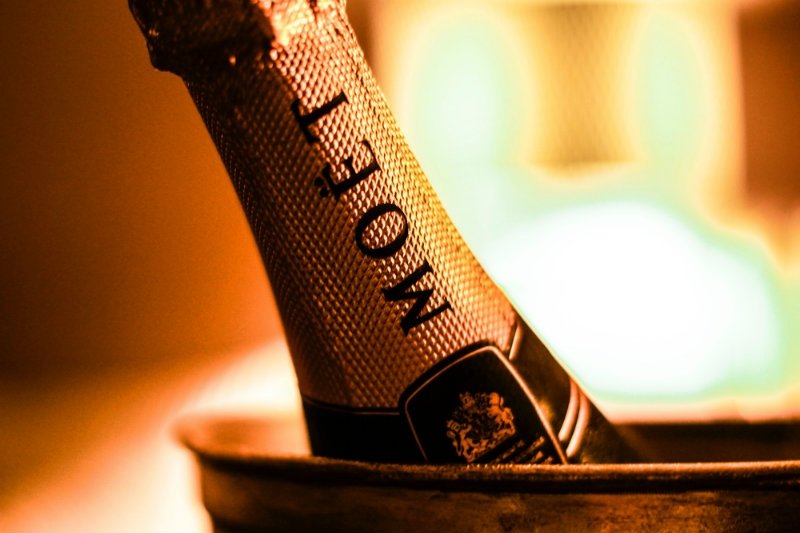 Sometimes going back to basics can be the greatest gift, so why not honor the time you and bae have spent together by indulging him with a gift of champagne? There are plenty of benefits of giving a gay anniversary gift such as this. It's easy to organize, it tastes good, and you get to share it - twiple win. Pair this with a matching set of champagne flutes and a romantic location to drink it in, and your anniversary celebration is complete.
A Netflix subscription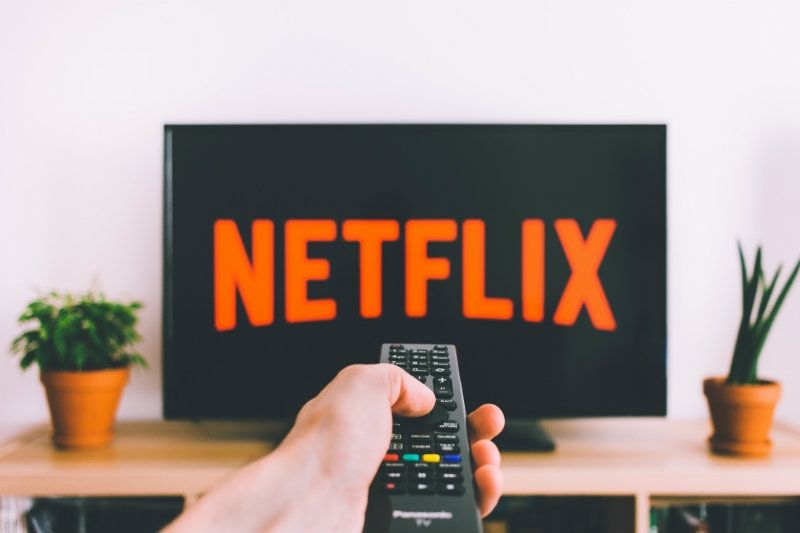 What's better than curling up on a sofa with your loved one, and settling into a good movie or series with a bucket of popcorn in hand? Not much we say. Get cozy and all loved up with a new Netflix subscription that you can surprise your boyfriend or husband with for your gay anniversary. Top tip: there's a whole romance category of movies to choose from should you need a little inspiration for the night.
A picnic hamper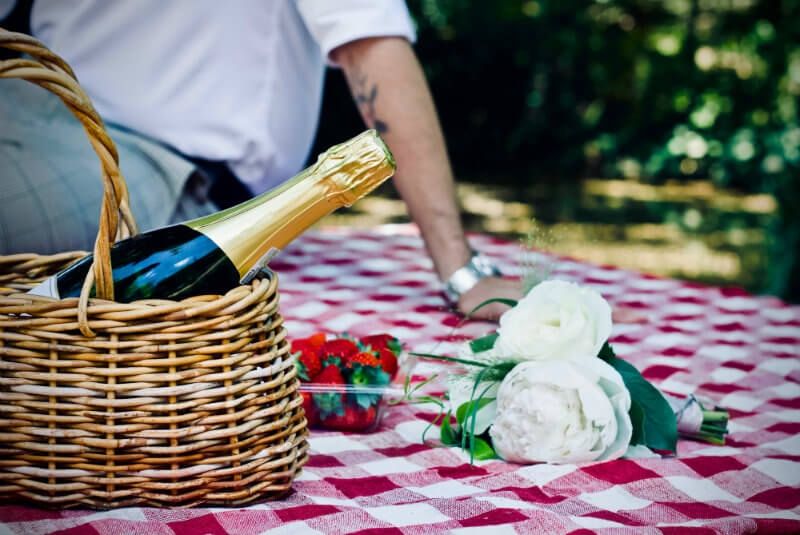 Want to experience some true one-to-one time with your loved one, without any distractions from day-to-day life? How about celebrating your gay anniversary with a hamper that you can take on a picnic together? Include all the romantic suspects in your hamper: champagne, strawberries, chocolates, the list goes on. But your gay anniversary gift doesn't just stop at a hamper. Also choose a dreamy location where you can both enjoy the picnic. Added tip: suggest cycling there together, and if you don't own bikes try to hire some for the day! Scenes like this have been documented in plenty of films, so why not follow the experts?
A new pet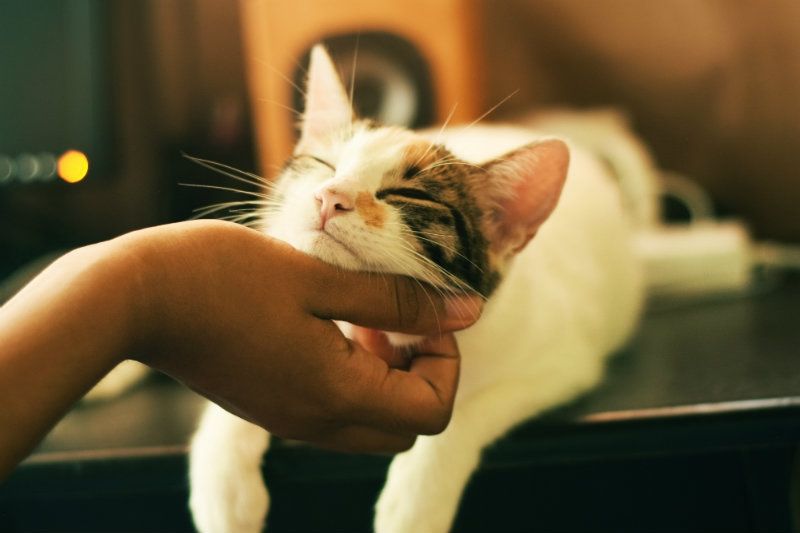 How about celebrating your gay anniversary by taking your relationship to the next stage, and both becoming responsible parents? Give a gift of love in the form of a new pet, which will in return show you the same amount of love and appreciation you and your mister have for one another. Whether you go for a pet fish, a puppy, or a kitten, giving a pet for a gay anniversary gift shows you are committed to building a life together with bae. Romantic eh?
Some fine jewellery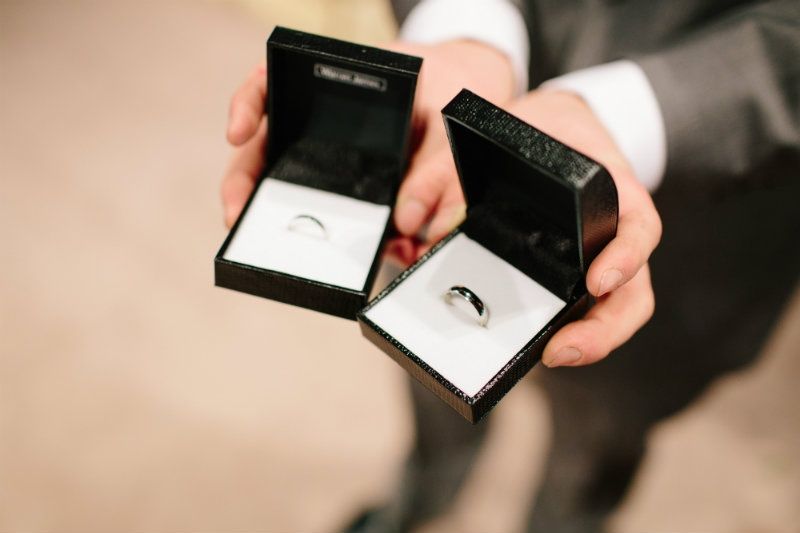 Ready to put a ring on it? Whether this is a gay anniversary gift for your boyfriend or for your husband, jewellery is something which never goes out of fashion, and it is always considered a nice gesture. Perhaps you want to surprise your loved one with a tasteful silver ring, or maybe a personally engraved bracelet is the exact dose of romance the doctor ordered. Either way, this will be a classic gift that is guaranteed to melt bae's heart. You could even go one step further, and buy matching engraved bracelets as an honorary celebration of your unity.
You guys are celebrating a gay anniversary, but you know a gay couple getting married? Take a look at our post on the Best wedding gifts for gay couples