What is it like hosting the gay community on misterb&b, the gay short term rental service? Markus from Stockholm begun hosting not long ago and is already loving hosting gay guests! Here is his grateful sharing to the gay community:
It is always fun to share at least a meal, drink and story with my guests! As a new host I thought most of them would be party people looking for the trendiest gay bars and so on but no, most of my guests are just like me, love to explore the city by foot, enjoy good meals both at home and out on the town. I have met guys from all over the world, Europe, USA, Asia. All of them are very nice and friendly. I've made a couple of friends who I still stay in touch with and will visit or be visited by again. Couples travelling together tend to be more by themselves than single travellers, and that one is pretty obvious and I have no problems with it, just a thing I noticed. 
 I have had many good conversations but discussing differences and similarities between cultures and cities is a favorite of mine. My French friend reminded me to have a more live and let live attitude, i.e. let people be who they are, which I still adhere too. My best memory with guest is when we had a nice at home dinners and summer drinks on my balcony where we shared travel memories.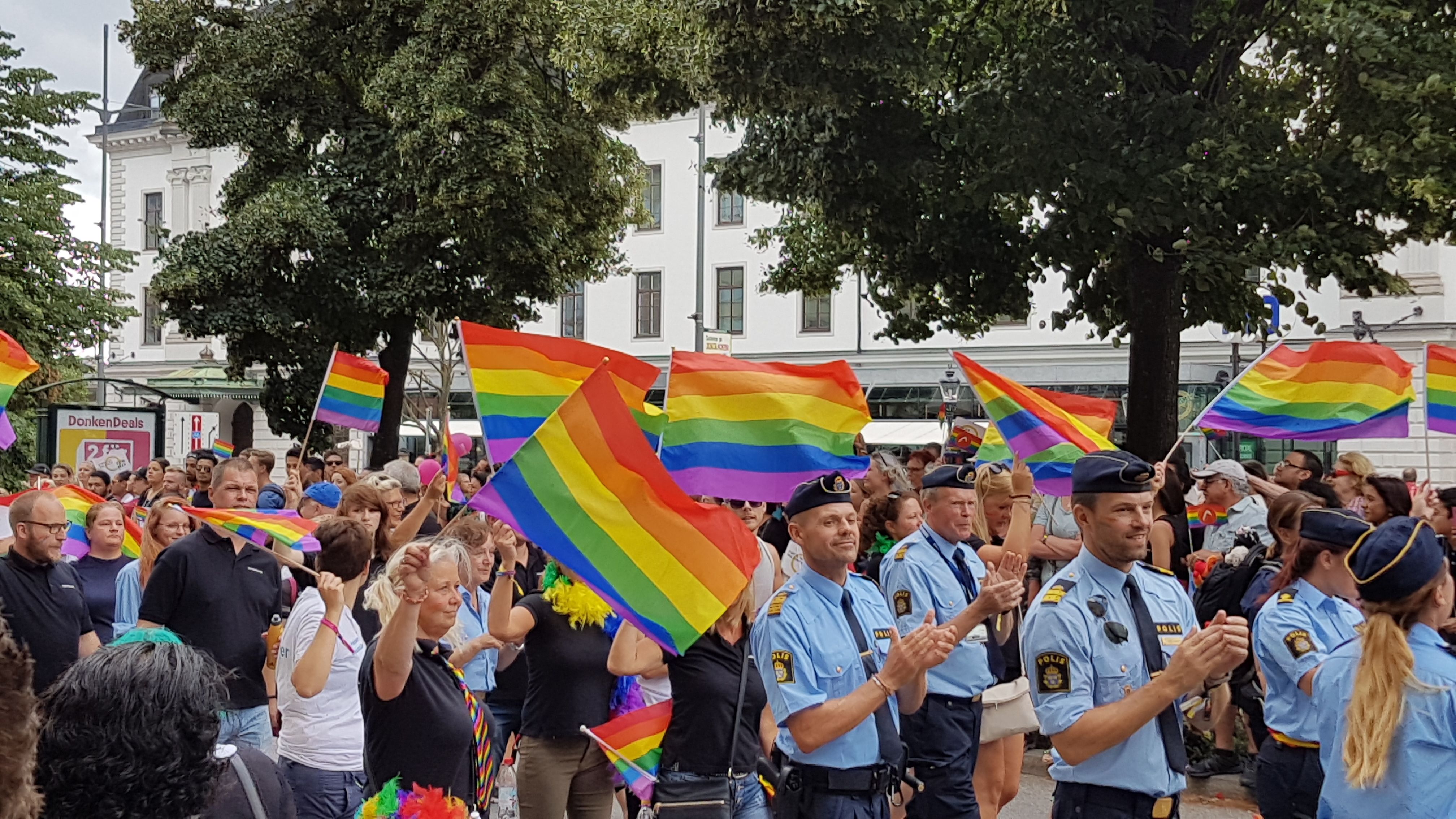 What is it like hosting for gay community? 
It is awesome, it is a comforting feeling both for me as a host, and them as guests knowing that neither of us have anything to worry about when it comes to being who we are, no need to hide anything or refrain from kissing your partner etc, and you can always share your best tips about the gay life in your city. I have learnt about places to visit, things to eat, and that gay men are the best guests you could ever wish for.
Thank you!

Heading to Stockholm? Check out Markus's listing on misterb&b
SHARE YOUR STORY!
We are eager to hear your adventure on misterb&b!  Share your travel/host story with us! Tell the world how to have fun in every corner of Earth! Shoot an email to support@misterbandb.com