Imagine shopping like crazy in Paris, then touring into a gay trendy historical and cultural neighborhood and finally ending your day sipping some juicy cocktails… And on top of that, enjoying a VIP treatment all day long? With the "BHV Marais Guided Tour, Shopping Experience & Rooftop Drinks" package, the Parisian department store BHV Marais gives a new meaning to Parisian shopping, two blocks from Notre Dame.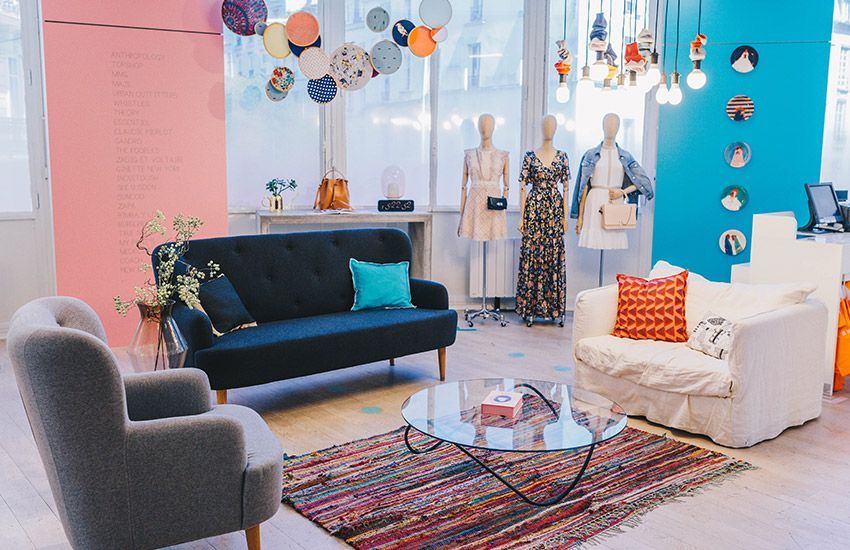 This package is aimed at shopping addicts and Parisian lovers. Like a true VIP, you will access the Le Marais Lounge, a private lounge inside the department store, you will enjoy a few drinks during your shopping and discounts on a selection of brands. After you finished shopping, just ask your butler to deliver your bags to your hotel. Hands free, you will then join your tour guide and explore Le Marais, a historical neighborhood  where the gay community settled in the late 70s. As the sun sets, time to make your way up to Le Perchoir, the BHV Marais' famous rooftop known for an incredible view on Paris and delicious cocktails, one cocktail is included in your package.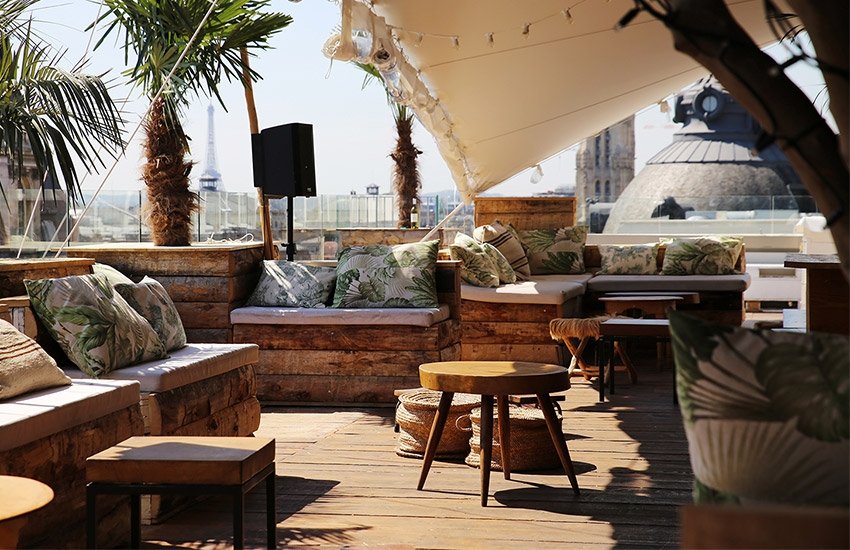 In order to fit all budgets, the BHV Marais has created other packages like the "Exclusive Shopping Experience & Rooftop Bar Drink" or "Good deals at Le BHV Marais". The department store wishes to stand out by creating this whole new shopping experience, a large range of services and offers that you can fid at the Welcome Desk on the ground floor when you enter from the City Hall. Another desk is also at your service, the Detaxe Desk.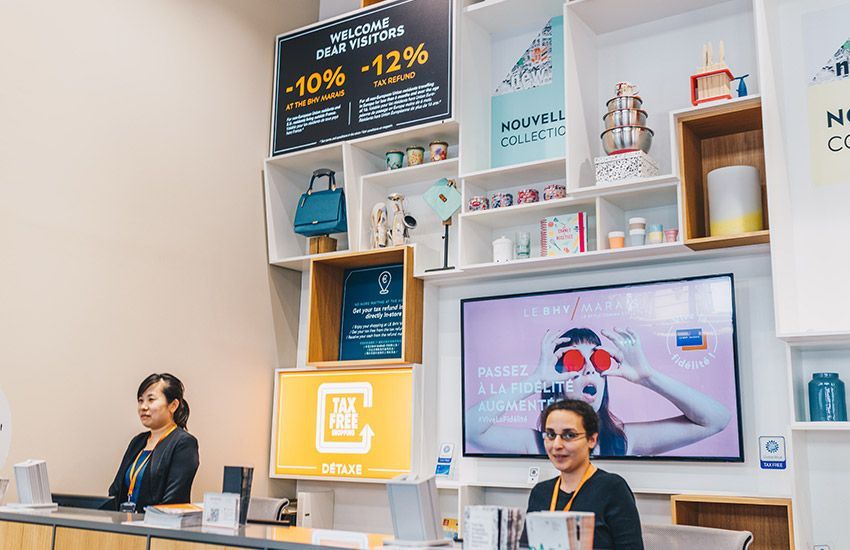 With 45,000 sqm, 6 stories, more than 20,000 brands to discover, the BHV Marais is an iconic building guarding the entrance to Paris gay area. For 160 years, the BHV Marais has been the lifestyle departement store with the biggest variety of fashion, beauty, accessories, home decor, furniture etc.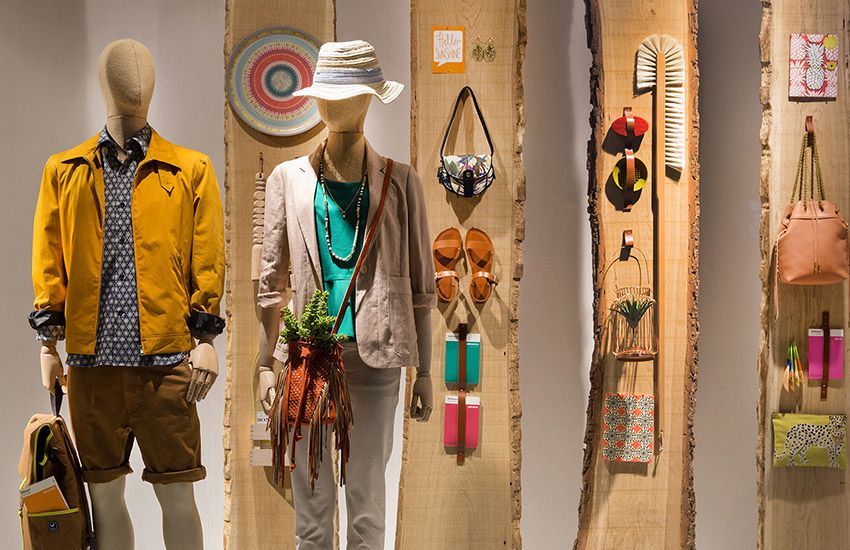 How can you book your tour? It's easy! Just go to getyourguide.com, pick your package, a date and the number of participants!
For more information about the BHV Marais and its services, you can visit the official website http://www.bhv.fr/en/ and follow their latest news on the facebook @LEBHVMARAISEN