2020 was a unique and unexpected year all round, so we can imagine you celebrated December 31 slightly differently this year too. Did you welcome it with an intimate gathering of loved ones, or did you binge watch your favorite Netflix series until the clock struck 12? But if you're feeling the effects of one too many martinis from the night, or your body is aching after a solid evening of dancing at home, don't despair we're here to help. With 2021 in full swing, and the last of the festive confetti swept away for another year, it's time to get your mind, body, and soul back in shape. Here's 7 ways to ensure you start 2021 the right way.
Quit the coffee
Sure, everyone loves a good shot of caffeine in the morning. What could be better than sipping a perfectly-brewed cappuccino before that morning Zoom meeting for work? But caffeine can also have some negative side effects, particularly if your body is already feeling a little fragile after your gay New Year. After a wine session in the evening, caffeine in the morning can further dehydrate you, leading to fatigue and mental fuzziness. In addition to this, it can create both anxiety and nervousness, particularly if you already have alcohol in your system. Not fun! We're not saying give up coffee completely, just go easy for your first week or so of 2021.
Make a date with your bed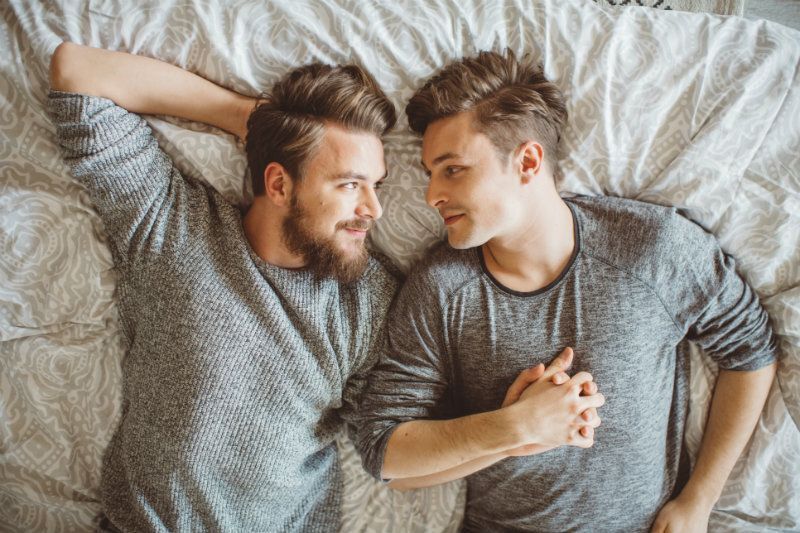 While you might be the extroverted type who loves nothing more than party, party, party, your body will sooner or later catch up with you and you'll require a little down time - particularly following New Year's Eve. There are countless benefits associated with getting enough sleep, and while you may be tempted to finish that Netflix series before bed, it is recommended that you get between seven and night hours of sleep a night. Not only will sufficient sleep keep you looking glam and gorgeous, but it will help with stress levels, memory, and even assist in weight loss - triple win!
Embrace your inner gym junkie

You either love exercise or you hate it, but either way, the benefits of doing some morning exercise at home or a brief run around your local park certainly pay off. While you may normally do weights or push-ups in order to achieve that perfectly scuplted bod that might leave Mr. Right starry-eyed, the health benefits associated with exercise are even greater. If you spent your NYE sinking one too many pints, your body is going to have to work that little bit harder to eliminate all those nasty toxins. Go for a run for 30 minutes, and you'll get the blood pumping and the organs into gear, and bring your body back to an optimal state quick smart.
Become an infusion warrior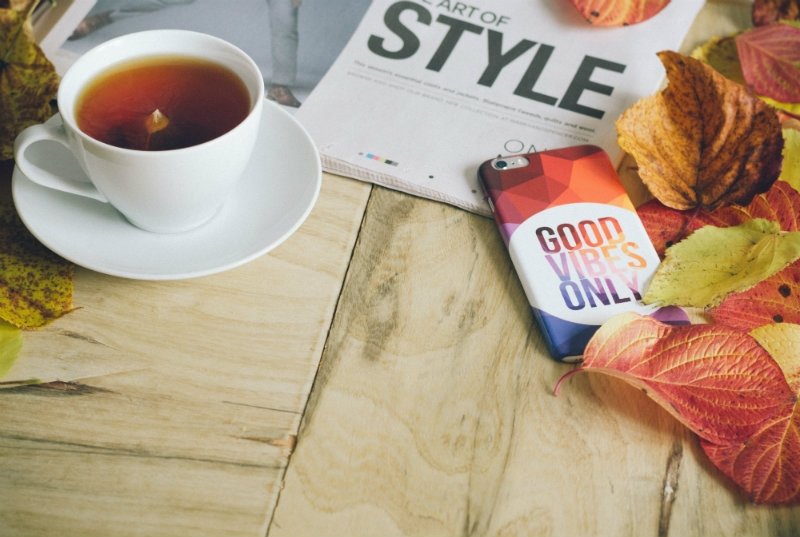 We told you it was wise to quit the coffee for a week or so after NYE, and as a substitute, we suggest going overboard with teas and infusions. Warm, comforting, and a little healthier than coffee, a tea or infusion has plenty of benefits for the body - particularly after a session of intense NYE partying. And be sure to choose your infusion according to your needs. If you're feeling a bit anxious after your crazy night, opt for a calming camomile tea, while infusions with mint and ginger can be excellent for digestion and headaches. Be kind to your liver, so make sure you drink as many infusions as possible to flush everything from NYE out.
Veg out on veggies and fruit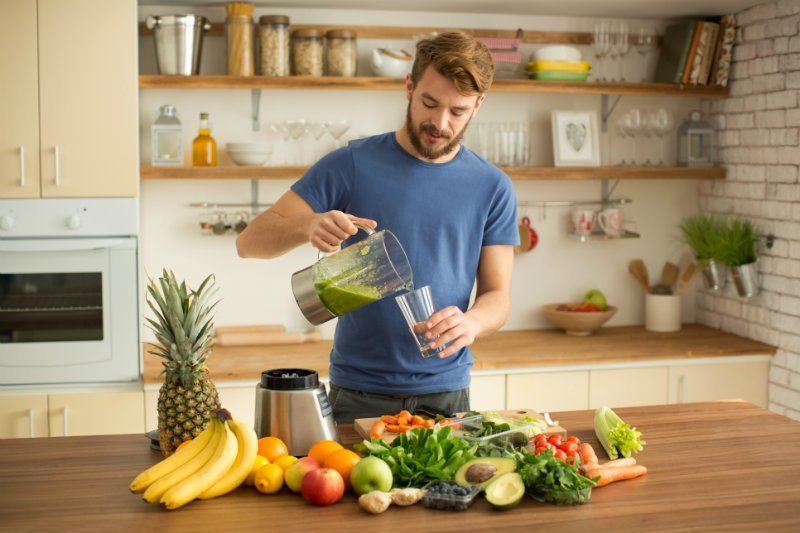 When you're recovering from a night with some friends, the first thing to often think of eating is something deliciously unhealthy. Did someone say greasy pizza? While this might be good for the soul, it certainly won't help bring your mind or body back in shape. Treat your body like a temple, and give yourself a healthy serving of fruit and vegetables. Alcohol is known to reduce your vitamin B levels - a vitamin essential for maintaining anxiety levels. While you could dose up on magnesium tablets in the hope of a quick fix, you can get all the benefits of vitamin B from plenty of foods such as kiwi fruit, spinach, and broccoli. Easy peasy!
Say hello to the dry zone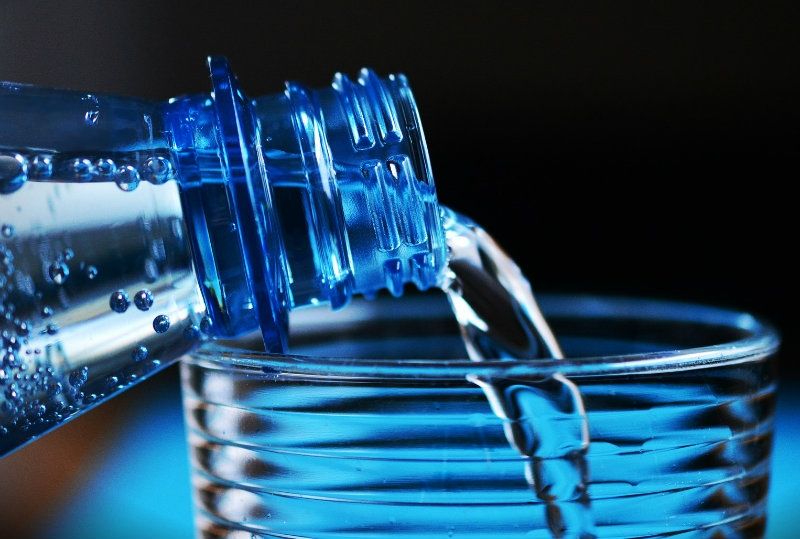 There's nothing like popping open a bottle of champers and starting a night of frivolity with friends. But following all the festivities of NYE, why not give dry January a try? Sure, we don't expect you to go complete cold turkey for the month (thumbs up to you if you can manage it!) but at least try reducing your intake significantly for January. This will give your liver a chance to fully recover, and will leave you looking radiant for the start of the new year. Too much alcohol can lead to digestive issues, fatigue, weight gain, and anxiety, so go easy for the month, and let the results speak for themselves.
Don't be a January hermit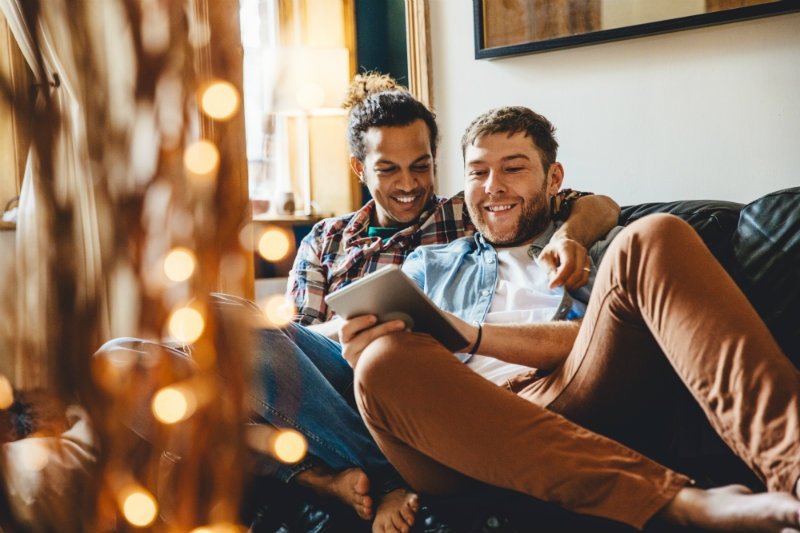 After a raucous New Year's Eve celebration, you may simply want to curl up in your bed with a decent book or Netflix series, and say goodbye to the world for a good month or so. Yes, we're all for taking things easy at the start of the New Year, but make sure you stay reasonably social, and keep active - albeit according to your local governmental restrictions. The start of the New Year can sometimes be a stressful time. New Year's resolutions are made and broken within a week, the fun of NYE and Christmas are over for another year, and you're only getting older! So be sure to still have fun, and plan a small dinner with friends, a movie night, or even a little mid-month weekend getaway somewhere fabulous with some loved ones.
Thinking about booking a staycation somewhere fabulous? Check out our top accommodation picks.