Thinking of planning a last-minute romantic getaway with your partner? Or have you just met a new crush and want to sweep them off their feet with a weekend away? Get inspired with our list of the top 10 cities in Europe for a romantic getaway and plan a love-in with misterb&b. And if you're single, well, why not go anyway: you may just meet your one and only along the way! From city breaks in Prague to dreamy weekends in the Eternal City of Rome, plan your next holiday for Valentine's Day, and celebrate some romance in the best way possible. 
1. Amsterdam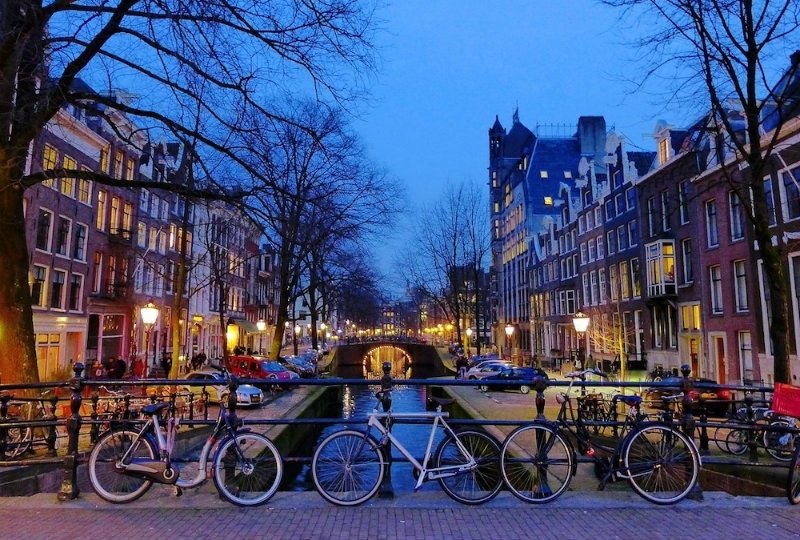 A city once notorious for a different kind of amour, Amsterdam is now a top pick for a romantic LGBTQ city break. A large part of the charm of the Dutch capital is walking the waterways that dissect the old city center.
An evening stroll across an illuminated bridge marks the perfect spot to gaze into your lover's eyes and share a kiss! Amsterdam's perfect for biking, too, so what could be more romantic than exploring by tandem? Look cute upon the seat of a bicycle made for two (hire from MacBikes, branches at Central Station and around town).
2. Paris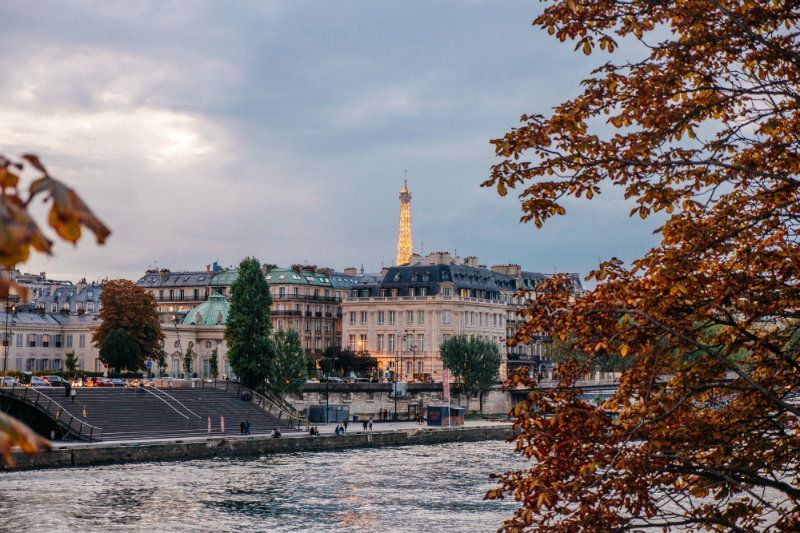 OK, it's a cliché, but what a beautiful one! Besides moonlight strolls along the Seine or sneaking a kiss (and selfie) atop the Eiffel Tower, when in Paris try a visit with your other half to Montmarte. Scale the dizzy heights of this hilltop 'hood and visit the awe-inspiring Sacré-Coeur basilica. 
Then, pass by the nearby Wall of Love in the Jehan Rictus gardens. The words 'I love you' are featured 311 times in 250 languages, so it's the perfect place to declare your undying desire!
3. Prague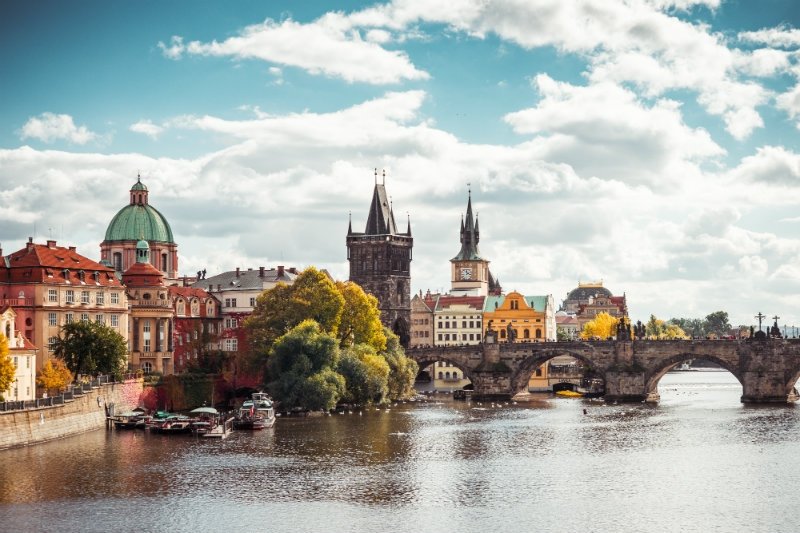 While Prague may not be the obvious choice for an LGBTQ holiday, with its castles, cathedrals and cobbled streets, it's one of the prettiest - and therefore romantic - cities in the whole world. Wander with your beau through the historic center of the Czech Republic capital, a UNESCO World Heritage area.
Choose to visit Prague in spring and go to Petřín Park: it's tradition to stroll here on 1 May (the 'day of love') and kiss your other half under a blossoming cherry tree!
4. Budapest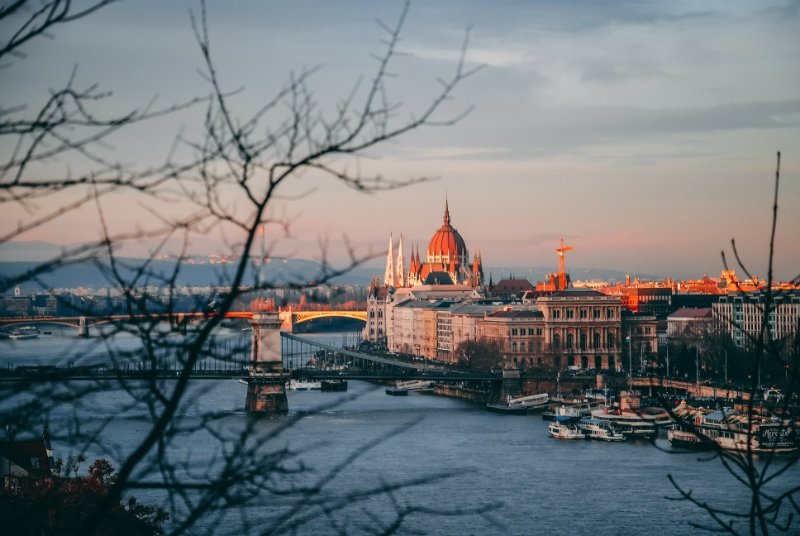 Often referred to as the Paris of the East, Budapest holds its own for a romantic gay city break. The Hungarian capital boasts elegant architecture, dimly-lit restaurants, café-lined streets and the River Danube.
Walk across the later via the Széchenyi Chain Bridge and leave a padlock as a declaration of love (there are many other 'love lock' places all over the city). Alternatively, if schmaltz isn't your thing, get cozy by taking a spa or thermal bath together! 
5. Vienna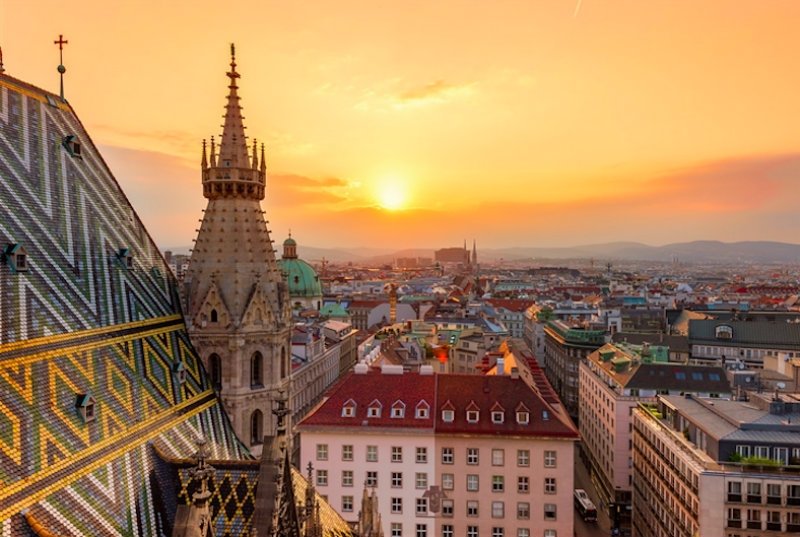 If you've already tried Budapest, follow the Danube through to Vienna. Its trotting white horses, lush gardens, imperial palaces, and chandelier-lit coffeehouses make the Austrian capital one of the most romantic city breaks in Europe.
Want to make an impression on your date? Dress to impress and for a fancy night out at Vienna's famous opera house, the Vienna State Opera.
6. Venice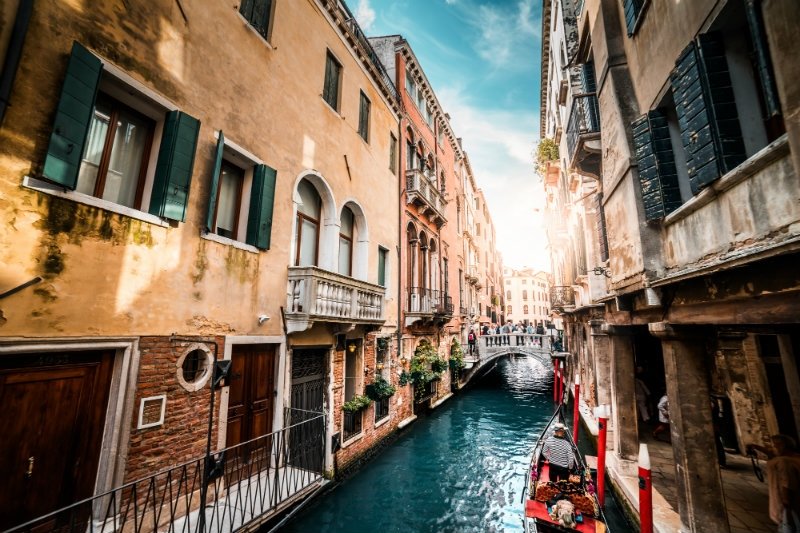 Another oldie but goodie, Venice still thoroughly deserves a spot on our list. Submerged in beauty (and, of course, water) this Italian city's quaint canals, narrow alleyways, and stunning architecture set the scene for any romantic getaway.
Home to the iconic gondolas, a canal ride for two is surely the must-do romantic top tip for Venice. Head there off-season and chances are you'll find a secret view, quiet spot or perfect canalside restaurant just for you and your amour.
7. Lisbon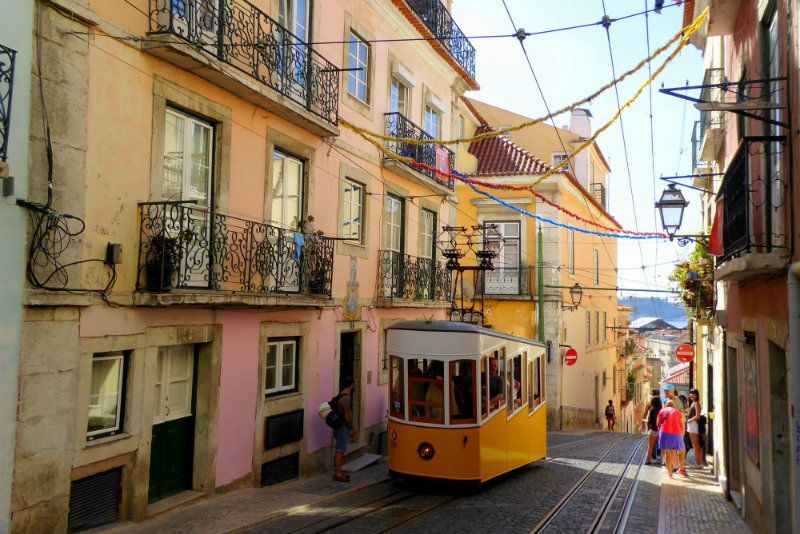 With its stunning views, cobbled streets and crumbling azuelo-tiled façades, visiting Lisbon is like stepping back in time and also incredibly endearing.
Add in vintage trams and furniculars, and the mournful fado song drifting out of Alfama and Belém alleys, and you'll understand why the City of Seven Hills makes for a perfect romantic gay city break. Best place to steal a kiss? Atop the pine-shaded Miradouro Senhora do Monte.
8. Florence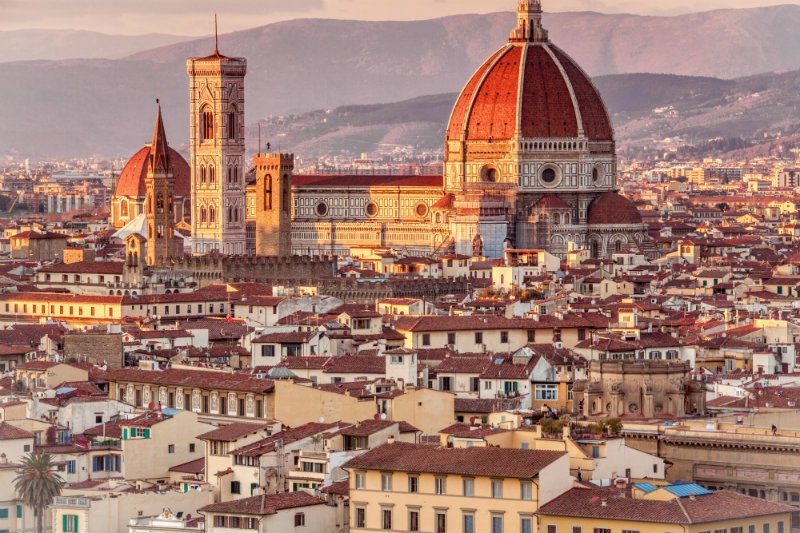 Another Italian gem, the compact Renaissance city of Florence is becoming increasingly popular for romantic breaks. It is in Tuscany after all! 
With its art, churches and history, Florence is full of things to explore with your date. The most romantic thing to do with your beau could also be the simplest: grab a gelato and watch the sun set over the river Arno from one of the many bridges. Valentine's Day is the perfect time to visit because in summer, Florence can get very busy - and hot.
9. Edinburgh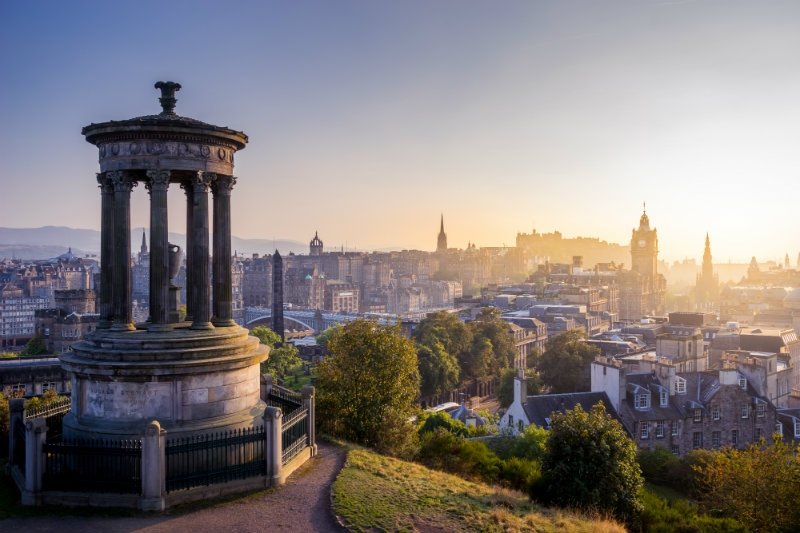 The only UK entry on our list of romantic gay city breaks, the mysterious and intriguing Scottish capital is the picture of enchantment with its castles, fine-dining, cobbled streets and medieval Old Town.
Compact yet hilly, a romantic highlight would be a visit to the towering Arthur's Seat peak in Holyrood Park with its amazing views. Failing that, there are plenty of cozy tea rooms, quaint bars and perfect picnic spots!
10. Rome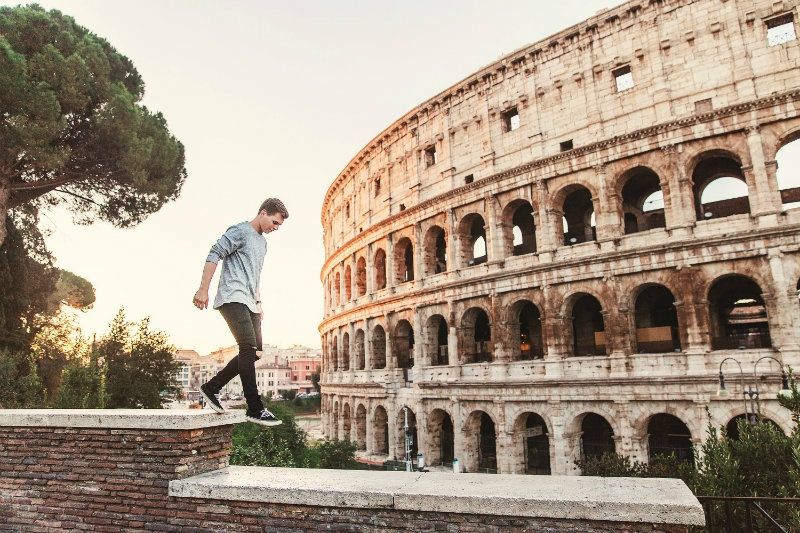 Some of you may think we've left the best to last. With its grand monuments, beautiful fountains, piazzas, trattorias and Baroque churches, Rome is every inch the perfect romantic vacation.
Full of backdrops for declarations of love, our top tip would be Giardino Degli Aranci, aka the Orange Garden. The fragrant blossom, sunny walkways and super views of many of Rome's magnificent monuments make it number one for rome-ance (see what we did there?!)

Love this? You might also like our article on the Top 10 European Gayborhoods.