The B.Boat party is back in Paris, for another summer of great after works on the Seine! It's THE Thursday night gay party in Paris. Aboard the Nix Nox boat, you will enjoy the atmosphere of a party on the river from 7:30pm to 2am. The motto: have drinks, meet new people, relax and party!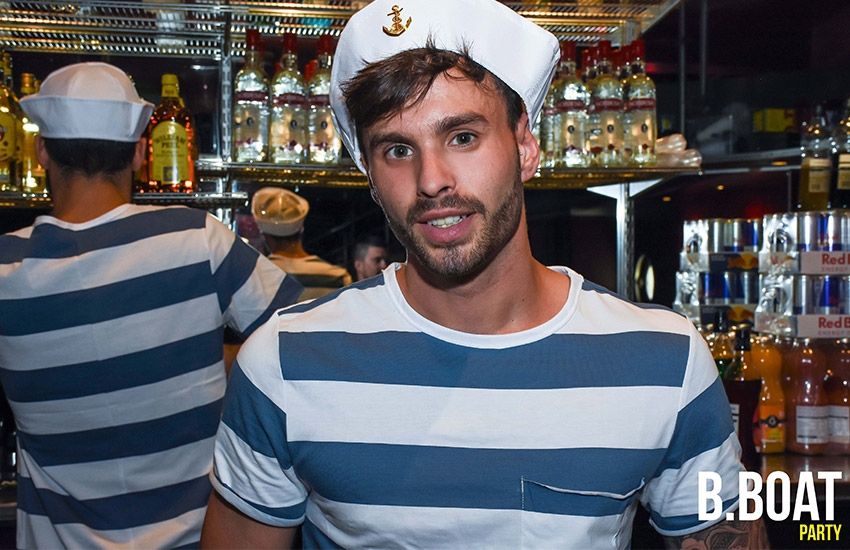 The Nix Nox is a huge boat with two terraces and a 250 square meter dance floor. It's a classy and friendly environment for this Thursday after work party. Expect a lot of fun and a great atmosphere: a barbecue, a wine bar, a cocktail bar and pop remixes by DJ Loé. Featuring shows, artists and sometimes even free shots. And the B.Boat team will make sure you enjoy your evening!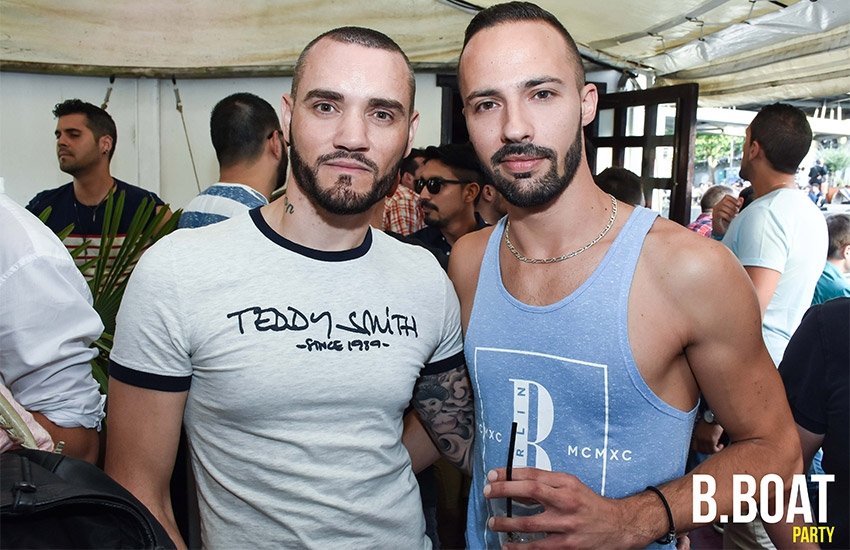 The B.Boat takes place every Thursday from 7:30pm on the Nix Nox Boat, located Quai de la gare, 75013 Paris (next to the François Mitterrand National Library, under the Simone de Beauvoir bridge). Entrance 12€ with a drink.
For more information, you can email at info@bboat.fr, check the website bboat.fr or send sms to 06 51 39 39 75.
B Boat is also on social media!
Facebook: @bboatparty
Twitter: @Seb_BBoatParty
Instagram: bboat_party