While the mainstream Marais still holds court as the most important gayborhood in France's queer capital, alternative gay Paris nightlife is slowly flourishing, mainly thanks to its booming drag and voguing scene. Here's a list of our top gay underground spots in Paris for you to check out the next time you're in town...
Alternative gay clubs in Paris
La Java club is just minutes walking from one of Paris' main gay venues, the Gibus, but the two crowds couldn't be more different. Monthly club night House of Moda is one of La Java's biggest hitters, and features a themed drag dress code (although you don't have to dress up to get up in the club).
This mixed, underground (literally) club really hots up, with local and international guest DJs playing house and techno to a fiercely creative and friendly crowd. Arnaud Crame, co-founder and resident DJ, describes House of Moda as "a realm of queens, crazy outfits, weird dress codes and the people who like them."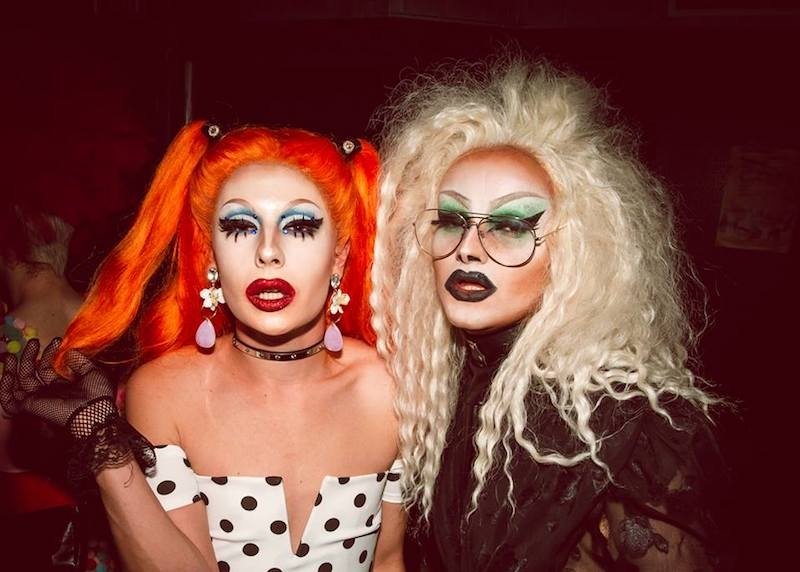 © Facebook/Kindergarten Party
La Java is also host to a whole stack of other underground LGBTQ parties in Paris such as the monthly electro/techno mash-up Troux Aux Biches and Gang Bambi, an electro and disco dragathon.

One of the newer kids on the drag block is Kindergarten, self-described as a 'queer and club kid party', based on the 90s New York club kid scene helmed by Michael Alig. Expect characters, performance, costume and plenty of make-up; well worth a visit if you want to see a different side of gay Paris nightlife.

Mondays in Paris usually mean hangovers for most of the queer collective. Why? Because of Rosa Bonheur, that's why. Nestled inside a venue in the hilltops of the Buttes Chaumont park in the 19th arrondissement of the city, Rosa starts as a casual outside affair in the afternoon and usually ends up a messy mix on the dance floor. The mixed crowd of straight, hip and LGBTQ peeps dance to disco, electro and 80s and 90s pop. Get there early or face the large line.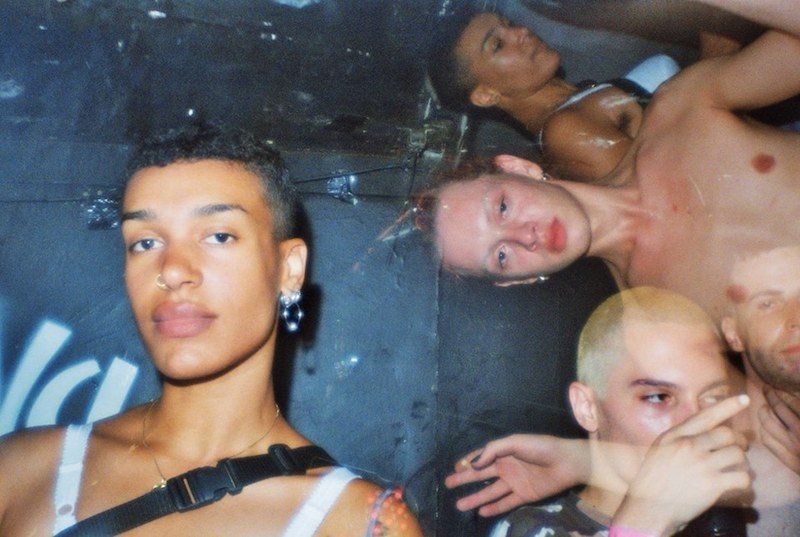 © Facebook/Troux Aux Biches
Alternative gay bars in Paris
While not 100% gay, the infamous La Perle attracts a wide range of folk, including a large LGBTQ and fashion crowd. Indeed, it became notorious after the designer John Galliano had his racist meltdown here.

That didn't stop La Perle's popularity, instead, it boosted it. Open the whole day and serving food, during the evening the venue comes alive, drawing in young dandies, many with one eye on the crowd and the other on the mirror.

If all that posing and pouting sounds too much for you, then make your way over to Duplex, officially the oldest gay bar in Marais, and a popular alternative offering from the usual haunts. This old-skool venue eschews the flashy lights, loud music and sexual overtones of many Paris bars. In fact, it's a great place to meet new people and have a decent conversation.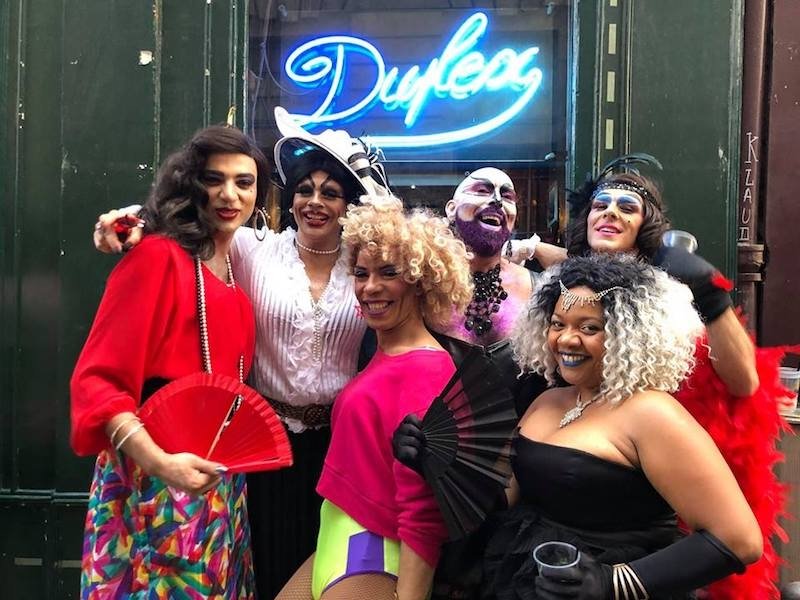 © Facebook/Duplex
There's a small upstairs room and balcony for checking out the rest of the ground-floor crowd, usually a mix of 30 to 40-year-old hipsters, bearded blokes, prepsters and everything and everyone inbetween.
If you're visiting Paris with misterb&b for the first time, the VendrediX (Fridays) and MecrediX (Wednesday) post-work parties might be currently off your radar, but they're definitely something you should be making an effort to enjoy. Taking place early evening, both events are relaxed socials, attracting a mixed crowd of guys out for a chat and a flirt (and a whole lot of cheap beer).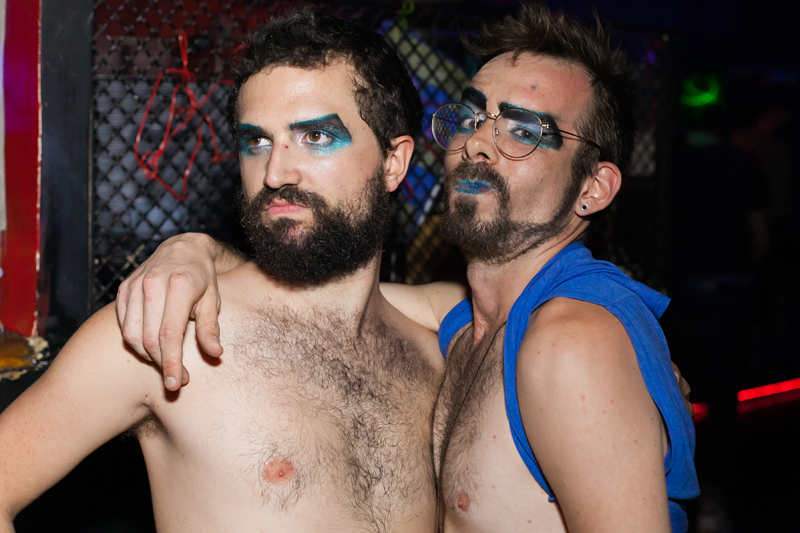 © Facebook/House of Moda
During the warmer months, VendrediX is held by the Seine, while the Wednesday mid-week booze-up turns to move venues a lot, so do check their Facebook page before heading out. Oh, it's totally gratuit, too!
As is a browse around Les Mots à La Bouche, a historic LGBTQ bookshop in the center of Paris. When all the partying is getting too much, get your culture fix here. This celebrated venue is full of fiction, queer magazines and fanzines and more, with quite a few titles in English. This slice of history really is a jewel in alternative gay Paris. ●