A host from West Hollywood, LA, Samuel tells us about his enriching experience with misterb&b. Since hosting, Samuel - along with his boyfriend Fernando – have made new friends from every corner of the world, getting to know other cultures while sharing their own stories as gay men in West Hollywood. Heading to LA? Try misterb&b and stay like a gay local.
What do you love about hosting?
Hosting people from around the world is incredible: it's like going on a world vacation every day without having to leave my home! Hosting people who are like me is even better, as we tend to click, share great times and often become lifelong friends from across the globe. misterb&b has connected me to guys from everywhere, from China to Finland to Mexico to Iraq to the Netherlands to Australia to Singapore. And, of course, we've met amazing guys from all over the States.
I'm a very social person; I love meeting and learning about new people, especially from across the world. Although I work full time, I always love spending time with guests if I can make some time. I've had the pleasure of taking guests to baseball games, shown them nights on the town and even gone out to dinner. While making sure my guests are comfortable while traveling, that's just the beginning. I find the social aspect of misterb&b to be the most amazing part of hosting.
What interesting people have come to stay with you?
My guests are full of surprises: like the young man from Saudi Arabia who loved vodka; the couple from Melbourne who lived on a diet of cereal; the couple from Chicago who were marathon runners - and were thrilled to be staying right on the path of the L.A. Marathon!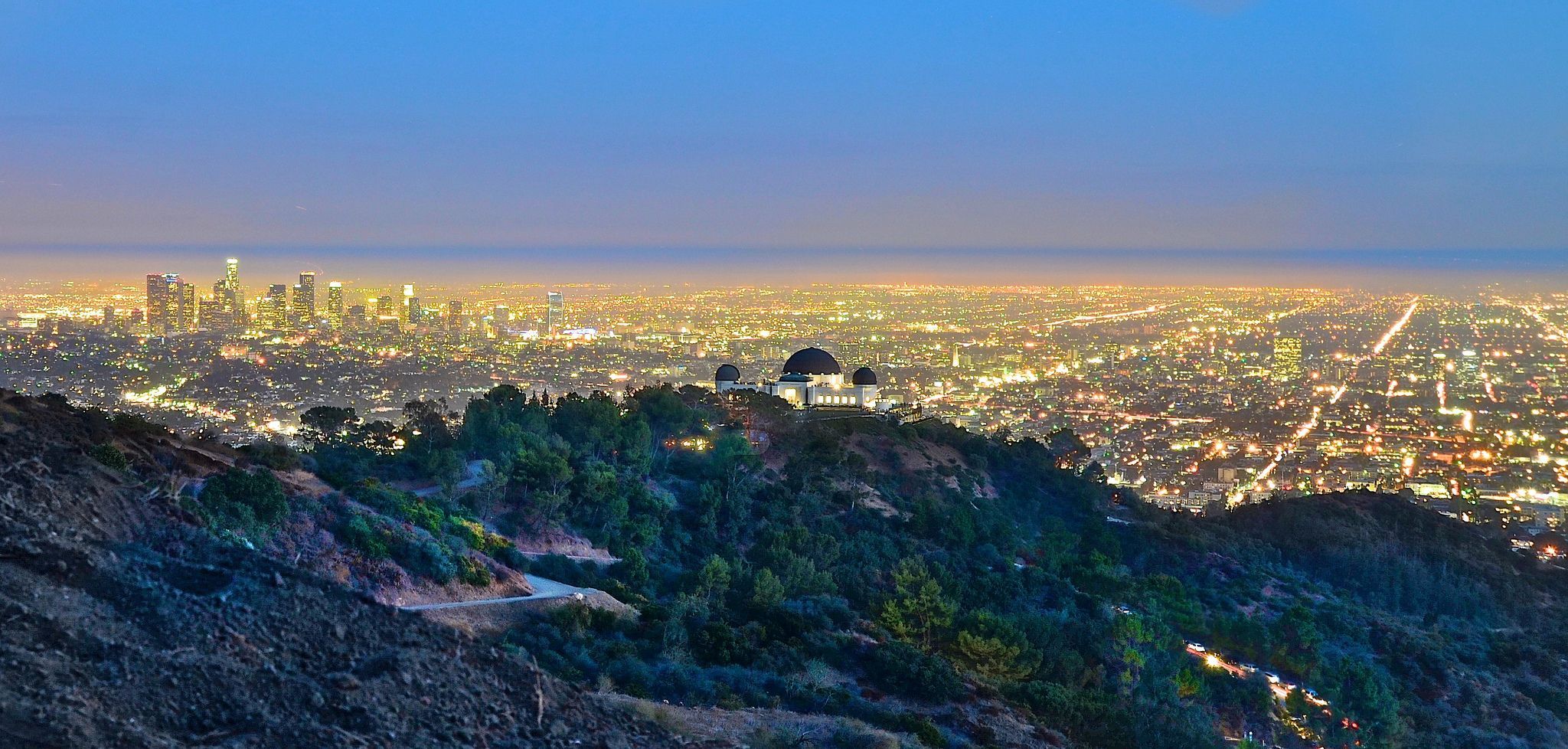 © Flickr/Angelo Henry
What are the main things your guests love doing in your city?
Being in Hollywood, my guests love to eat, drink, sight-see and hike. Griffith Park is an enormously popular attraction, as are the movie and TV studios in Burbank and Studio City. And, oh yeah, we're really close to Universal Studios! A lot of guys become instant fans of spotting locations used in their favorite movies and enjoying the great variety of food and drink L.A. has to offer.
What's your best memory of a guest?
Hands down, my best memories are my close friends from the Netherlands who stayed with me over a year ago and remain my friends today. We remain so close that, in fact, they flew across the Atlantic to attend our wedding, took a road trip with us to Las Vegas and the Grand Canyon and even got engaged while hiking with us to the Hollywood sign! You just can't beat those kinds of experiences. And it all happened thanks to misterb&b.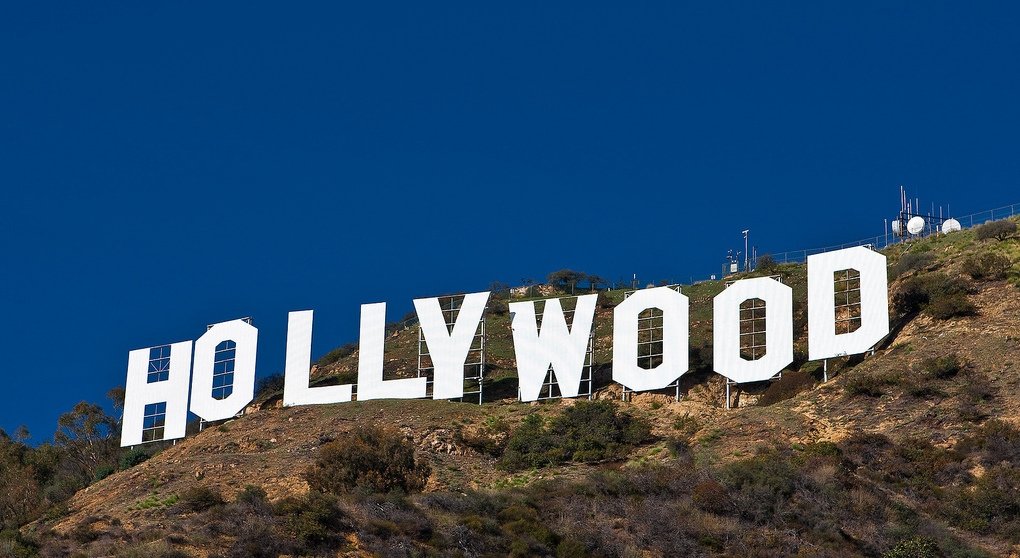 © Flickr/Tamwood International
What have you learned since you started hosting?
I've learned that no longer how long you've been around or how much you've traveled, the world and its people will continue to surprise and amaze you. I hope I get to have many, many more hosting experiences for years to come.
What's the nicest thing a guest has ever done for you? Do they ever bring you gifts?
Yep, guests often bring gifts! One from France brought a bottle of Bordeaux wine last year. We loved it and were very touched. Some drew pictures of our dogs for us in our guestbook, which we really love. I think the nicest thing a guest has done was joined me for a Sunday hike in the park on his last day visiting. We got to spend a lot of time chatting while burning calories and enjoying the outdoors. It was great!
What makes a perfect guest - or host?
A perfect guest is someone with a curiosity and passion for exploring new places, one who is relaxed and at home and eager to chat with the host about the best the city has to offer. A perfect host is one who has traveled a lot and knows what helps guests feel at home (simple things like leaving bottled water, extra toiletries and towels, and coffee and tea) and making himself available any time for anything the guest needs. A guest should leave your space with a lot of great memories of his time spent in your city never having to worry about where to get a hair-dryer, iron or laundry machine. The best hosts have thought of everything ahead of time!

Heading to Los Angeles? Check out Samuel's listing on misterb&b: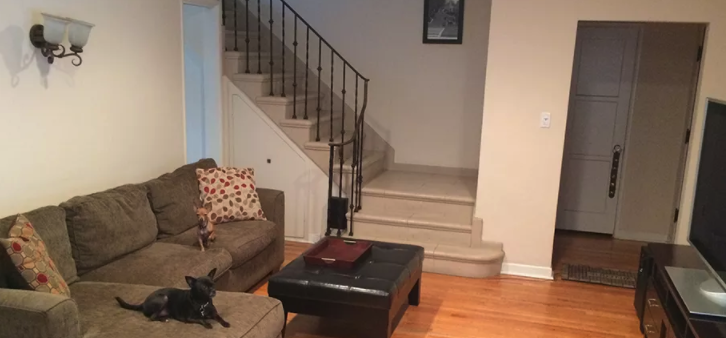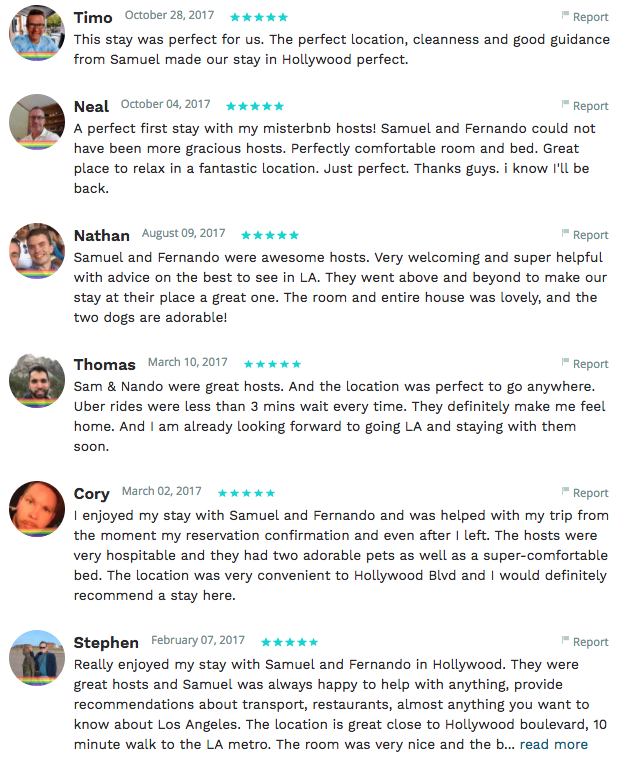 STAY SOCIAL!
We love seeing what you get up to on your misterb&b vacation. Don't forget to add us on Instagram, Facebook and Twitter. Follow us for exclusive content, special offers and to share pictures of your travels using the hashtag #staylikeagaylocal. We'll share the best with our global LGBT travel community!