From New Orleans to New York City, the spring/summer calendar 2018 is throwing up a whole load of gay events across the United States! With pool parties, circuit festivals and gay pride parades in the mix, what's not to love? Here's misterb&b's countdown of the 11 gay events in the United States you can't miss in 2018!
1) What? Sizzle Miami
Where? Miami
When? 24-28 May

This huge gay event is now in its 17th year! During that time Sizzle has grown to become the most celebrated urban gay event in the States. Held during the Memorial Day Weekend, party-seeking men and women hotfoot it to Florida to celebrate. Sizzle Miami is five days of events, beach fun, parties all around town, and pulsating nightlife. Book a place in Miami.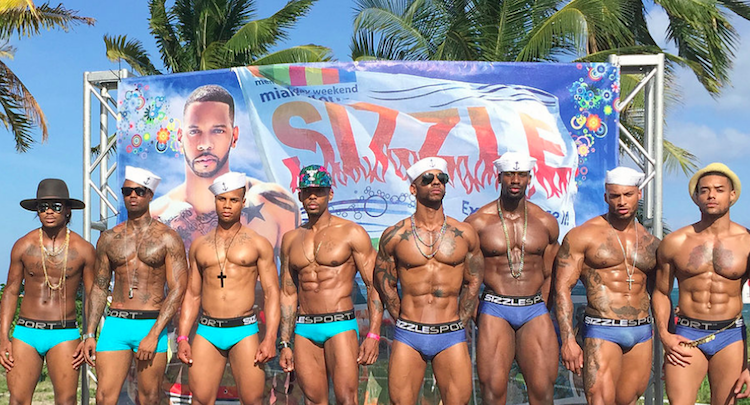 © sizzlemiami.com

2) What? Matinée Las Vegas
Where? Las Vegas
When? 25-28 May

Spanish circuit brand Matinée returns with one of the biggest gay dance festivals of the summer. Held on Memorial Weekend, Matinée Las Vegas is a four-day party-packed event featuring some of the biggest DJs names in gay circuit partying, such as Tom Stephan. Club nights will include Pervert, LaLeche! and Sunset Tea. Don't forget to pack your Speedos for the main Waterpark party on Saturday 26 May. It's bound to be wet 'n' wild! Book a place in Las Vegas.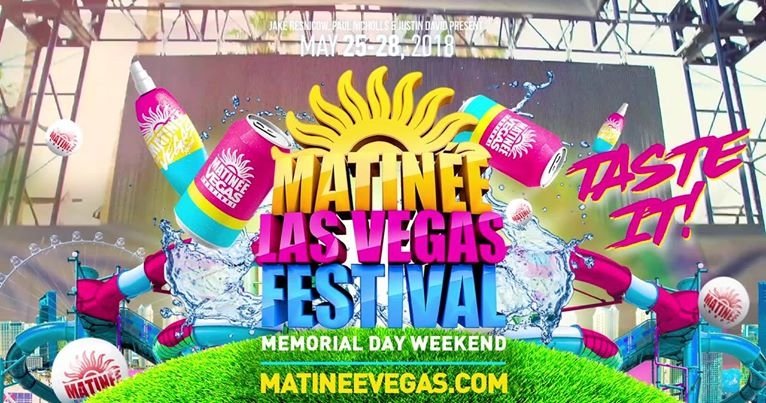 © Facebook/Matinée USA


3) What? Disney Gay Days
Where? Orlando
When? 29 May - 3 June

Are you mad for Mickey or have an Elsa obsession? Then you'll have the ride of your life at Disney Gay Days. LGBT people from all over the States and beyond head for Orlando during the first week of June for Disney Gay Days. It's an entire week of events centered around the local theme parks. But you don't have to be a Disney obsessive to attend: there are pool parties, city parties, hotel events and expos. In fact, close to 200,000 gays men and women head to Disney Gay Days each year, so you'll be in good company! Book a place in Orlando.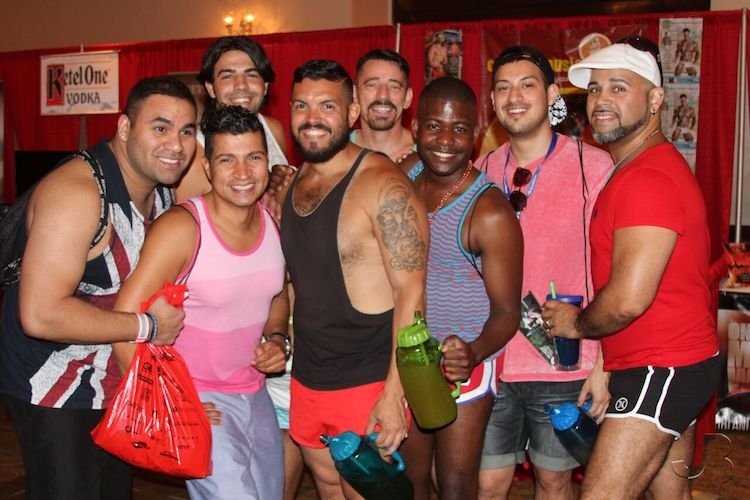 © gaydays.com

4) What? Key West Pride Fest
Where? Key West
When? 6-10 June

Celebrate pride on a tropical island that's legendary for its laid back lifestyle! Head to Key West Pride and enjoy dance parties, drag shows, bike tours, water excursions, a street fair, and, of course, the Key West Pride Parade. This five-day pride event has a packed schedule of activities that will help you make the most of your time on Key West! Book a place in Key West.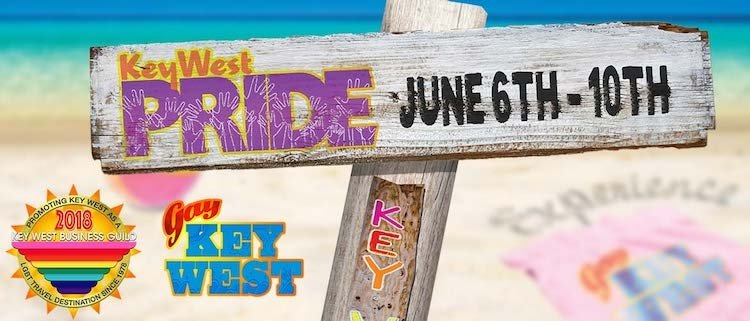 © keywestpride.org/


5) What? NYC Gay Pride
Where? The Big Apple, New York City
When? 15-24 June

New York City Gay Pride is one of the biggest and best gay prides in the globe. It attracts around 2 million people each year and includes an enormous parade, cinema events, a plethora of parties, and a Youth Pride for teens. Not forgetting Pride Island, a fantastic two-day cultural and musical experience. This year, Aussie pop icon Kylie Minogue will close the Pride before a huge firework display: NYC Gay Pride definitely knows how to go out with a bang! Book a place in New York City.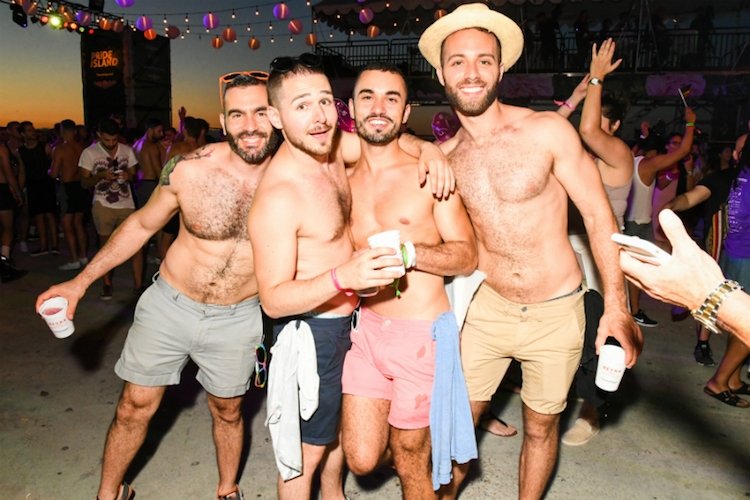 © nycpride.org


6) What? Prism Festival
Where? Toronto
When? 21-24 June

OK, so technically it's not in the States, Canada is part of North America so that's close enough for us! Taking place during the last weekend of Toronto Gay Pride, Prism Festival is a series of six gay circuit parties, including the main event Eden on Saturday 23 June. Prism is the largest dance party in Canada and draws an international crowd of 15,000 partygoers. If you love dance music, go-go boys and buff dudes, Prism Festival will be your cup of tea. Plus, it's a reason to spend some time in the beautiful city of Toronto! Book a place in Toronto.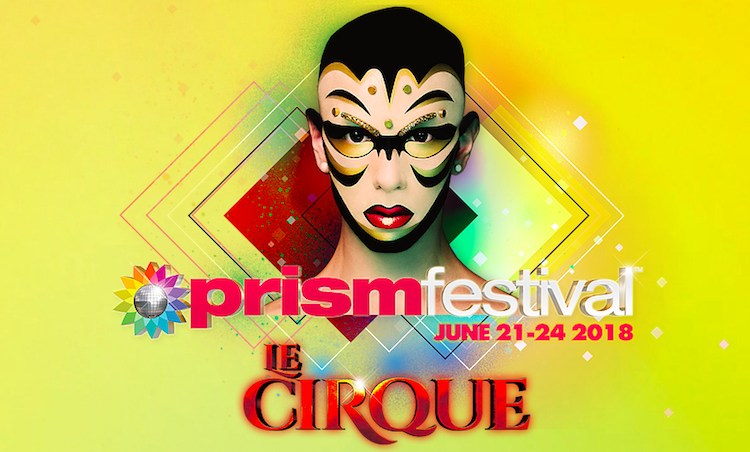 © prismtoronto.wixsite.com


7) What? Provincetown Bear Week
Where? Provincetown
When? 7-15 July

Like your men big 'n' beefy? Provincetown Bears host a jam-packed nine days and nights of pool parties, beach outings, dance parties and leather events in one of America's greatest gay beach destinations. Provincetown Bear Week is a must for bears, cubs, or their admirers, giving you the chance to mix and mingle in the watering holes and beautiful beaches of P-town. Book a place in Provincetown.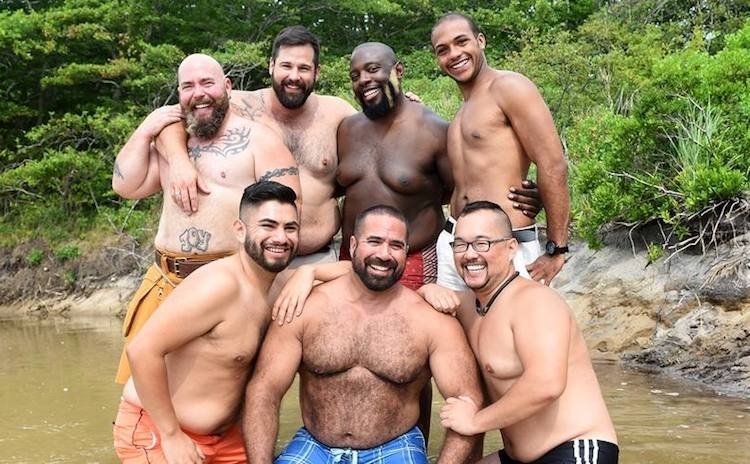 © Facebook/Provincetown Bears


8) What? Outfest
Where? Los Angeles
When? 12-22 July

Love the silver screen? Here's a great gay event for all your cinema fans. Outfest is Los Angeles' largest and longest-running gay film festival. It helps builds community by connecting diverse populations to discover, discuss and celebrate stories of LGBTQ lives. Outfest is your chance to see the big queer films of the year first, so make trip out to the heart of Hollywood for this fabulous film festival. Book a place in Los Angeles.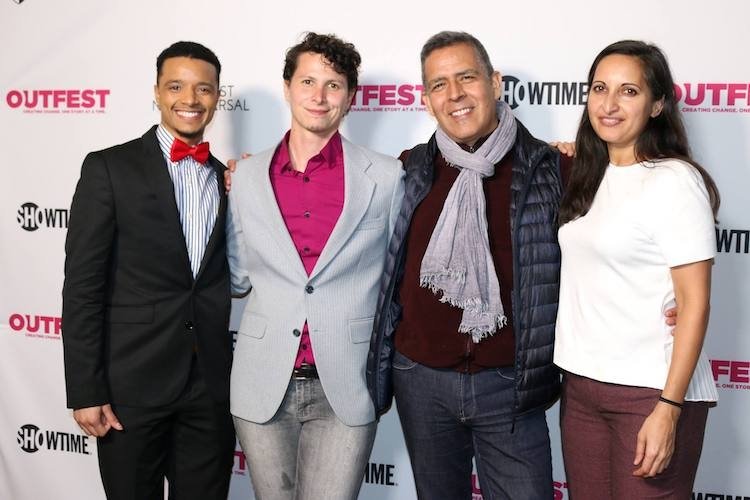 © Facebook/Outfest



9) What? Pines Party
Where? Fire Island Pines, New York
When? 27-29 July

This year is the 20th anniversary of the infamous Pines Party in Fire Island. Featuring five huge parties with world-renowned DJs and an all-night beach party; it's a weekend you don't huge want to miss! The Pines Party is one the highlights of NYC's queer clubbing calendar, bringing thousands of gay men to Fire Island Pines. Best of all, it's a charitable event that's raises money for the Stonewall Community Foundation that helps various LGBT organizations grow. Book a place in Fire Island.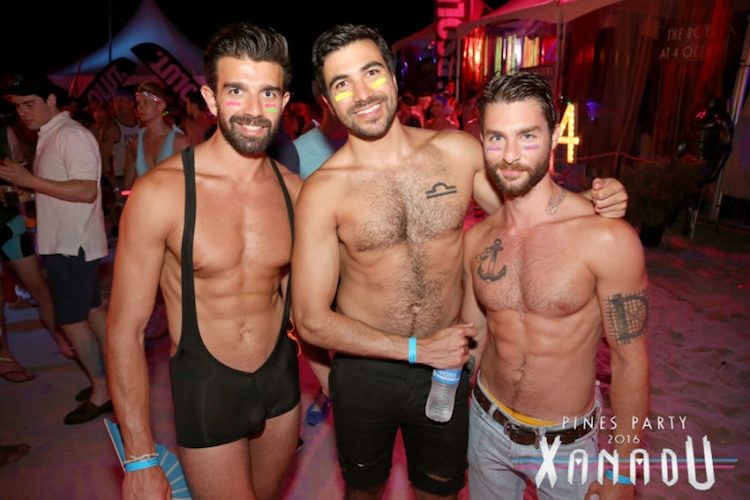 © pinesparty.com


10) What? Southern Decadence
Where? New Orleans
When? 30 August - 3 September

Each year over 200,000 LGBT people attend Southern Decadence in New Orleans and you'll only discover what brings them there if you go yourself! Held over the Labor Day weekend, Southern Decadence, is New Orleans' largest celebration. For six days the French Quarter lights up day and night, with gay parties in and around the famous Bourbon Street and Bourbon Pub. With strip nights, the hot ass contest, outdoor extravaganzas and a Sunday T-dance, Southern Decadence more than lives up to its naughty name! Book a place in New Orleans.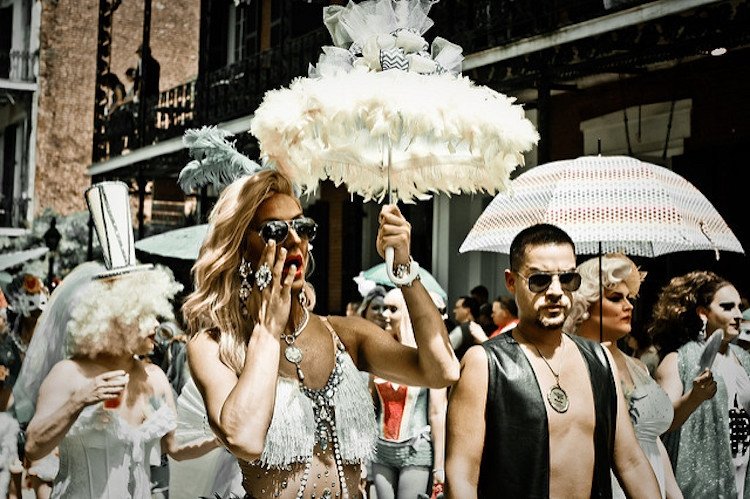 © Flickr/EdOiStE




11) What? Folsom Street Fair
Where? San Francisco
When? 30 September

Kinksters and leather lovers around the world come together for the annual Folsom Street Fair at the end of the San Francisco summer. The Folsom Street Fair takes place during the city's Leather Pride Week and over 250,000 people attend from all over the world. In fact, Folsom Street Fair is the world's biggest leather event, with parties, live music, events, gatherings and over 200 exhibitor booths showcasing fetish gear, toys and all-things kinktastic. Book a place in San Francisco.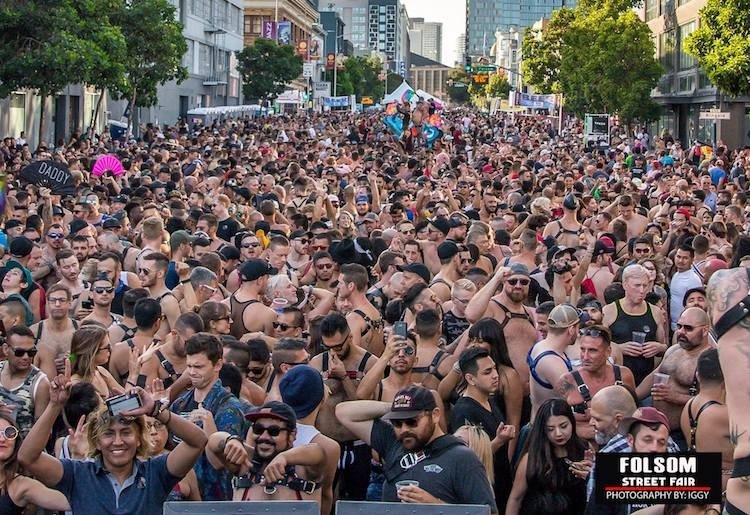 © folsomstreetevents.org


Love this? You might also like The Top 10 gay events in Europe this summer and the Top 10 European Gayborhoods.