Having your accommodation listing show up at the top of the misterb&b search results can feel like getting that elusive first-page result in Google. Success! Reliability and trust are key traits of misterb&b's most successful hosts, but there's also a science behind our search algorithms. Follow our seven smart ways to boost your ranking on misterb&b to ensure your listings attract more views and get you more bookings!


1) Fill out all the listing details

Put yourself in a potential guest's perspective when creating your listing: would you book a place if the listing didn't have pictures or had a half-complete description? No, neither would we! If your listing is incomplete, it won't be seen by many people. Be sure to include high-quality images, a description, the list of amenities, conditions, etc.

 If you have an incredible bathroom that's likely to leave your guests wanting to shower for hours, mention it! Detail is key - remember you want to paint the accommodation experience for future guests.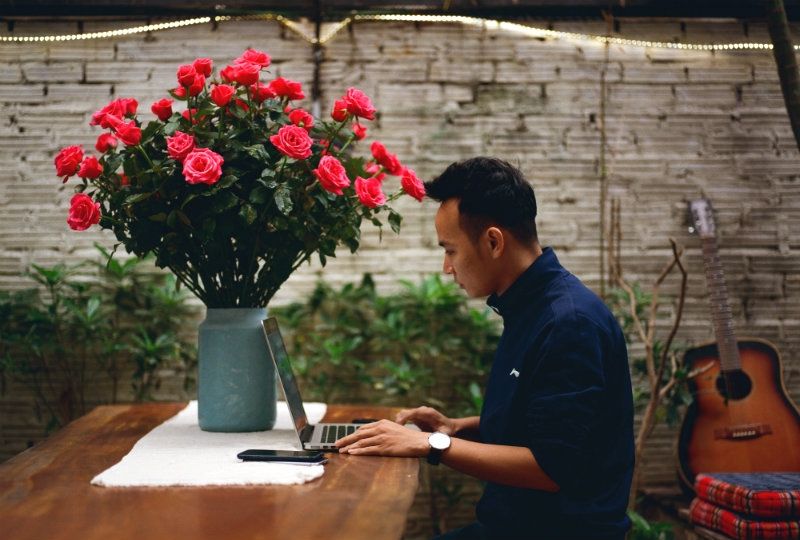 2) Get snap happy
Make sure your pictures show off your space in the best light (literally!). While great pics won't improve your search ranking directly, a gleaming selection will help. That's because your images will give people the first impression of your place and determine whether they click on your listing. And even if they don't, they may still save it as a favorite for future reference. Increased clicks and saves as favorites will help to boost your ranking: try to include at least ten pictures of your home, and remember to have variety. 
3) Don't reject reservations
The more reservations you accept, the better your ranking will be. Of course, you have the right to accept/decline guests, with factors such as length of stay, potential compatibility and calendar clashes influencing whether you accept a reservation or not. However, in misterb&b's spirit to build a welcoming community, if you continually decline or ignore requests, you'll suffer in the listing rankings - and even worse, miss out on hosting some amazing guests. 
4) Never cancel bookings
If you've already accepted a booking with a guest and then later cancel it, aside from the possible financial penalties you could face, it could harm your rankings in search results. Cancellations – especially last-minute ones – cause stress and extra work for guests and they won't reflect well on you as a reliable host. What's more, you will likely receive a negative review from the guest, which will affect your ranking. So, if you accept a booking, stick to it, unless it's an emergency situation.
5) Respond to messages: fast!

Don't leave guests' messages/requests unanswered: if you do, it makes life harder for them and it will also affect you too. The faster you reply to a message, the better: never leave it more than 24 hours. misterb&b values the effort of hosts who quickly reply and keep their calendars updated. Active and reliable members are naturally ranked higher, so keep track of everything! ;)
6) Ask for reviews

Positive reviews are a key factor in helping you achieve a stellar listing. The more reviews you can gather – and the better they are – the more it will boost you ranking in misterb&b's magical search engine. Encourage guests to leave a review. Be supportive during their stay and try to accommodate any additional requests, and they will be happy to spare a few minutes to sing your praises.
7) Be new... and offer a discount!

With more and more people joining the misterb&b community every week, we aim to showcase some of our brand new listings at the top of our search results. If you've newly created a listing, you have the choice to offer a 15% discount on your place in order to gain some more attention. This will hopefully result in a first booking for you, and guide you on the path to many more ahead! Happy hosting! ●
Liked this? Then check out 8 ways to spring clean your misterb&b listing and 7 ways to be an awesome misterb&b guest!