After his "Orientalism" exhibition last spring, photographer Eric Lanuit presents his latest work from tomorrow in Paris: Uniforms and Fantasies, a series of portraits of men in uniform.
Athlete or soldier, worker or business man, cowboy or sailor, master or slave, uniforms exalt authority, power, heroism or strength at once. They honor the unform itself but also the male body and arouse desire.
In Eric Lanuit's portraits, men proudly expose the bodies that wear these uniforms and outfits that feed our imagination and excite our libido.
The photos will be displayed from September 15 to October 13 at La Mine, a gay bar in the Marais in Paris. Eric Lanuit is the founder and editor of gay magazines Character, Men Addicted and Ayor Magazine.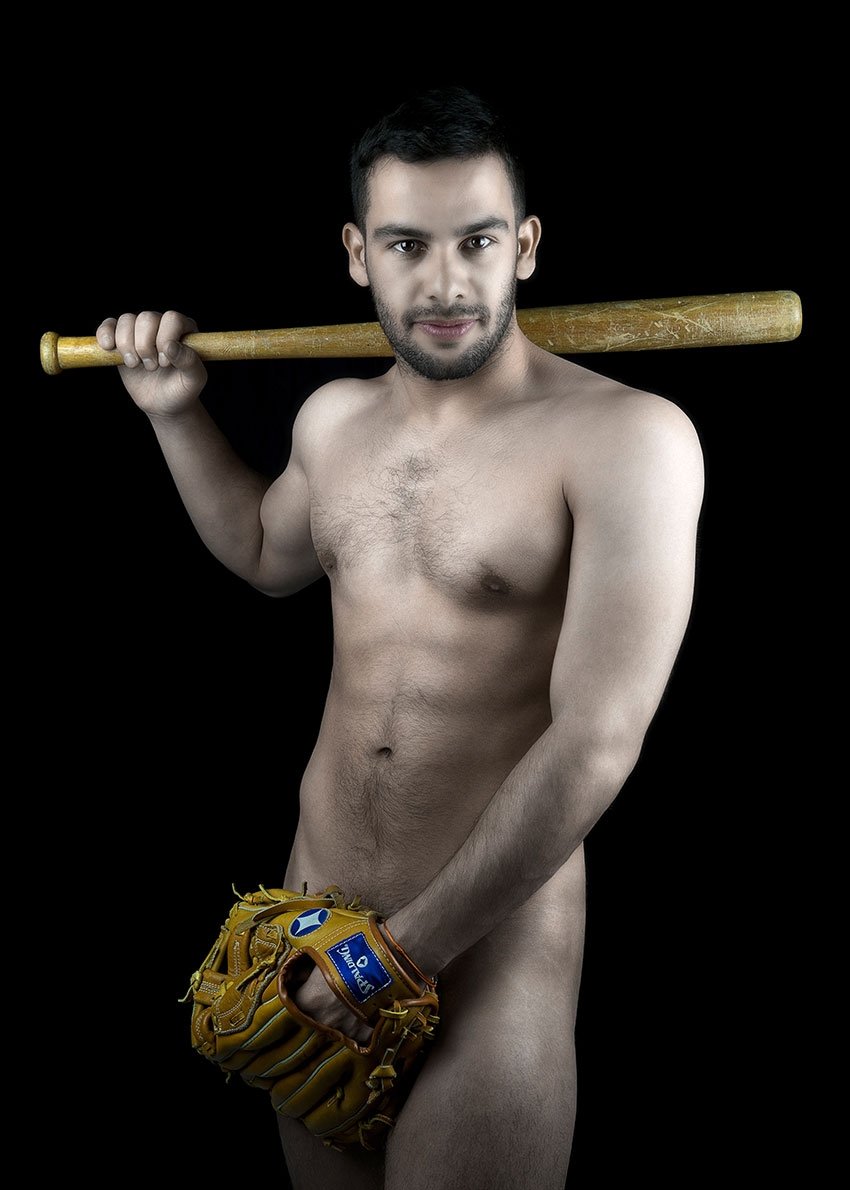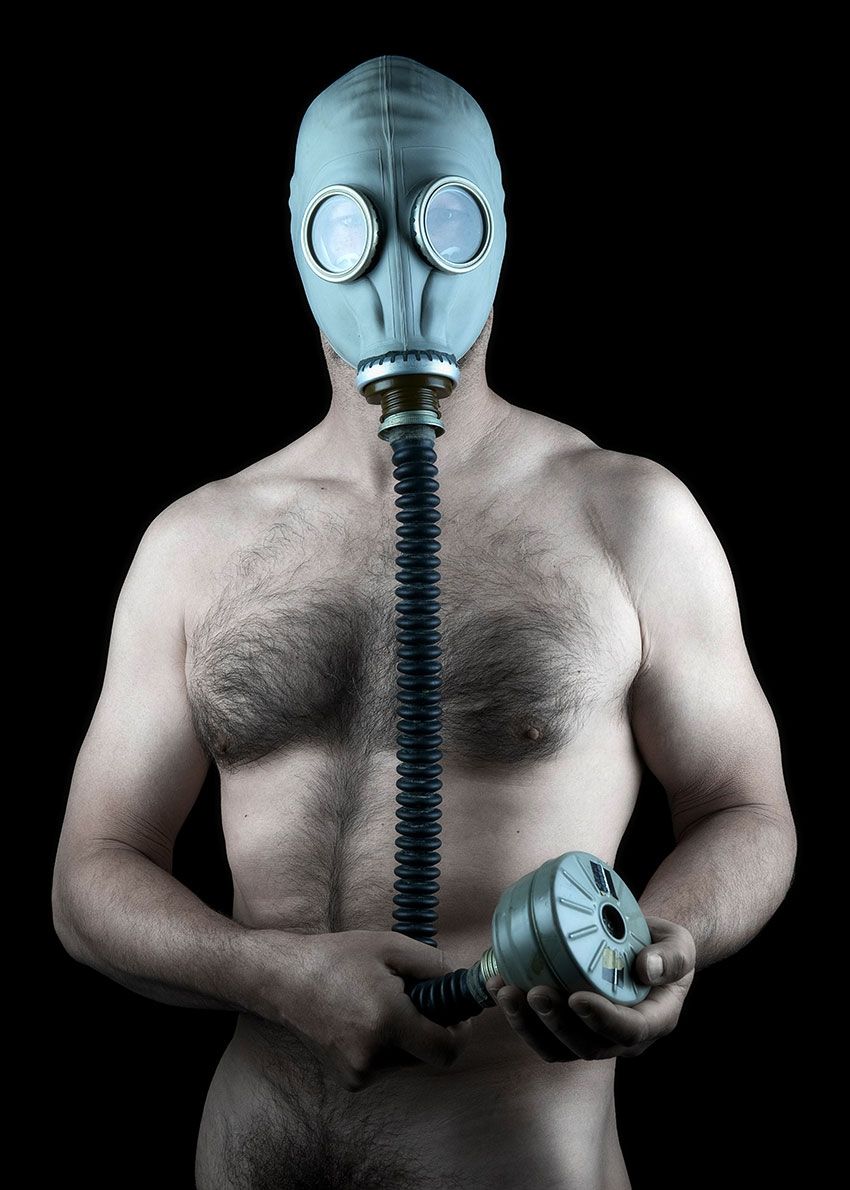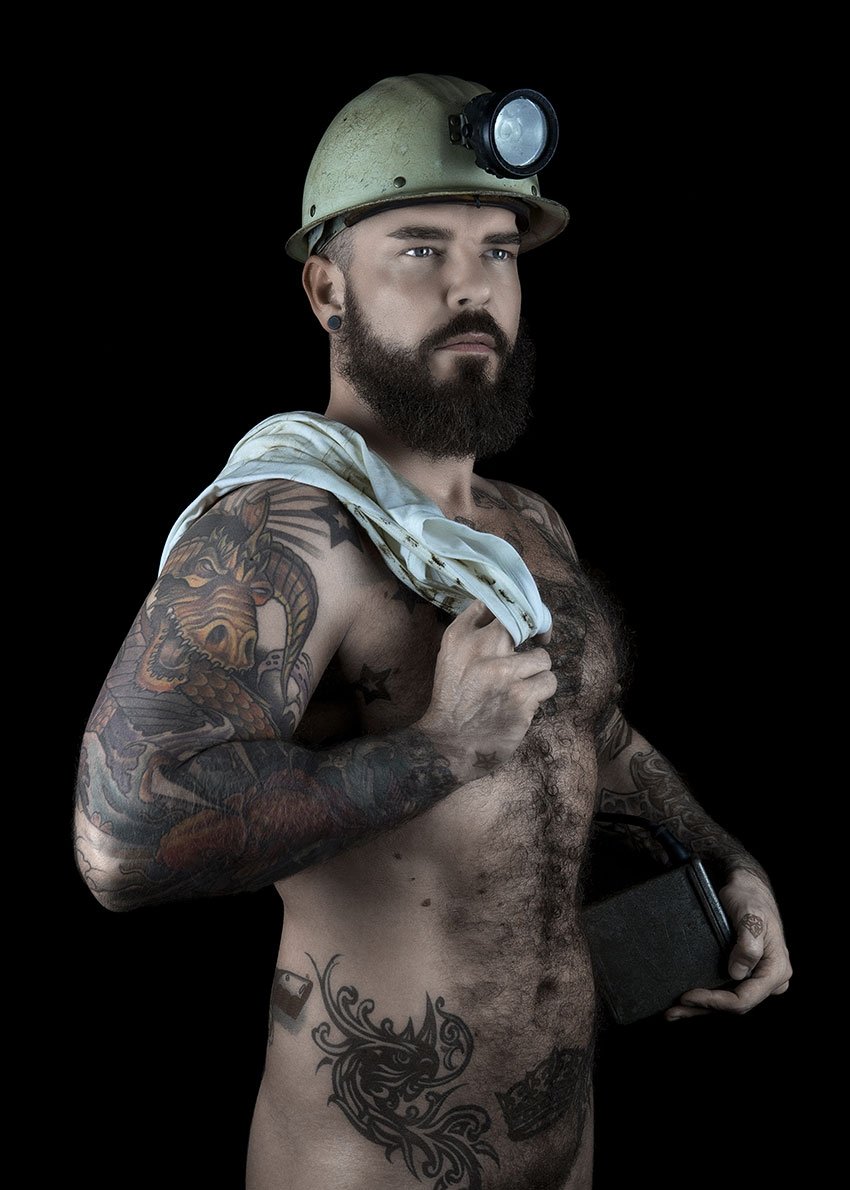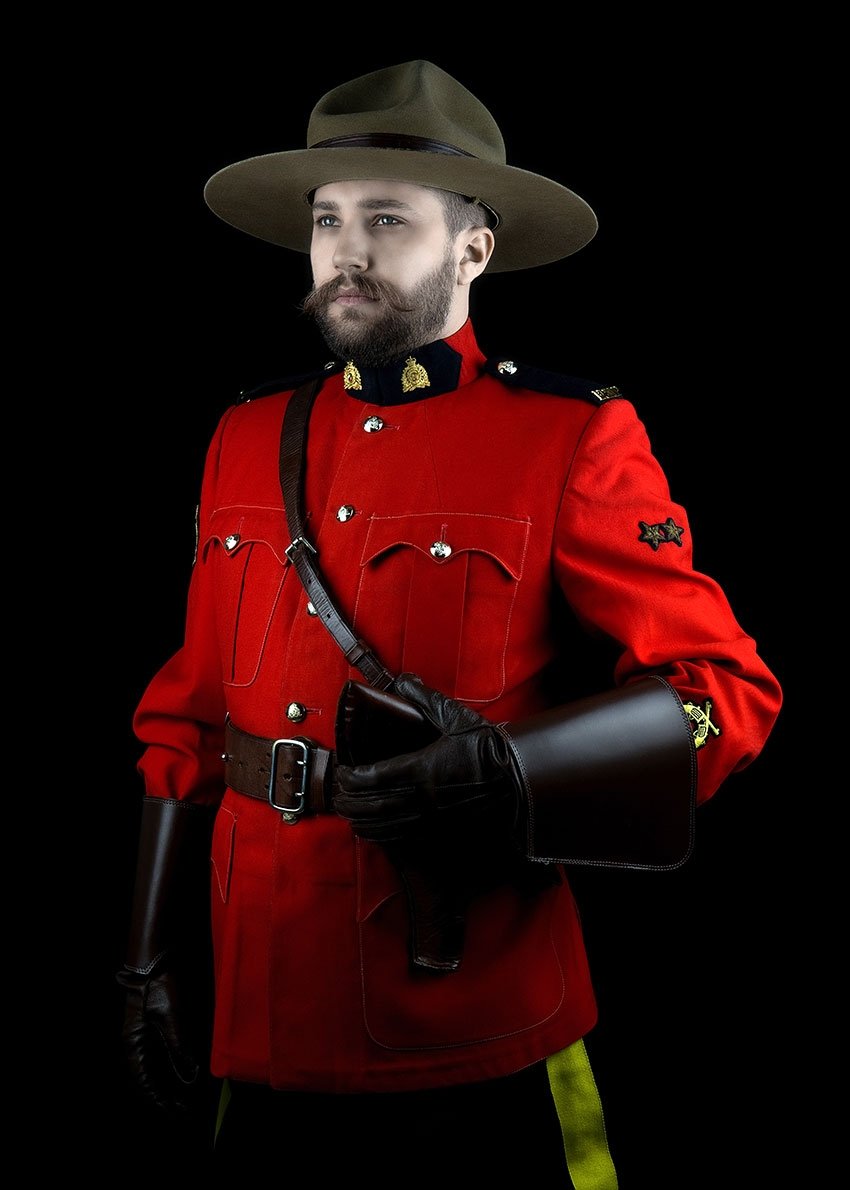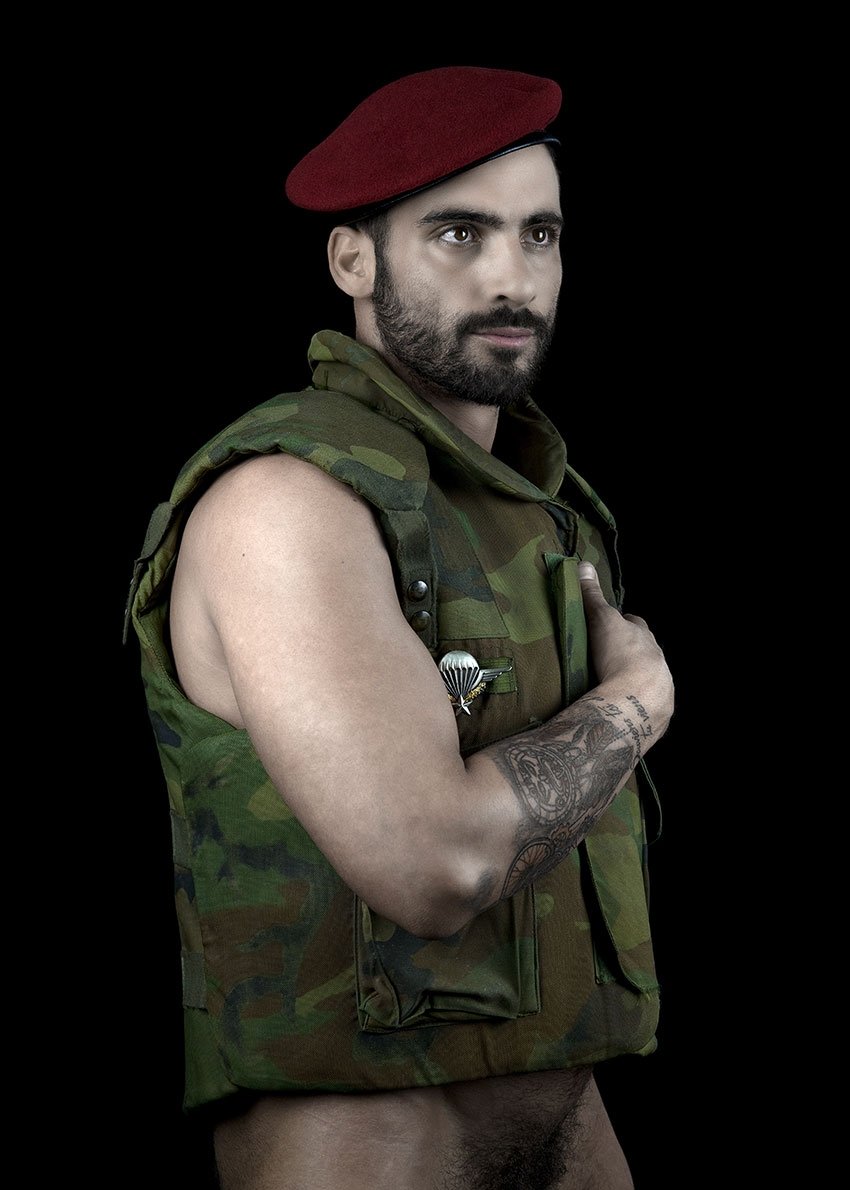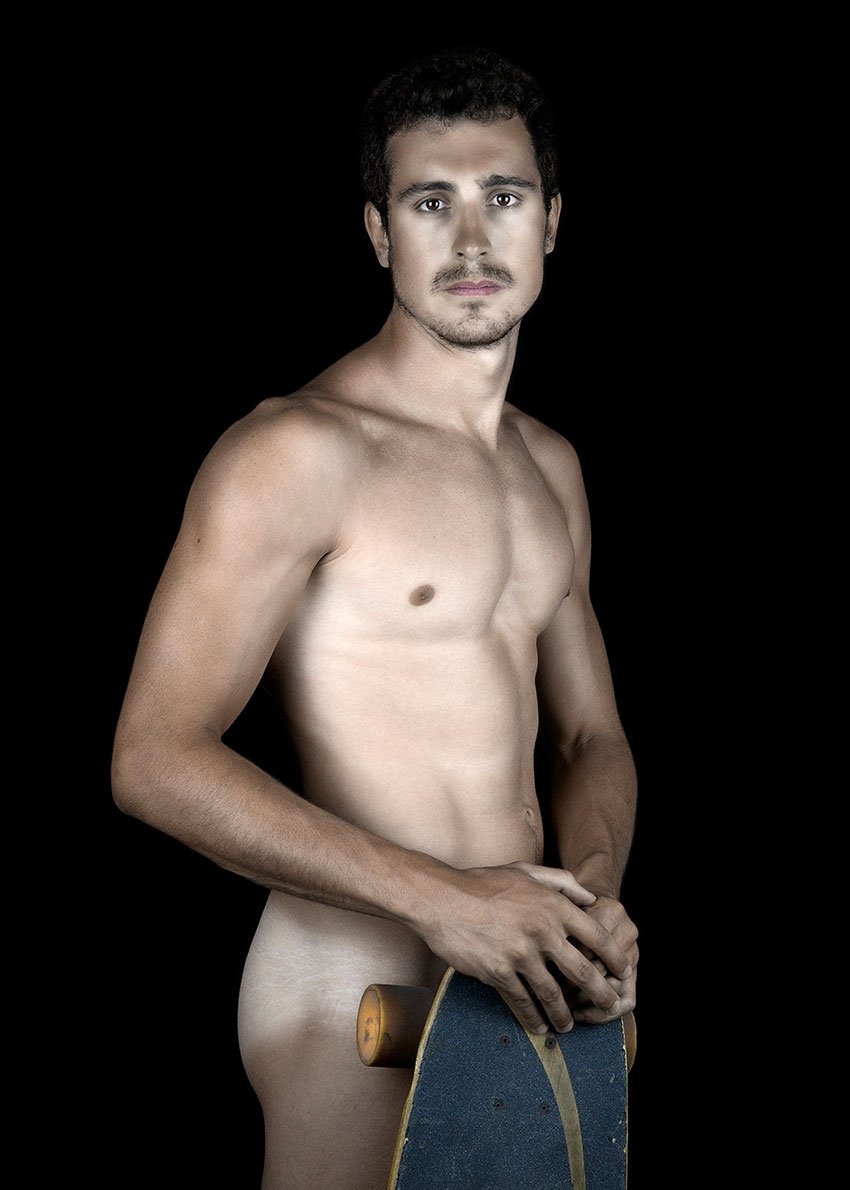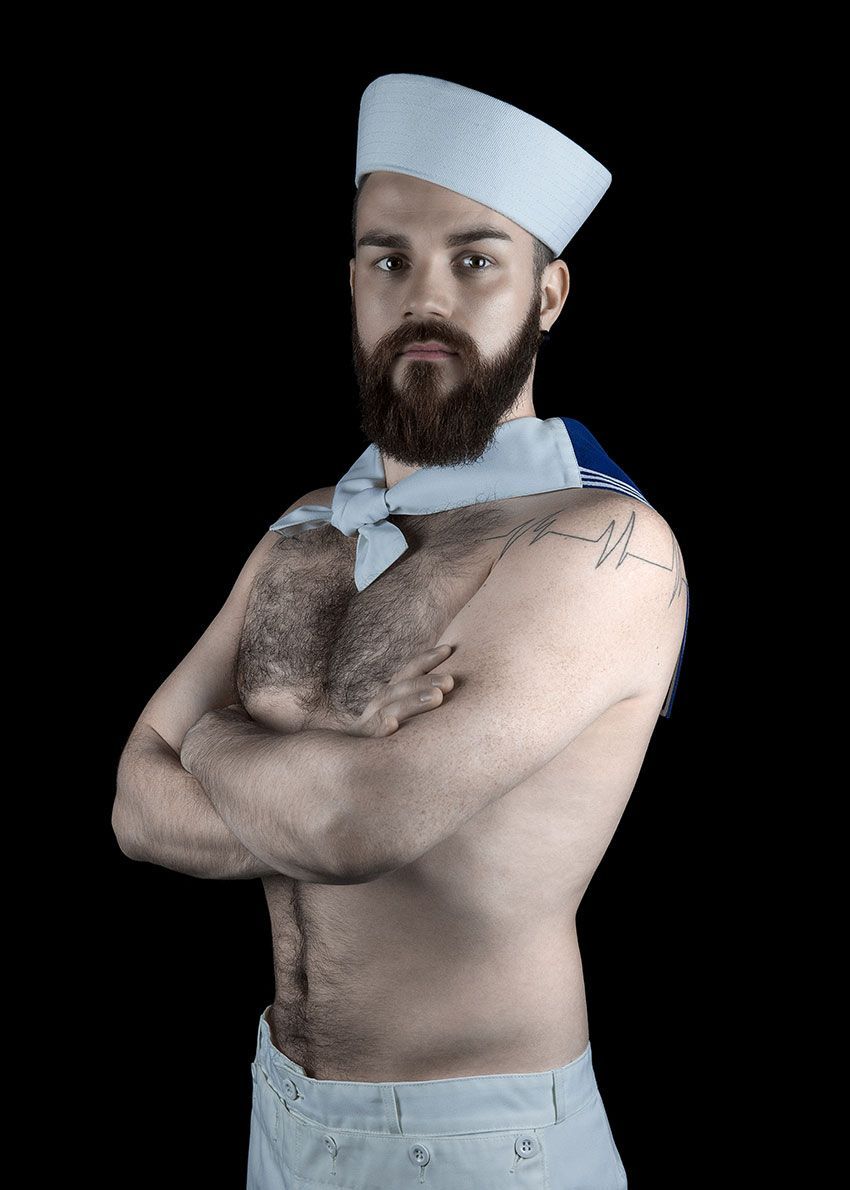 UNIFORMS AND FANTAISIES 
Exhibition - Photographs by Eric Lanuit
from  September 15 until October 13 2016
La Mine
20 rue du Plâtre - 75004 Paris - France