Giannis is somewhat of a newbie on misterb&b, he is a host in Athens but he already has a lot to share about his experience. Sharing your place and your city with someone, providing help, allowing them to feel at home away from home is an empowering experience. Create lifelong memories and relationships with misterb&b, afterall this is our motto: Life is about connections!
Do you enjoy spending time hanging out with your guests?
Most of the times I do, especially with people that are visiting for the first time, they are curious about the city, the people, food, nightlife in Athens and so on. So, I am willing to spend some time with them and show the city the way I know it, I like to let them see Athens the way I see it. But of course it always depends on the visitor, most of the times it's the case and that's wonderful because it's a way to make new friends. For instance, sometimes I'm cooking for them so I found out people are quite enthusiast about Greek and Cypriot food.
What interesting people have come to stay with you?
I like hosting with misterb&b because all the people I hosted through the website are positive, dynamic people, eager about life, craving discovery. Guys from all over Europe and overseas, gay couples, out-and-proud, everybody is so straightforward and has an optimistic approach towards life. It feels empowering to belong to such a community.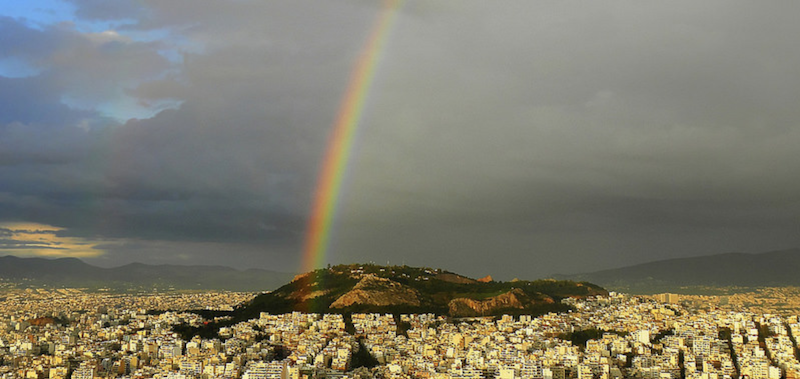 © Flickr/Kaan Uğurlu
What are the main things your guests love doing in your city?
Of course one of the major reasons people travel to Athens is its cultural and historical heritage. All of my guests are interested in visiting the touristic highlights of this ancient city, so I'd say knowledge is certainly one of the things that drives them. But they also want to learn to live and have fun the way we do here, so I give a lot of recommendations on the best places to go out, drink, have dinner. We all want to have fun at some point, especially if we are on a trip to somewhere new.
What's your best memory of a guest?
A nice but in a way sad memory was when once I found myself opening up to a guest because my dog had health problems. During his stay here my dog was quite sick and that made me feel sad and powerless. it's amazing how strangers can get to empathize and how easily sometimes you can be in a mood to share your feelings with them.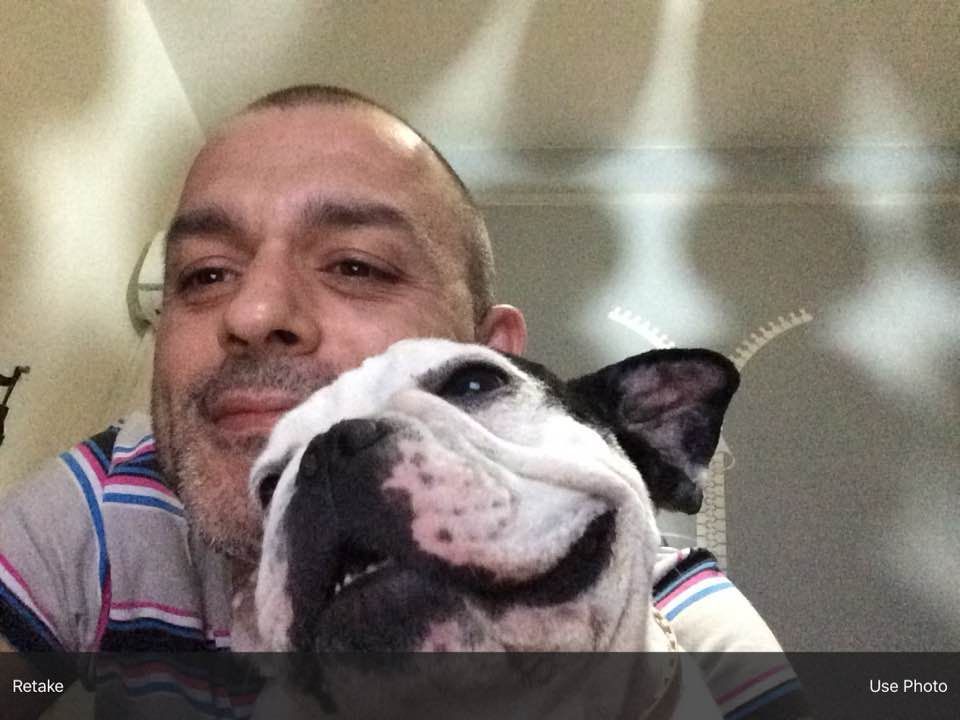 What have you learned since you started hosting?
I learned being polite and always available is a positive attitude. And it also makes a guest feel safe. I am sure I have more things to learn. My experience with misterb&b just started.
Do you keep in touch with your guests after they've left?
Sometimes I do, when you  click with someone, why not? Sooner or later I will travel to their country, if things went alright the first time and there's a connection, why not meet again.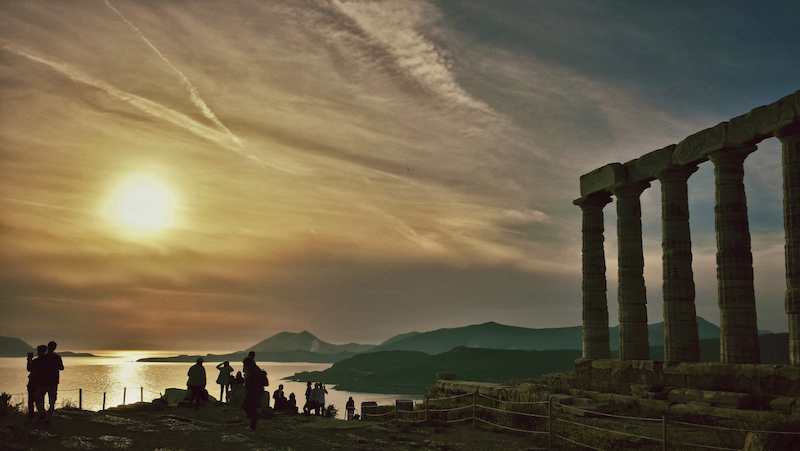 © Flickr/Randy Durrum 
What makes a perfect guest - or host?
A perfect guest should respect the house rules and the neighbours and there should also be good communication, but that's up to both. A perfect host should be an available person, ready to find a solution for whatever the guest needs. Als he should make sure his guests always feel welcome. The point of sharing your place is making people feel at home away from home. 

Heading to Athens? Check out our City Guide and read our Local Tips from the city.
STAY SOCIAL!
Don't forget to add us on Instagram, Facebook and Twitter. Follow us for exclusive content, special offers and to share your travel pictures using the hashtag #staylikeagaylocal. We love seeing what you get up to on your misterb&b vacation and we'll share the best pics with our global LGBT travel community!