Fabio makes a new appearance in our blog. This former mister of the week is one of our Fabul'hosts in the eternal city of Rome. Here he tells us more about his experience as a gay host and reveals the beauty of being a part of the misterb&b community!

What's it like hosting for the gay community? 
I'm totally in love with misterb&b's mission: helping the gay community to travel safely and ensuring everyone can stay like a gay local everywhere. Plus, it's always nice to help strangers discover all the great things you can see and do in Rome!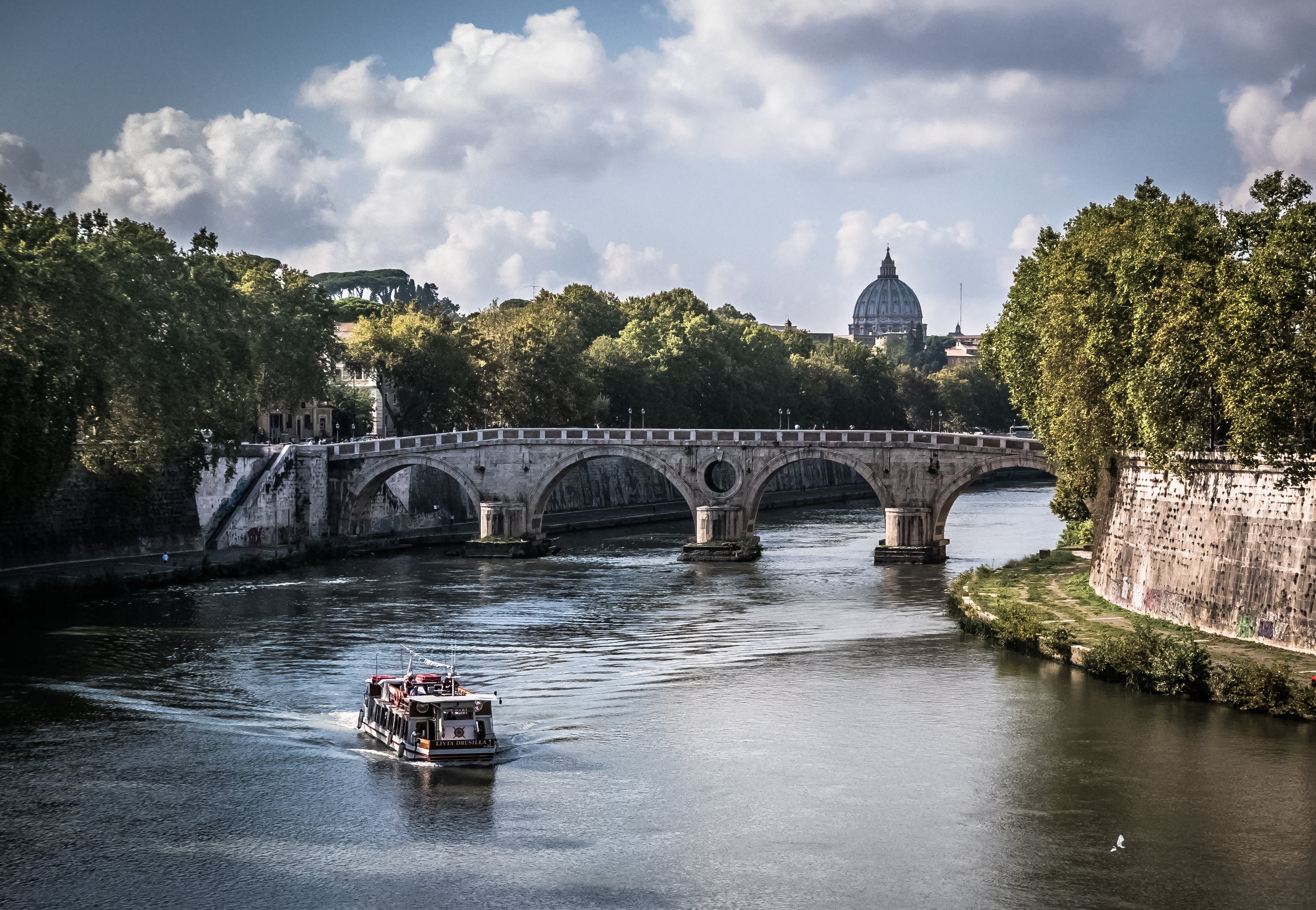 Do you enjoy spending time hanging out with your guests?
When I can, I really enjoy that! It's nice to have them stay with you and share the little daily life moments, introduce them to your friends, etc. And my friends are usually so happy when they get to meet my guests.
Sometimes we get along so well, our host/guest courtesy evolves into a new friendship. I've already had several guys back at my place in Rome, as friends, not as guests. And for this I have misterb&b to thank. 
What interesting people have come to stay with you?
I've always had the chance to come across creative and fun people. Some are more outgoing than others – regardless of being gay or not, that actually depends on personality.
They were real people, eager travelers; restless explorers. Thanks to misterb&b, I've met so many different types of human beings from different corners of the world, but with each of them I could always find something to share.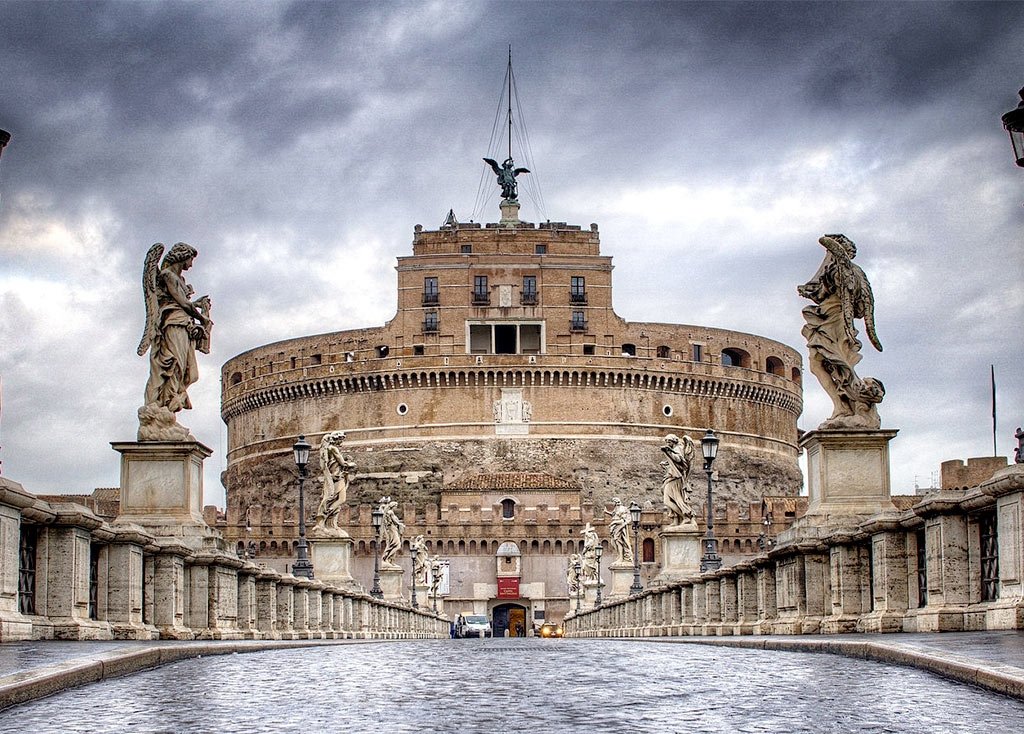 What's your best memory of a guest?
They're all special. Each guest left  something: postcards left on my table, messages on the blackboard, presents for the house, and, of course, memories. It might seem just random, but yeah. That's how you get to be part each other's life!
Have you ever had any strange requests from guys or any funny stories to share?
I had one guest who almost spent all his stay at home. I was kinda puzzled, because I mean this is Rome – there's no place like it around the world! Maybe he already knew the city? Then again, why not stay inside? I love my apartment, too!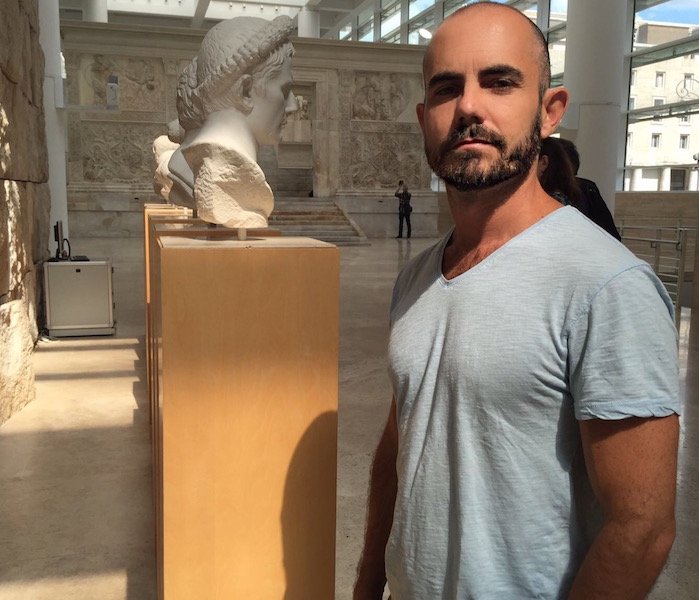 What's the nicest thing a guest has ever done for you? Do they ever bring you gifts?
It often happens but all the gifts are really appreciated. In my opinion, the best gift is friendship. However, I invite all my future guests to a competition for the best gift I've ever received! I will let you know the results in the next interview. ;)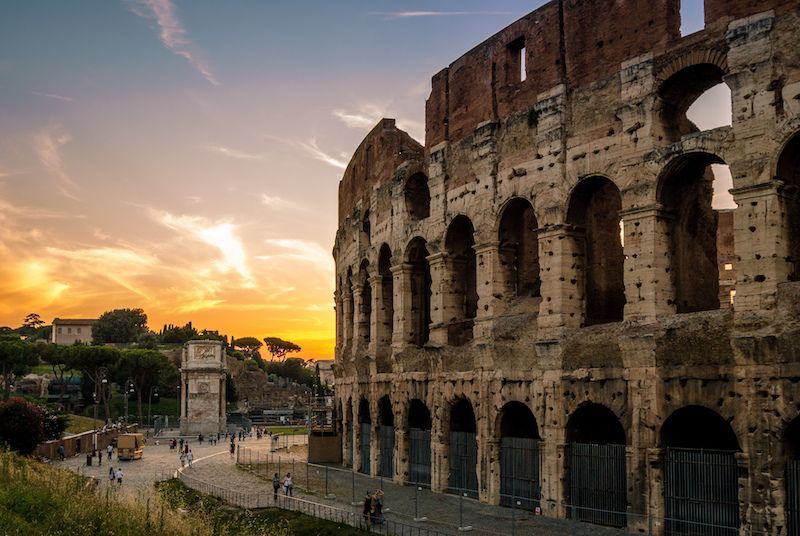 © Flickr/Guillermo Alonso
Finally, do you keep in touch with your guests after they've left?
I have kept in touch with a lot of guests, and definitely social networks help a lot. With some guests I have a strong and honest bond based on common interests. Other times, we're nothing alike, but we just click nonetheless. And that's the beauty of it, isn't it? Di-ver-si-ty!  ●

Gagging to visit Rome? Check out our City Guide and read our Local Tips from this amazing city. 
STAY SOCIAL!
Don't forget to add us on Instagram, Facebook and Twitter. Follow us for exclusive content, special offers and to share your travel pictures using the hashtag #staylikeagaylocal. We love seeing what you get up to on your misterb&b vacation and we'll share the best pics with our global LGBT travel community!