On the twelfth day of Christmas my true love gave to me… Christmas is a time of celebration: a time to spend with loved ones, a time to appreciate plenty of mulled wine. However, the holiday season can also bring its fair share of stress. When it comes to Christmas gift ideas, it's easy to fall flat on your feet.
Whether you are looking for the perfect gay Christmas gift for your boyfriend or husband, or even your gay uncle or gay brother, we are here to make that gay gift hunt that little bit easier. So show someone special they've been a good mister this year, and stuff their stocking with some much appreciated treats. Here we count down the twelve best Christmas gifts for gay guys.
12) An elegant leather wallet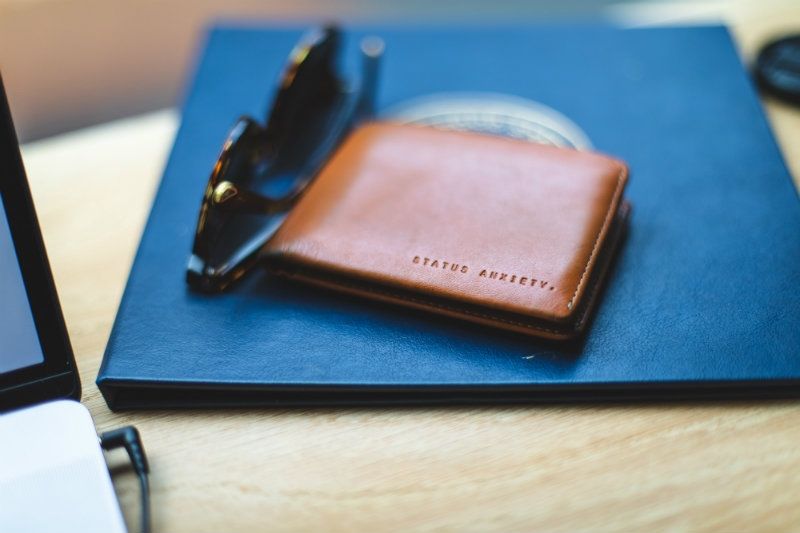 Have you heard your gay brother or gay uncle recently harping on about how their new year's resolution should be to save money? If so, give them a kick-start by treating them to a a new leather wallet for their Christmas gift. Any wallet looks better with money in it, so hopefully they'll be less tempted to flash their dollar bills around with your quality gay gift. If not, at least they'll think of you each time they buy something. An added bonus is a that a good leather wallet will last a couple of years, so this will be a gift that keeps on giving.
11) A cactus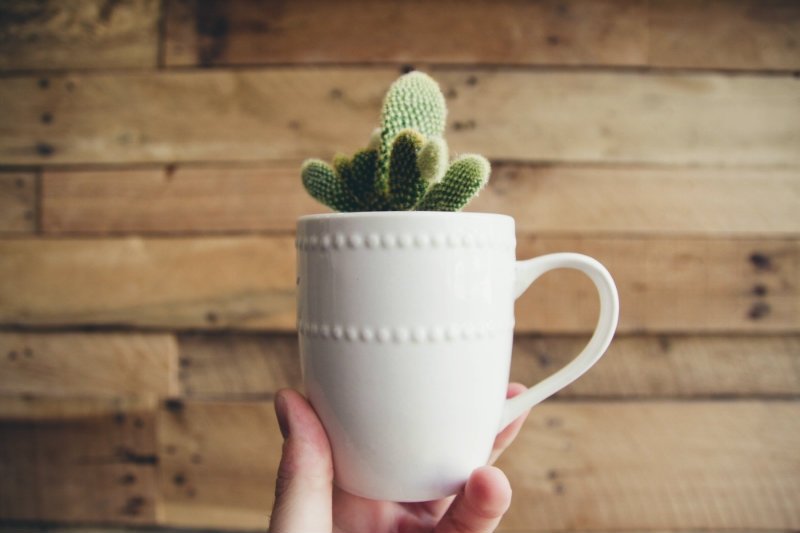 This gift may sound cliché we know, but there is nothing like giving a little sprig of green life to a loved one for their gay Christmas. Plus if that special someone happens to be house proud, they'll be more than happy with a vivid green cactus to brighten things up. Cacti can be the perfect coffee table accessory or bathroom addition. They also say the way someone cares for a plant is reflective of how they manage themselves and look after others, so you may learn a lot about this person as a result, just wait and see…
10) A misterb&b gift card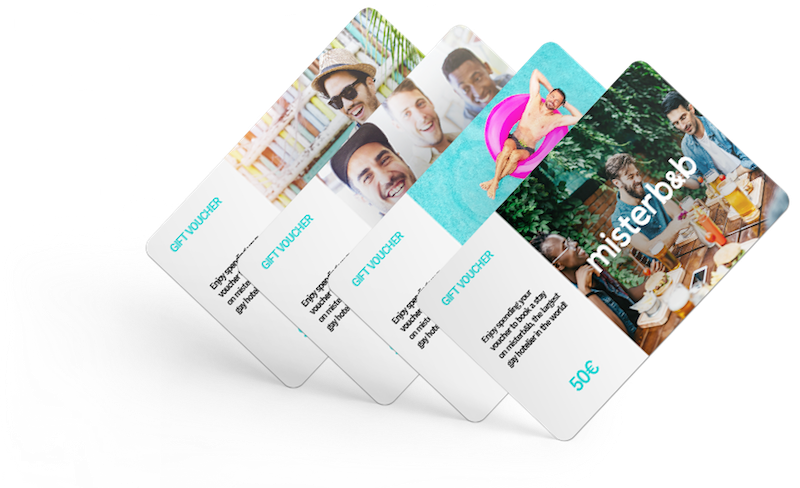 Travel can be the greatest gift to give someone, and with a misterb&b gift card you can do just that. Simply add your desired amount to the e-card, write a loving message, and you're good to go. A misterb&b gift card is one of the best Christmas gifts for gay guys as it allows them to stay in a fantastic gay apartment all the while discovering a new city - win-win. Whether your gift recipient chooses to travel solo or with his respective other, he's certain to experience gay hospitality at its best.
9) A gym bag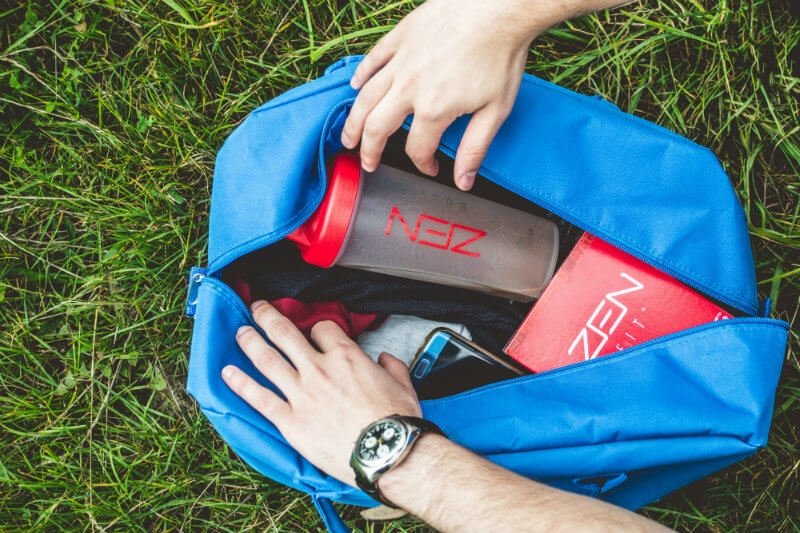 We don't want to generalize, but plenty of gay men love going to the gym. Whether your loved one is a full-blown gym junkie, or a once-a-week kind of guy, why not get them something practical that they can use for the gym - a gym bag? There are plenty of different models and brands out there, meaning you can spend as much or as little as you wish. Either way, you know your gay xmas gift will be the perfect accessory to their much-loved gym routine.
8) A riveting book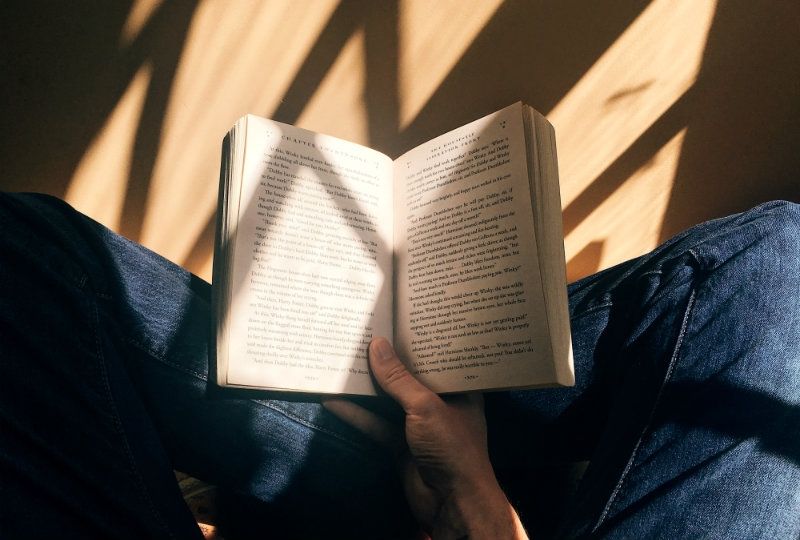 Do you happen to have a gay best friend who is struggling to find romance at the moment? Why not let him channel his romantic self through a dreamy love story? There are thousands of romance books on the market, many of which concentrate on gay love stories. Plus, if you happen to be in the Northern Hemisphere over the holiday season when it's bitterly cold outside, there's nothing better than curling up under the duvet with a steamy book in hand. Your gay best friend will know exactly why you're such good friends if you get him this gay xmas gift.
7) Quality eye cream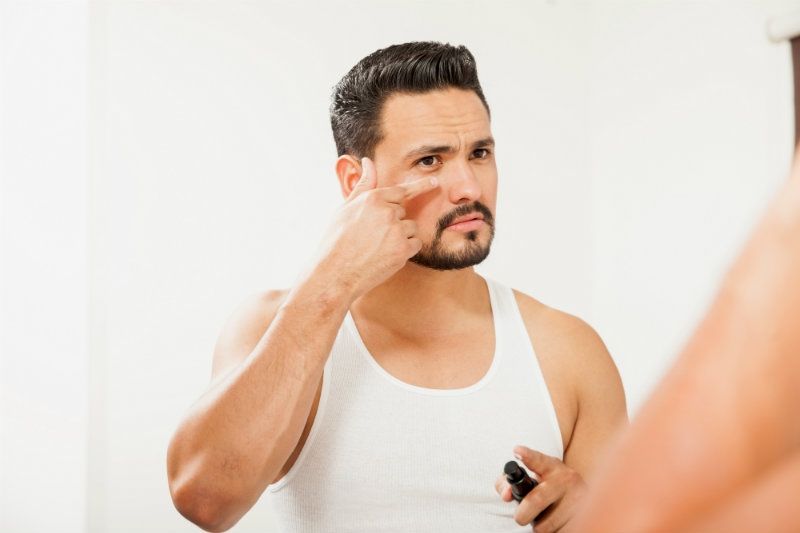 Vanity should never be considered a bad thing, especially over the holidays. With both Christmas and New Years happening in the same week, we're certain the odd bit - or lot - of partying and drinking will be in store. Ensure that special someone stays fresh throughout the festivities by giving them a quality eye cream that will help reduce dark circles and puffiness, and keep them looking radiant well into the new year.
6) A top-notch electric shaver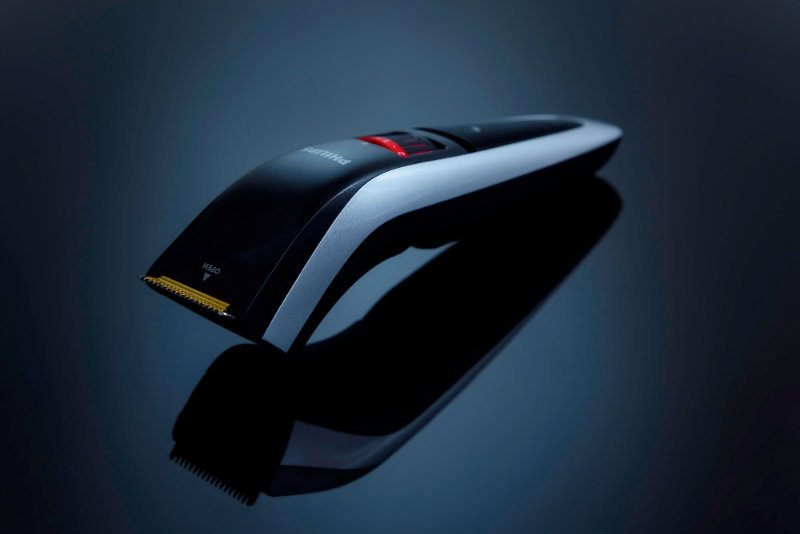 Beards are so hot right now, but there's a fine line between a groomed beard and an untamed one. While the rugged look may be appealing in other areas, this is not the case for the beard. To ensure your gay uncle, your gay brother, or your husband don't look like they've just returned from a venture into the wild, treat them to a quality electric shaver that will keep their beards in shape. Top tip: go for a shaver that has a flexible blade measurement, so they can choose the beard length that is just right for them.
5) Beard oil
If you know your loved one already has a fancy electric shaver, that doesn't mean you can't get them another gay xmas gift to help their beard. Beard grooming doesn't just stop at trimming. Just like you would condition your hair, you need to hydrate your beard, and beard oil is the best way to do this. There are plenty of different beard oils on the market, so find one with an attractive scent and you'll certainly have a stylish gay gift to offer this Christmas.
4) Colorful quality socks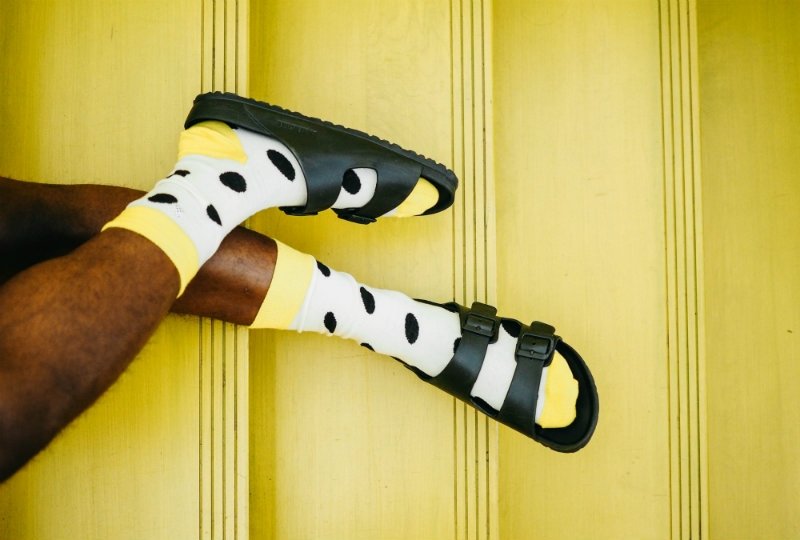 Sometimes comfort can be underrated, and we can guarantee that a quality pair of colorful socks is one of the best Christmas gifts for gay men. Not only will that special someone be comfortable, but they'll be more than proud showing off their new pair next time they hit town. Roll up a pair of trousers, get some cool shoes, and this mister will be owning Christmas this year. Also, while we don't excuse the reindeer Christmas jumper, reindeers on a pair of socks is a different story - go for it!
3) Sexy shades
Want to make your slightly awkward gay uncle feel like a cool cat this holiday season? Treat him to a snazzy set of new shades that will leave him thinking he's the modern day James Dean. We know shades can be on the expensive side, so this gay gift should be for a very special gay uncle indeed! An added bonus of giving sunglasses as a gift is that their one-size-fits all form means you're not going to offend your uncle by accidentally buying him the wrong size - as could disastrously be the case with clothing items.
2) A versatile scarf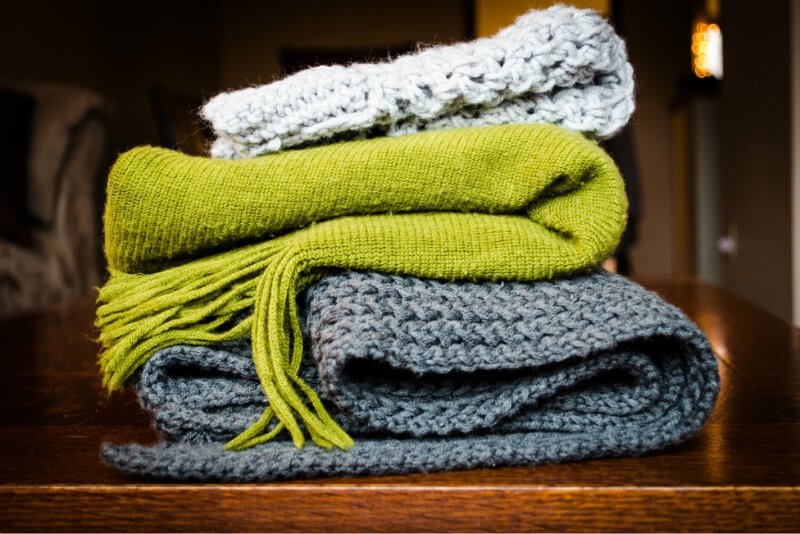 In terms of Christmas gifts for gay men, versatility is key. Whether you celebrate Christmas in the cold or in the heat, a scarf is one of those versatile wardrobe items that no one can live without. Scarves are the perfect way to either dress up or dress down an outfit, depending on what you're wearing at the time. As they're also available in plenty of different fabrics including silk and wool, you can choose the material which is best suited to the current season - easy peasy!
1) A state-of-the-art juicer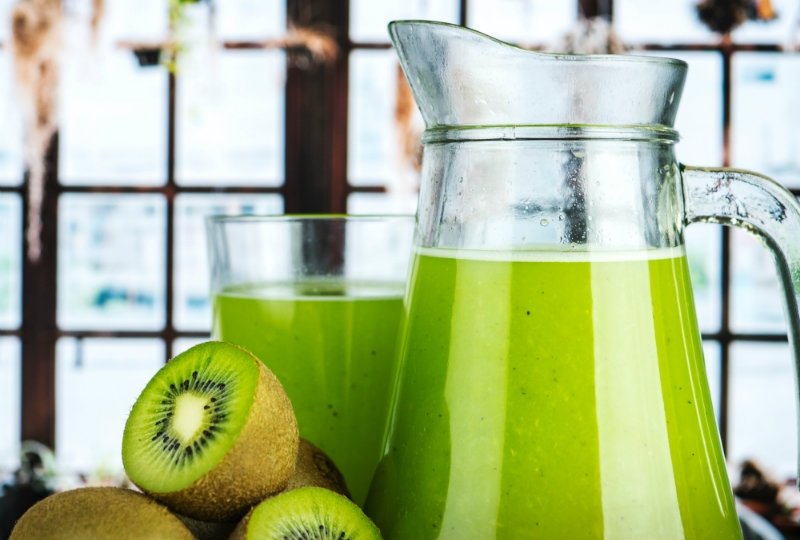 Want to give a gay gift that's going to leave someone feeling fabulously fruity? How about treating them to a state-of-the art juicer that will allow them to get creative at home? If that favorite gay guy of yours has a new year's resolution of either losing weight or hoping to eat healthily, this will do just the trick. Buy a flash enough juicer, and they'll be trying to find every excuse to make use of it and create different juices the whole time. You may even be offered one - score!
Feeling inspired to go gay gift shopping? Then also check out Top 5 Gay Gifts for a Boyfriend + Top Gay Gifts for Valentine's Day