Here's a shout-out to all those gorgeous gals out there! misterb&b wants you too. While our accommodation platform is primarily targeted towards the gay male community, we want to continuously build and broaden our community and that means welcoming you too girls. We would love you to be a part of misterb&b, either as a host, a traveler, or even better, both! Here are just some of the many reasons why you should use misterb&b.
Travel safely and make a new gay best friend along the way
Now girls you're probably wondering why you should book accommodation with misterb&b if you're not a gay male. Well we're here to change that and tell you why you SHOULD. Firstly, there's nothing quite like traveling solo. You get to plan your own schedule, avoid any awkward tension with your travel buddy, and you're generally more open to meeting new and interesting people. All positive, right?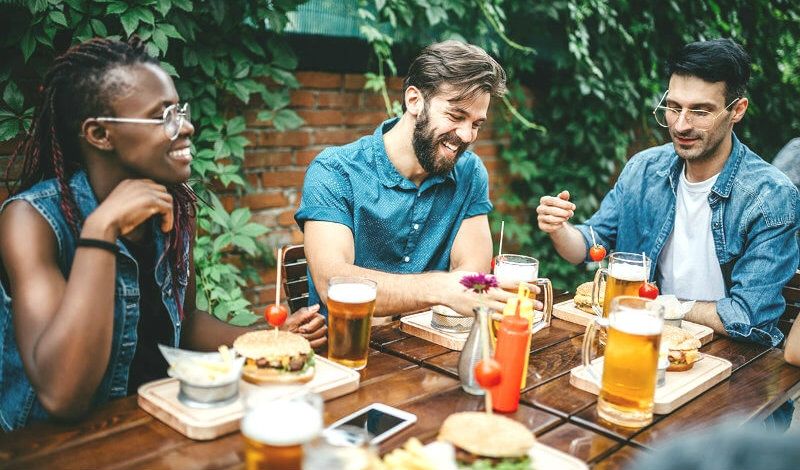 But in terms of booking accommodation, how comfortable would you feel staying solo with a straight male host? We don't want to generalize or make you worried, but think about it...Yes we offer entire apartments if you'd rather do it solo, but why not try staying with a gay male host? There'd be no expectations, a relaxed and friendly atmosphere, and potentially a new friend to come from it.
We're ready to welcome you!  
Stay in a stylish apartment fit for a 'queen'
When you travel, you obviously want to stay somewhere nice. And by nice, we don't just mean hot water, electricity, and some form of bedding. We're talking about staying somewhere that's fit for a 'queen'. Let's not get too cliché here, but why do you think shows like "Queer Eye" are so popular? Maybe because gays (generally) have good taste, and people trust their opinion when it comes to style and flair.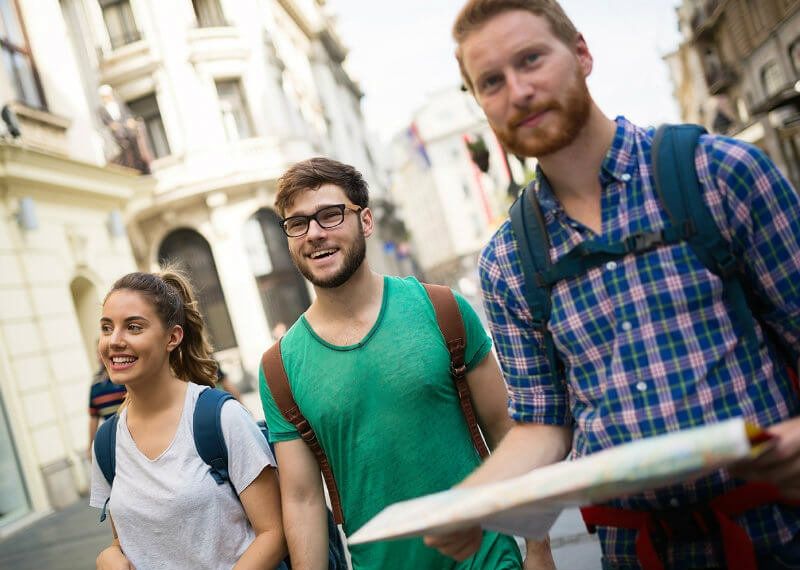 If you've experienced one too many apartments or hotels that simply don't understand the difference between polyester sheets and 1000-thread count Egyptian cotton sheets, despair no more. A misterb&b apartment is there to help you, and ensure you get that decent night's sleep - in style.
Learn from a hostess with the mostess 
We already have several female hosts listed on misterb&b, including our Fabul'host, Mia, who is based in New York. Mia is originally from Sweden, but moved to New York five years ago to pursue a career in art and design. She's already had a heap of reviews, and guests love staying with Mia. They appreciate her open and friendly attitude, as well as her apartment's fantastic location, right in the heart of Chelsea. And for Mia? Well, she's totally gay-friendly, and has found her apartment to be particularly popular on misterb&b. She has also met awesome people from around the world who became friends, and was able to make some money from her spare space, win-win!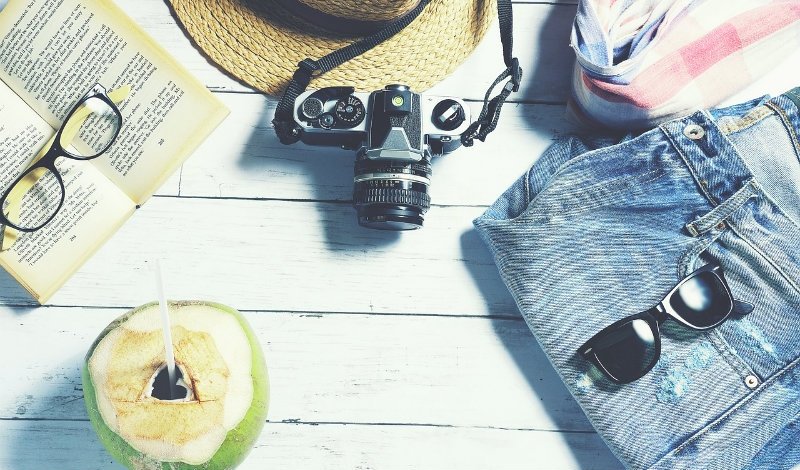 Final shout-out
On a final note, misterb&b can guarantee and safe and reliable experience for any traveler and host. We encourage reviews from all misterb&b guests and hosts to ensure there is open communication, as well as transparency concerning what to expect from your stay and your apartment. So what are you waiting for, girls? Create your misterb&b profile, start exploring the world, and experience gay hospitality. And just remember, we sometimes like to wear heels too, so that's why we're totally up for welcoming you - we get you!