While the summer months may be host to loads of Prides, beach parties, and circuit festivals, you'd be surprised to know that Autumn also offers its fair share of gay events that pack a punch. From Berlin to Maspalomas, we round up the top gay events in Europe this season. While the temperatures may be that little bit cooler, we can assure you the party spirits will still be sizzling. So grab that slightly warmer piece of clothing, and prepare for some fun this Autumn. 
What? Malta Pride
Where? Valletta, Malta
When? September 6 - 14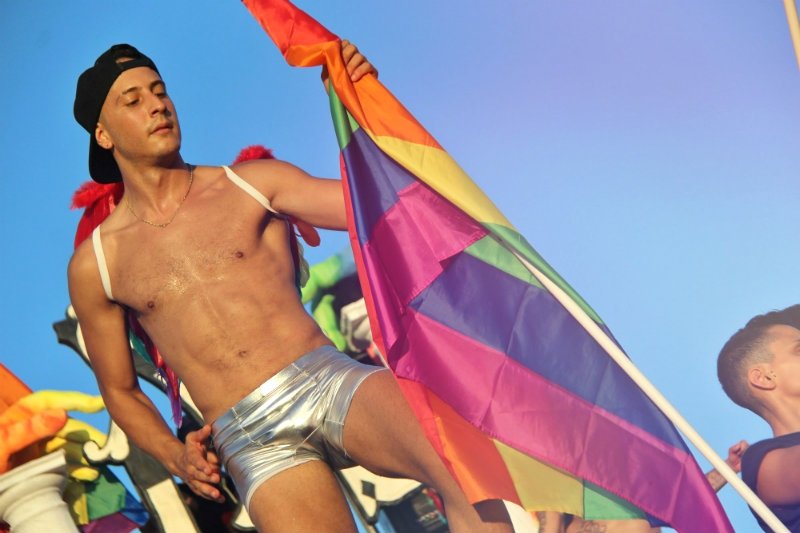 ©Facebook/Malta Pride - Casey Helena Borg
How about experiencing your pride on an island paradise this September? You can do just that at Malta Pride, which will be coloring the island's capital from September 11 to 15. Expect festivals, conferences, fashion nights, and one colorful parade to boot. Malta might be small in size, but its pride is larger than life! The actual Malta Pride Parade will transpire on Saturday, September 14, and kick off from the Triton Fountain at 4:30pm. This will be capped by both an Opening Pride Party the evening before at 11pm, and a Pride After Party on the Saturday night. Sold yet? We sure are!  
What? Folsom Europe
Where? Berlin
When? September 11 - 15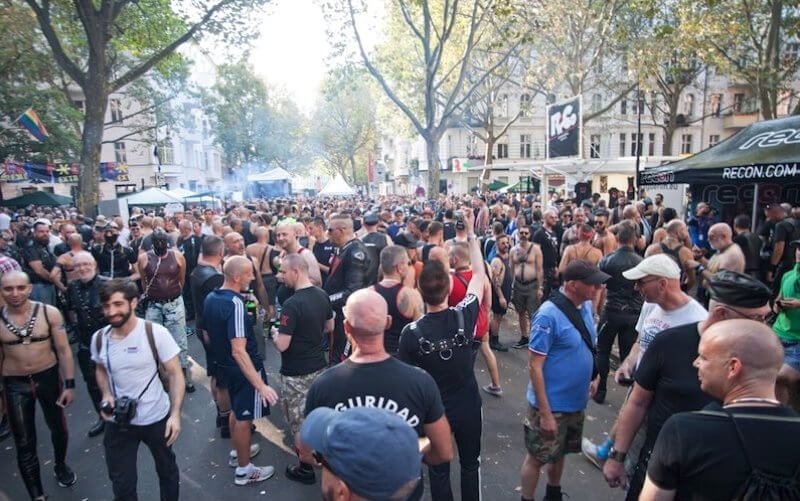 ©folsomeurope.info/Clemens Pfeiffer
Can't make it to Malta this September? Don't despair, Folsom Europe is taking place at exactly the same time in September, in Berlin. Based on the iconic Folsom Street party in San Francisco, Folsom Europe first kicked off in 2003, and has since continued to welcome thousands of leather and fetish guys. In fact, today it is regarded as the most important leather/fetish street fair in Europe. For five days, Berlin's gayborhood of Schöneberg comes alive with DJs, bars, and stalls. There's even a fetish boat party on Friday, September 13, so pack those kinky swimmers.
What? Maspalomas Fetish Week
Where? Maspalomas, Gran Canaria
When? October 4-13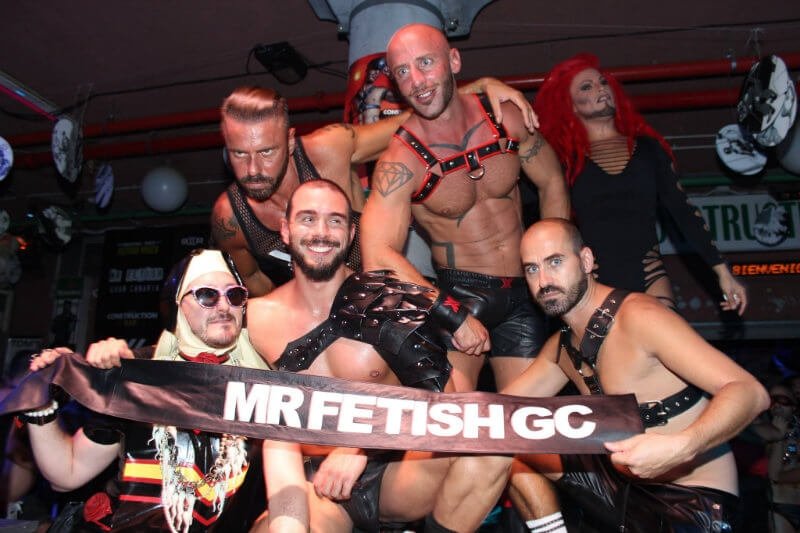 ©Facebook/Maspalomas Fetish Week
Ready to get kinky? Pack your favorite set of undies and leave your inhibitions at home, because Maspalomas Fetish Week is happening this October, and things are going to get naughty! Maspalomas Fetish Week is proudly the only European gay fetish event by the beach, and encourages you to feel hot, feel respected, and feel free. And with its mix of pool parties and beach festivities, you have no excuse not to feel this way. 
What? The Circus Vienna 
Where? Vienna 
When? October 12
While Vienna may not necessarily scream gay destination, its gay scene bursts at the seams roughly three to four times a year with a series of lively Circus Parties. This October, you can look forward to the party's iconic Autumn edition. Details are still yet to be revealed, so stay tuned. Expect a diverse line-up of acts ranging from big-name DJs, to sexy go-go dancers and drag performances. 
What? HustlaBall
Where? Berlin 
When? October 18
Ready to embrace your inner hustla? You can do just this for one unforgettable night in Berlin at the HustlaBall. Come with open spirits, and go big or go home. Based on the HustlaBall in San Francisco, this European addition promises the same amount of kinkiness and forbidden fantasies. Expect fetish acts, porn stars, and club-transforming installations. This year, Berlin's HustlaBall will take place on Friday, in the city's iconic KitKat Club. Get ready to hustle!
What? Amsterdam Leather Pride
Where? Amsterdam
When? October 24-26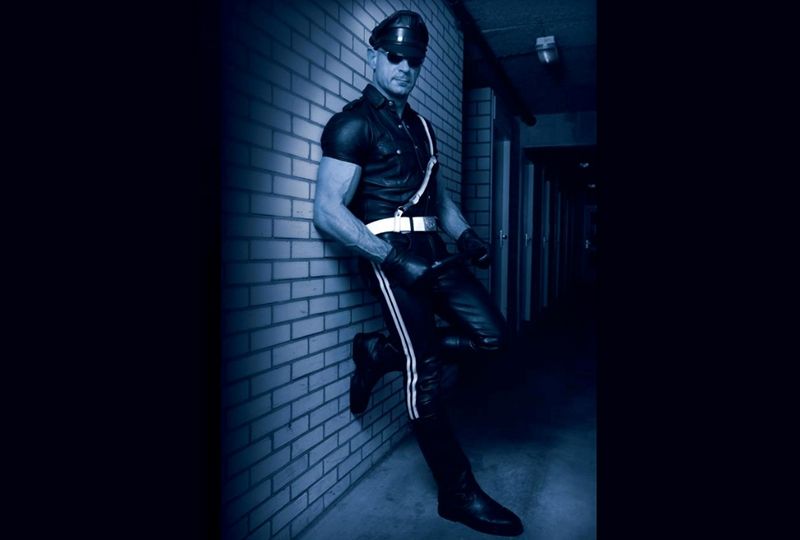 ©Facebook/Amsterdam Leather Pride
Into leather? Get yourself to Amsterdam for one of Europe's most iconic Leather Prides. For three days, the canal capital will welcome thousands of leather and fetish fans for a series of wild indoor and outdoor parties. As per usual, there will be Mister Leather elections, along with plenty of DJs, local and international live performances, and loads of dancing - naturally. So find your best - or kinkiest - leather gear and we'll see you in Amsterdam for one incredible Pride. 
What? La Démence 30th Anniversary Party
Where? Brussels 
When? October 31- November 3
In terms of gay-friendly cities in central Europe, Brussels has been at the helm of the scene for many years. It legalized same-sex marriage as far back as 2000, and its charming gayborhood is spilling with LGBTQ venues catered to all tastes. It makes sense then that the city is also host to several gay parties and events throughout the year. This October, pencil in your calendar the 30th Anniversary Party of La Démence. For four nights, La Demence will be hosting a series of parties in different locations throughout the city, each offering an incredible line-up of DJs. 

Cover image: Facebook/La Demence  
Loved this? Check out our round-up of Top Gay Events in North America this Fall.